Liliana: Glowing in the light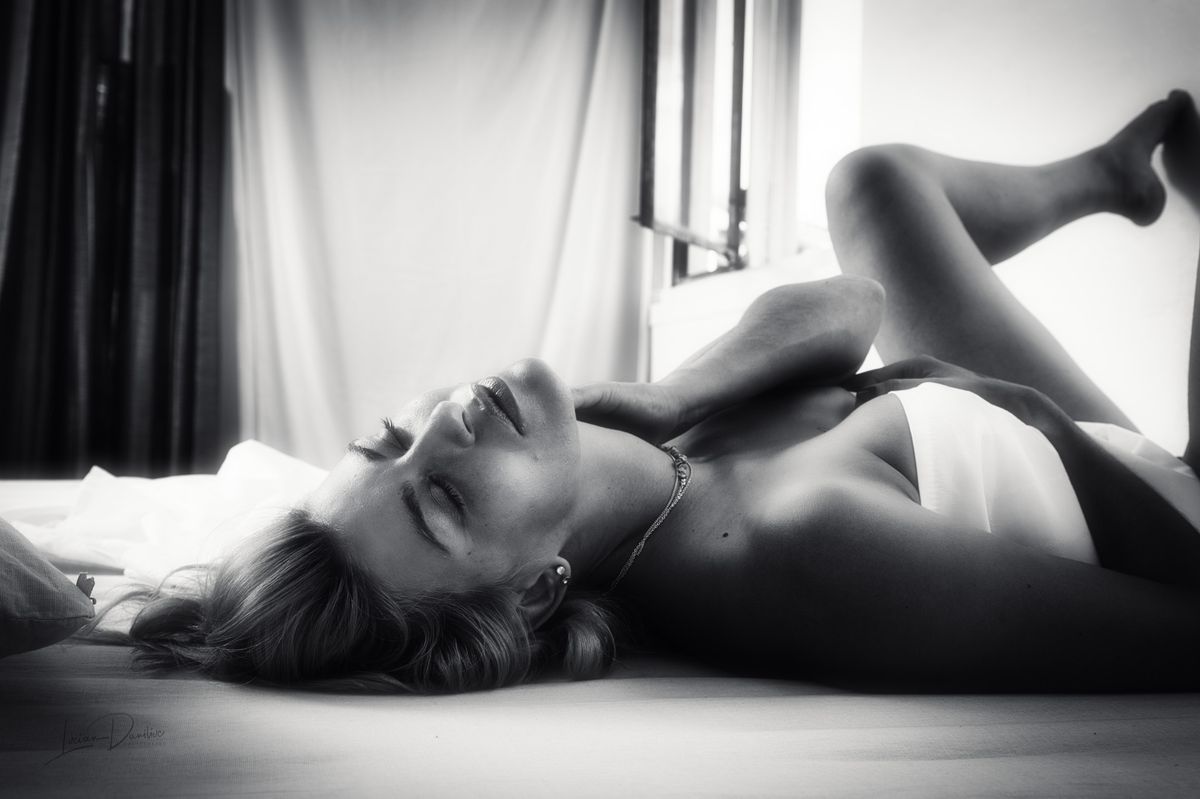 Continuing the previous sets of Liliana, this one focuses on glow in the… not dark… but light.
I shot this set in Carlos Loff's studio in LX Factory, Lisbon, in an budoir workshop that he organized in July 2021. It's only recently that I got the time to play with Luminar's glow to make a mistic, good-vibes scene and finally publish this set.
Shooting details: Nikon D4s, ISO 100, Sigma 24-70, f/9, 1/200 sec, RAW and edited with Luminar Neo.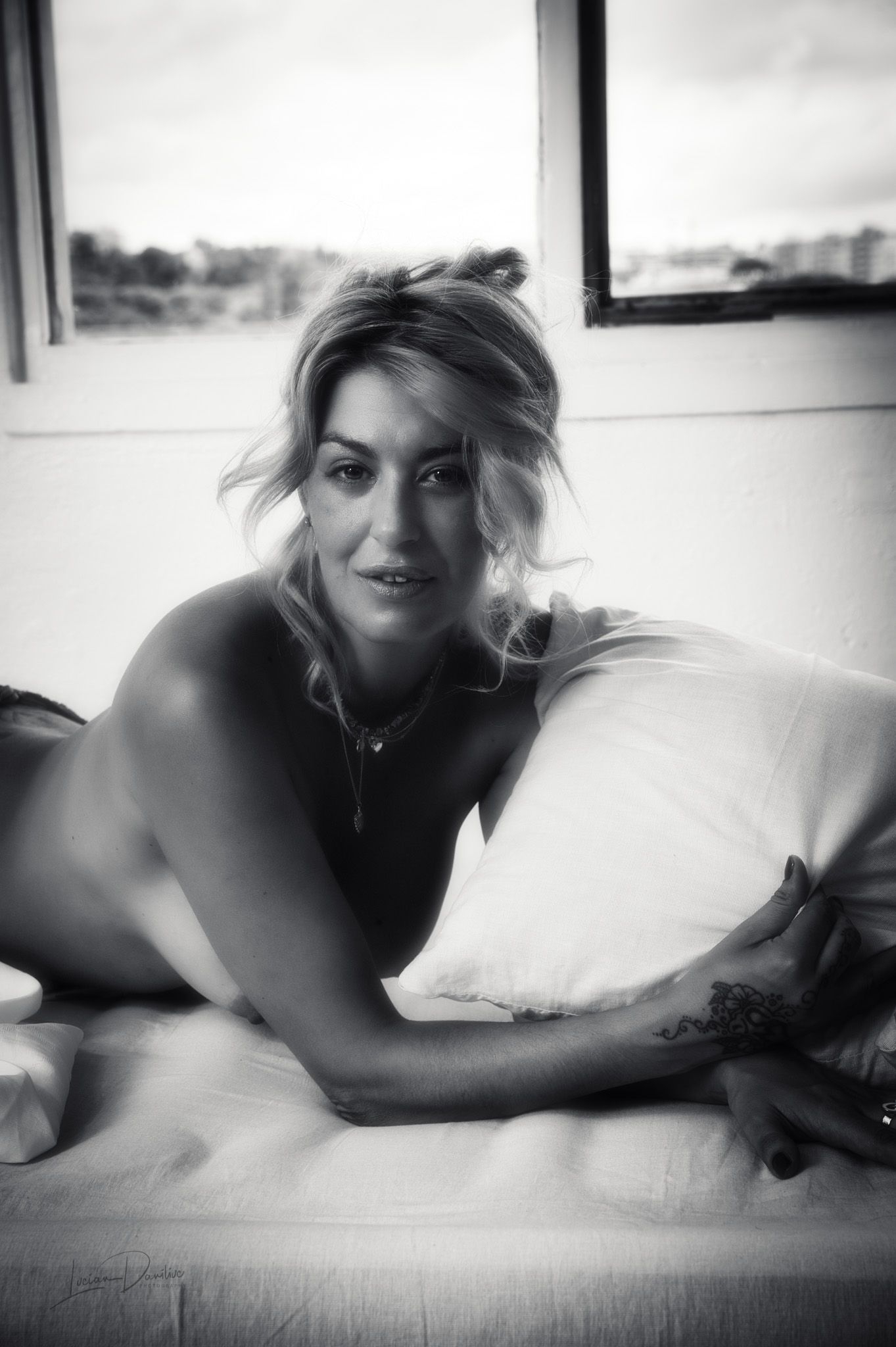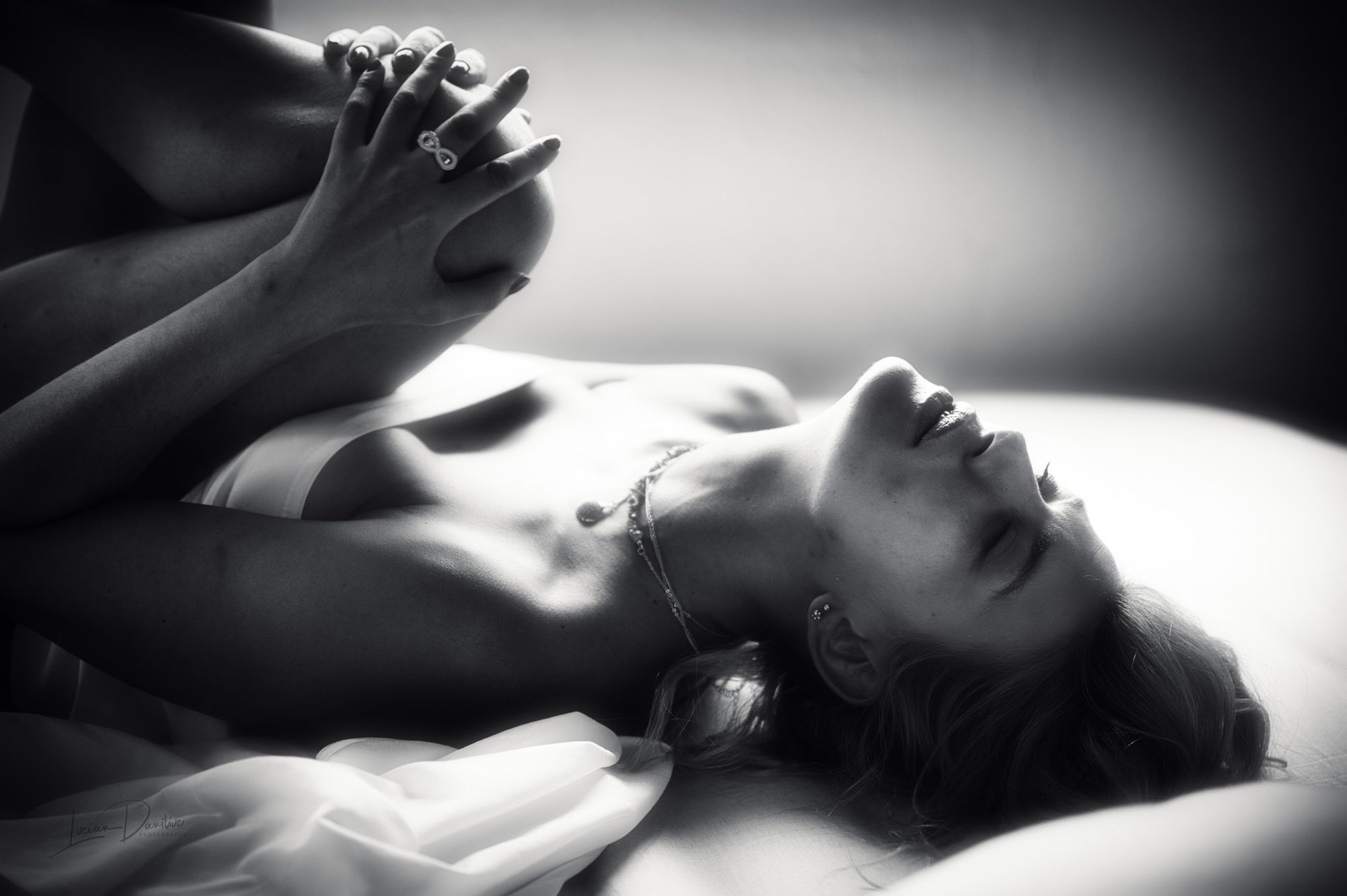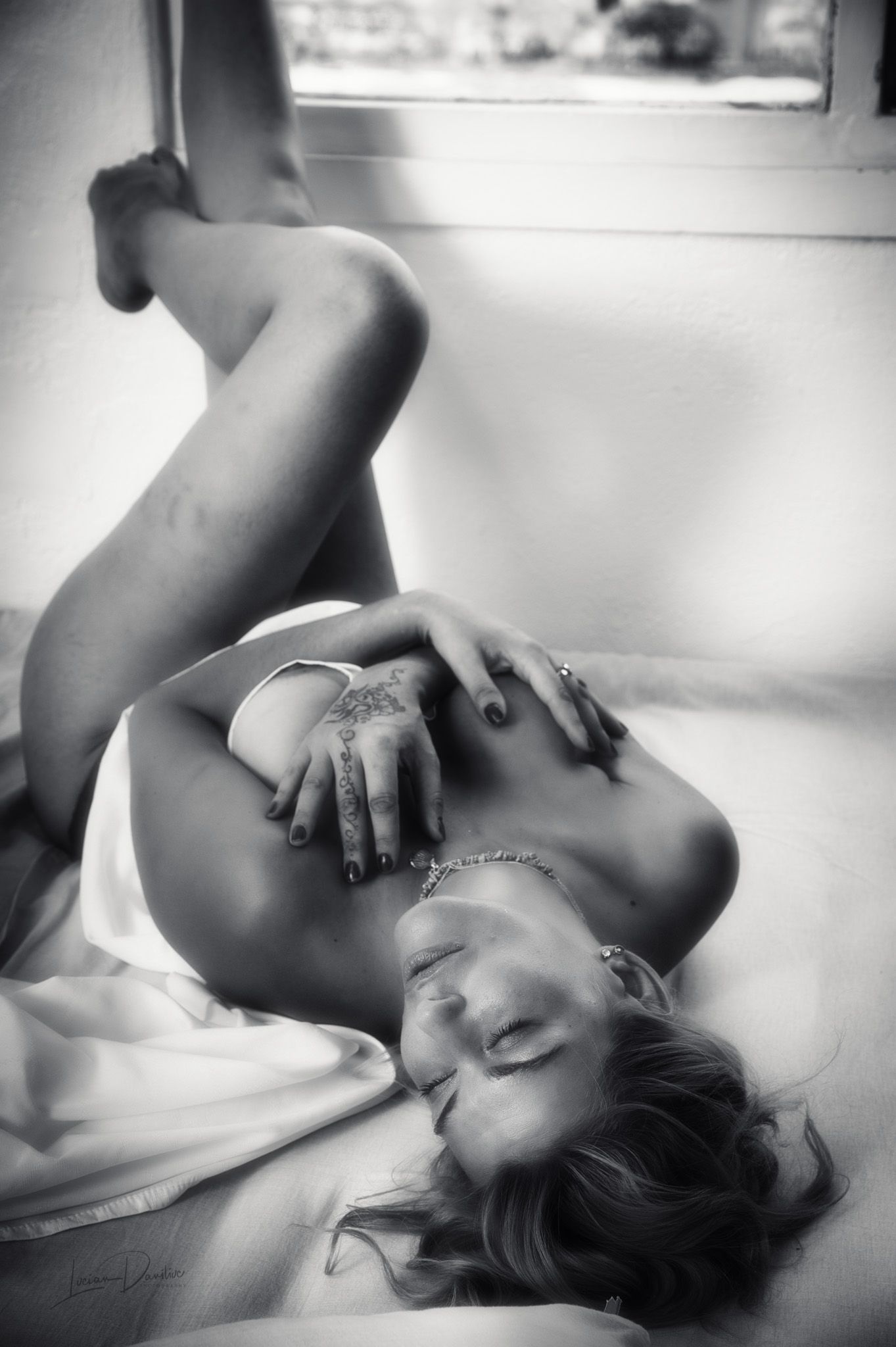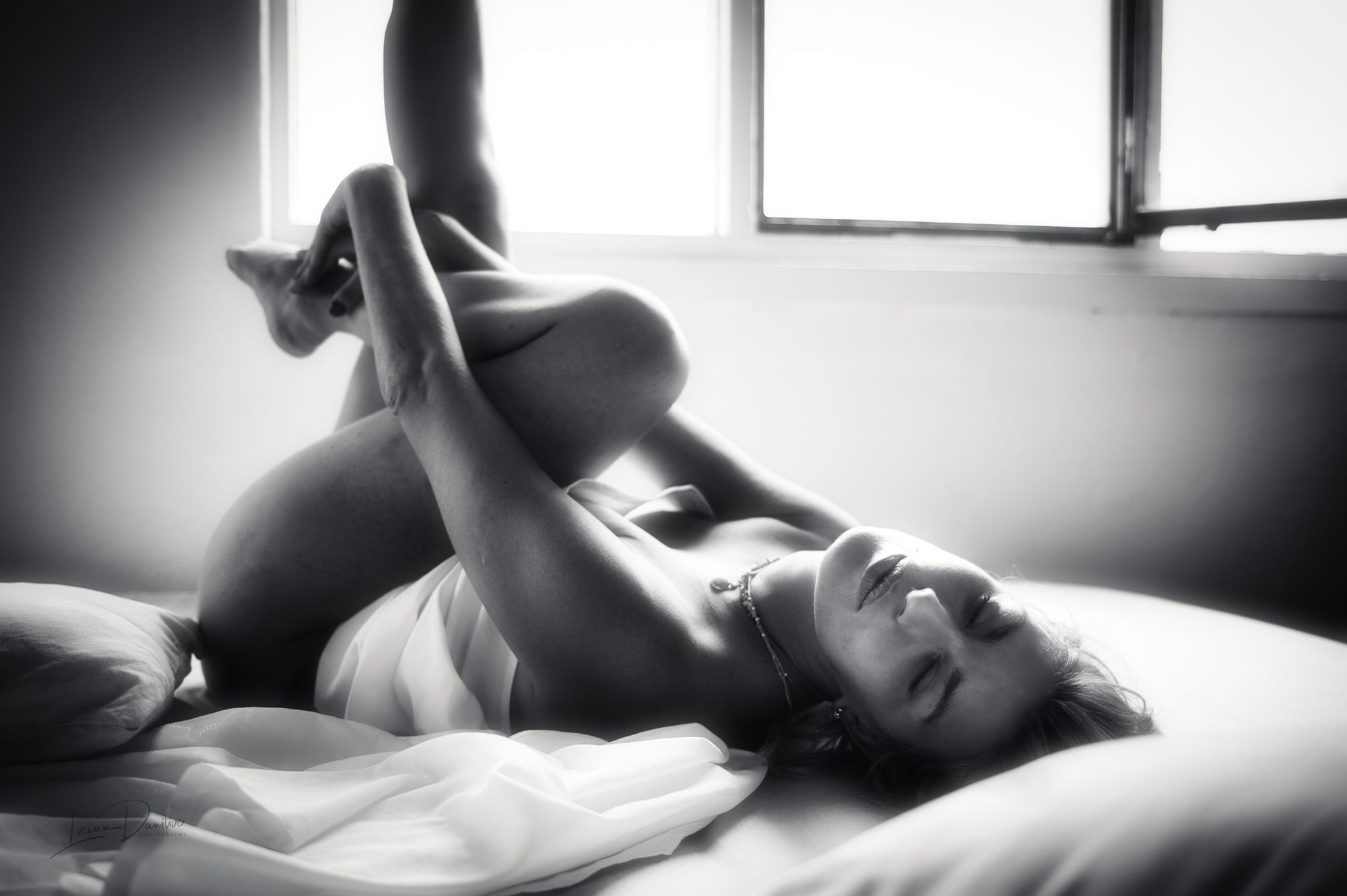 Check out Liliana's Instagram profile for more of her.