Liliana - Morning Stretch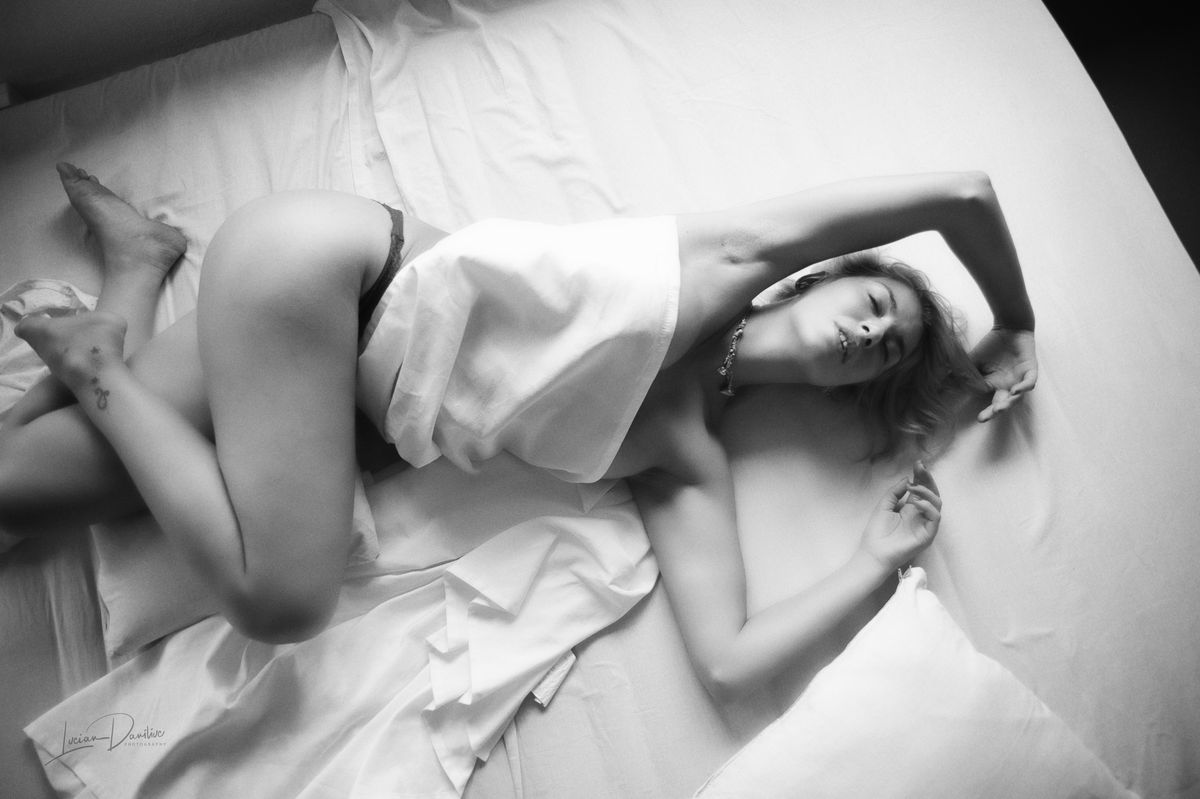 A small set with Liliana, set up by Carlos Loff with an inflatable bed in his photo studio.
The main light was natural light from outside, as the bed was placed under the window. However, to make up for the low light from the interior of the room, Carlos set up a fill-light placed about 2 meters high.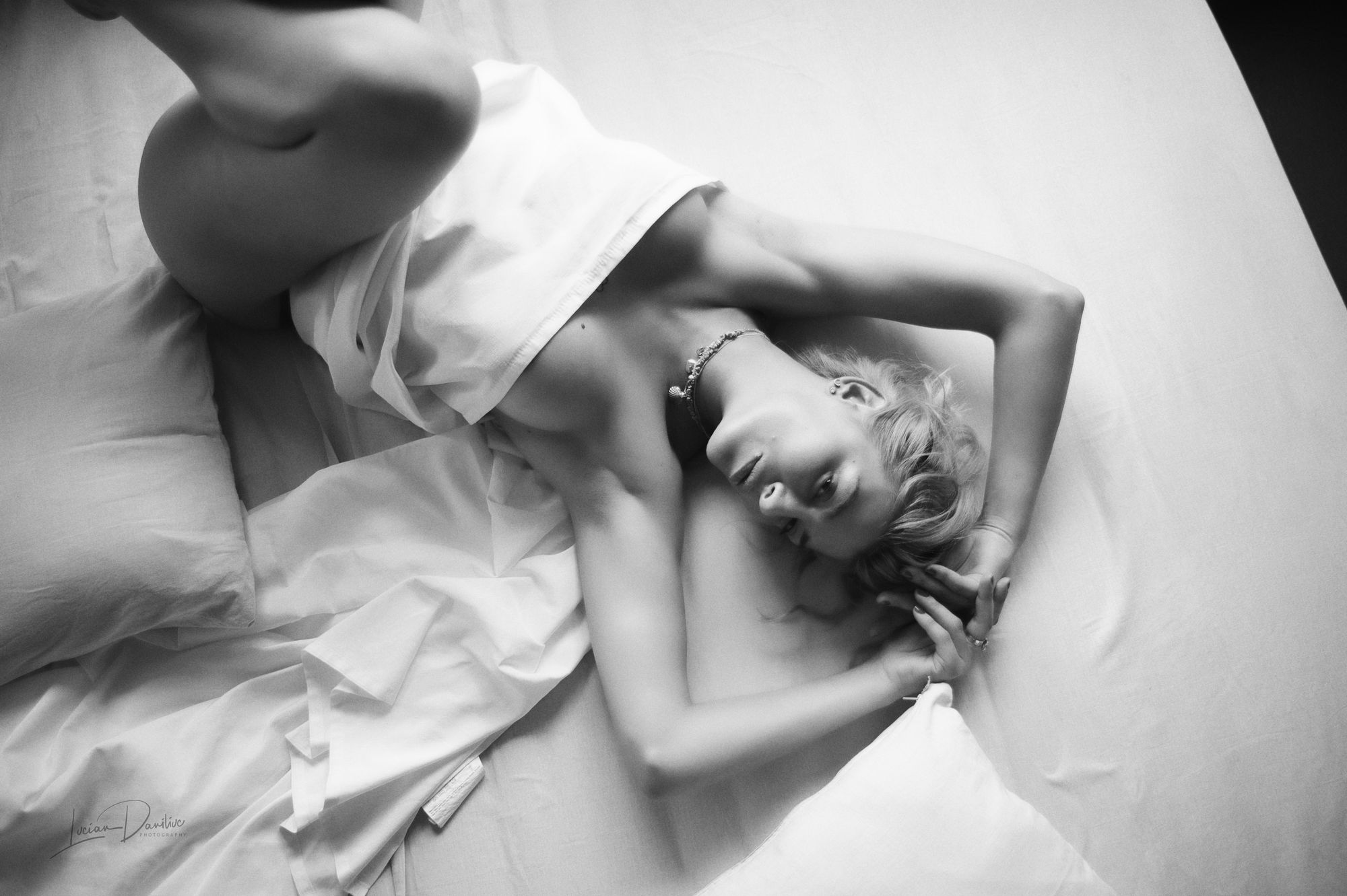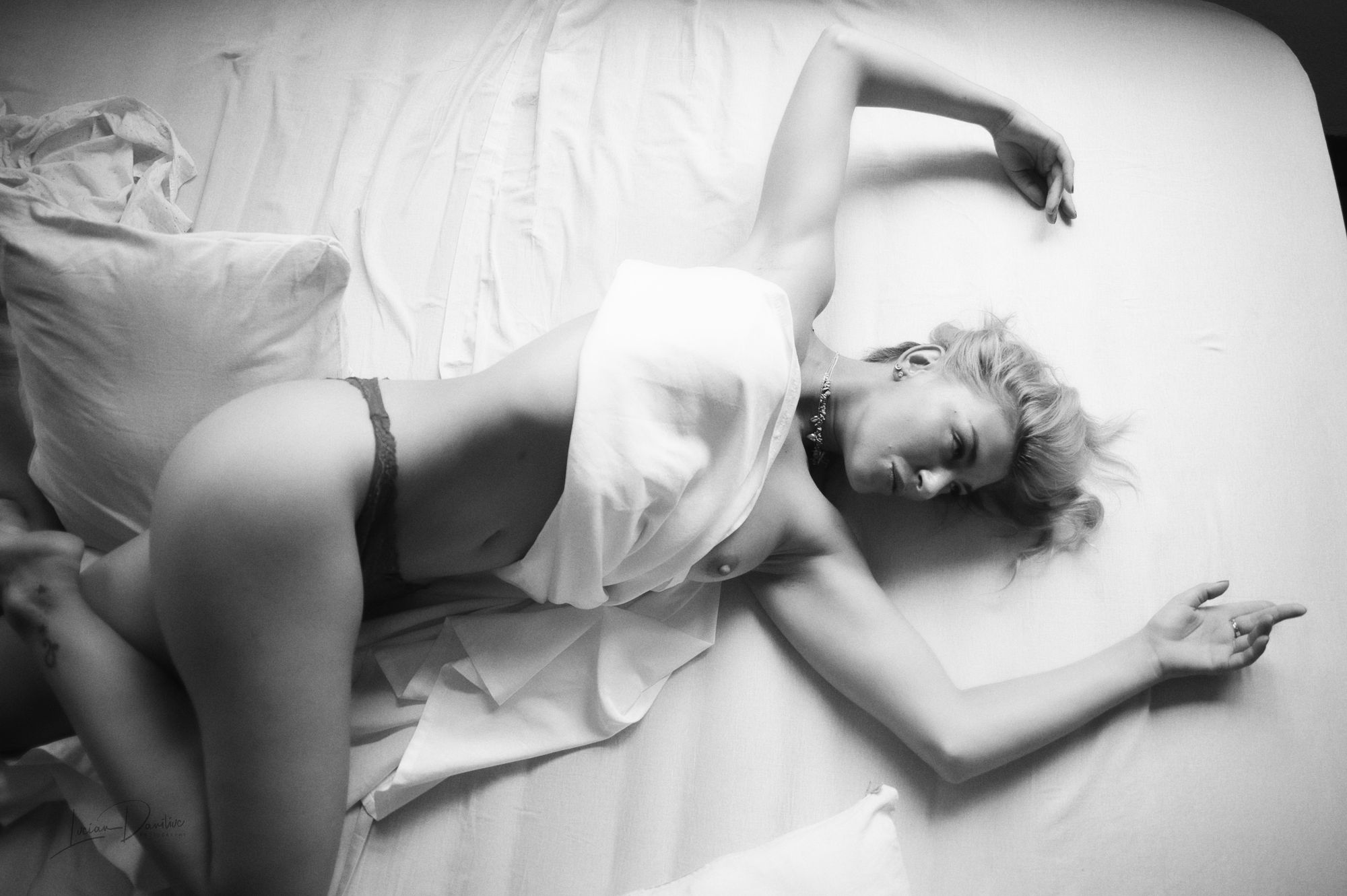 Shot with Nikon D4s + Sigma 24-70 2.8 lens.
ISO 100, f/2.8, 1/200sec, 24mm - 35mm.
Edited in Adobe Lightroom and Luminar Neo.
Credits: