Marina Framed Beauty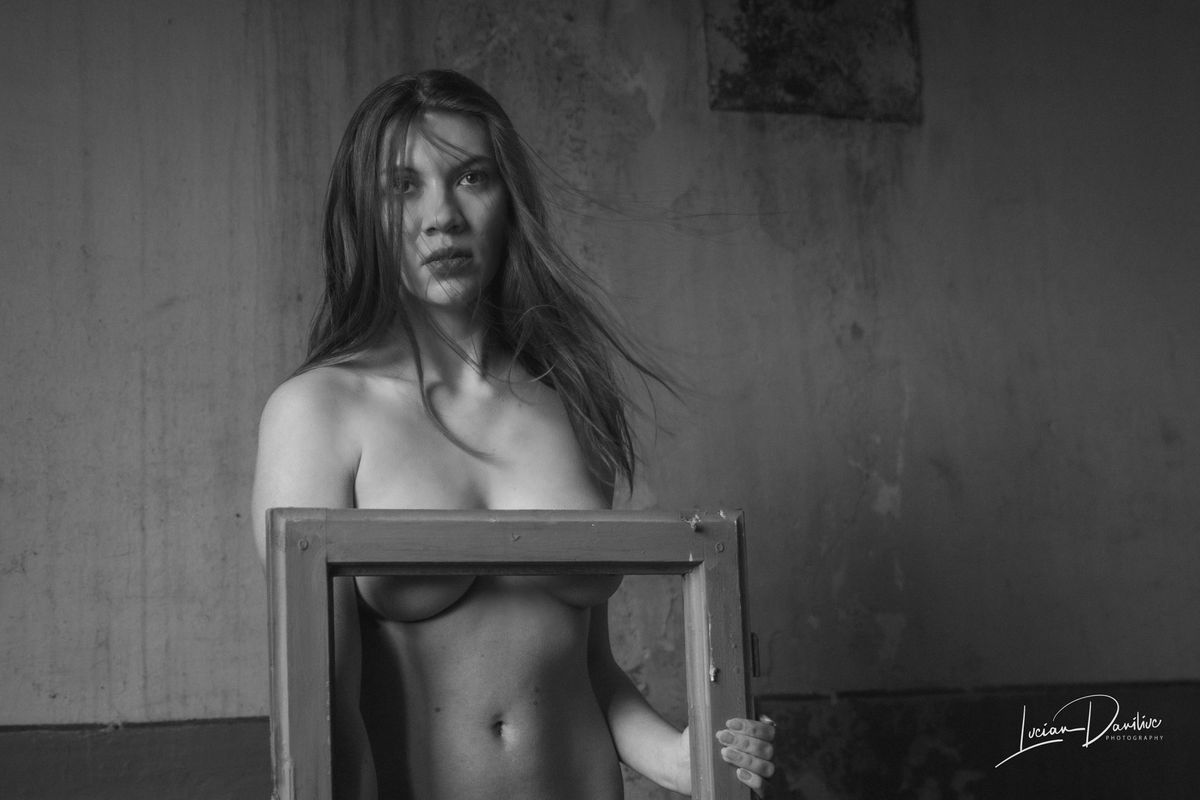 This set was shot in April 2019, in an abandoned school near Rucăr, Romania. As it was up in the mountains, and being still winder, it was challenging to shoot nude, but she made it seem so easy. It was the perfect place to shoot a few amazing scenes.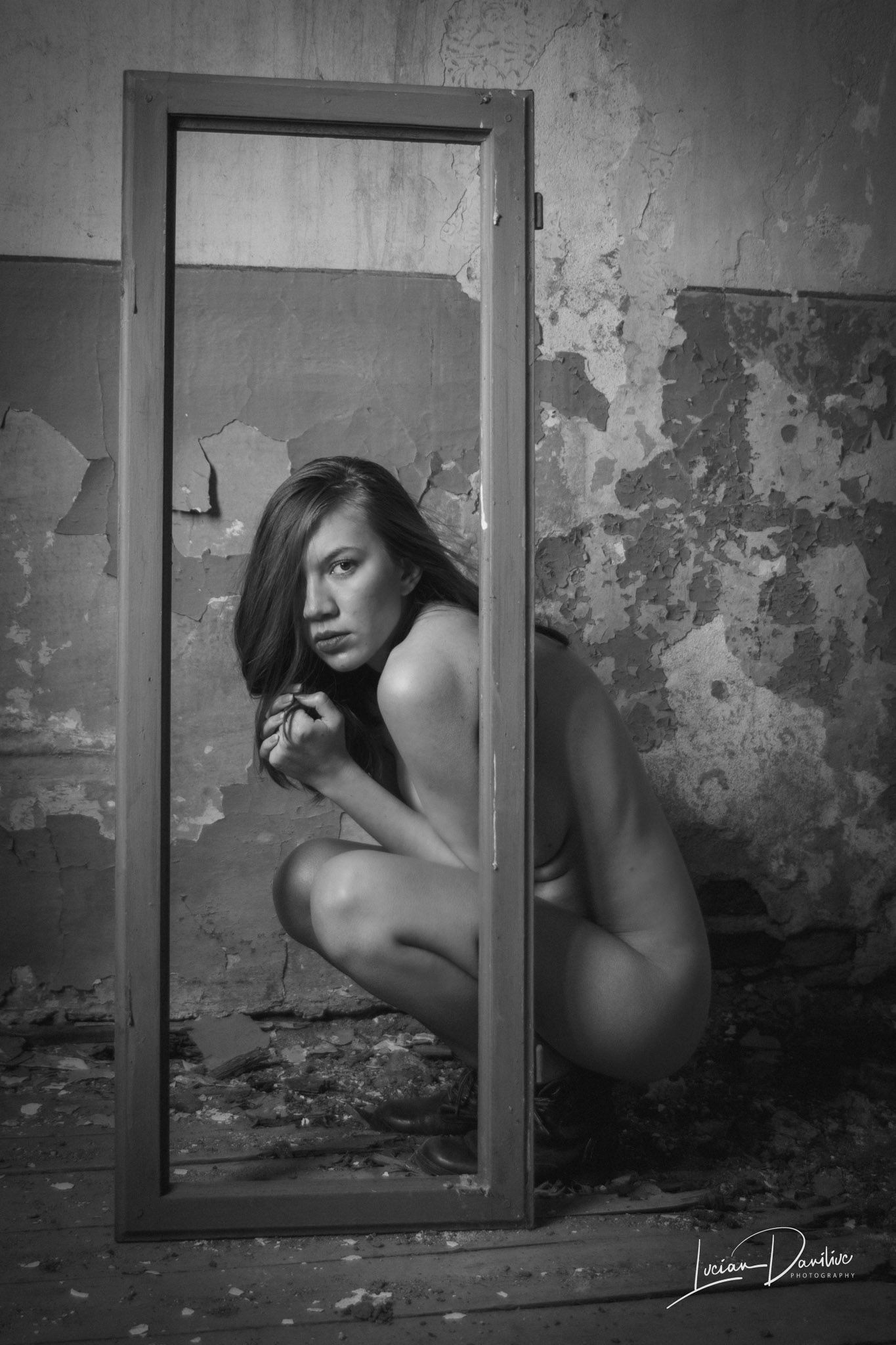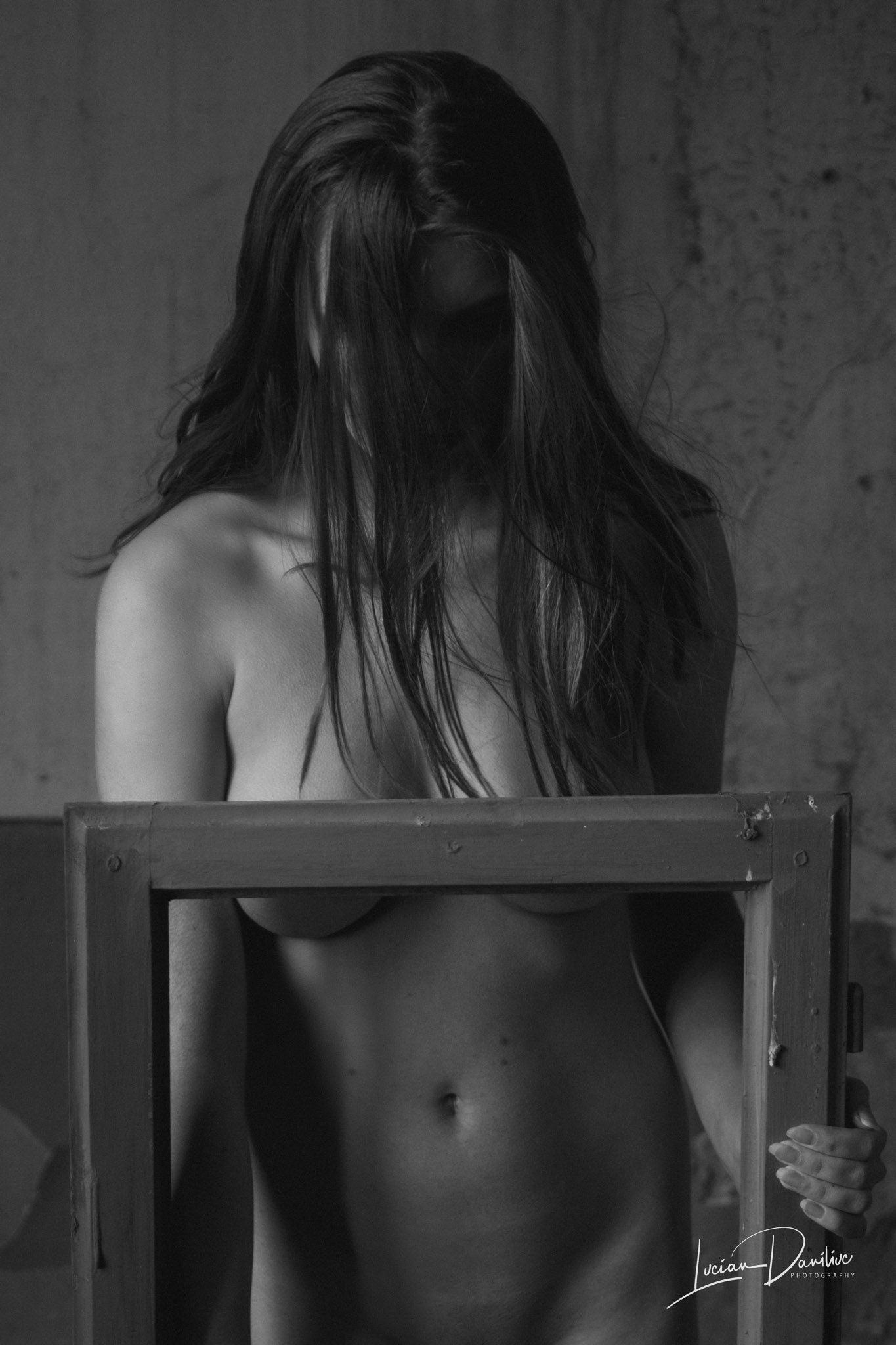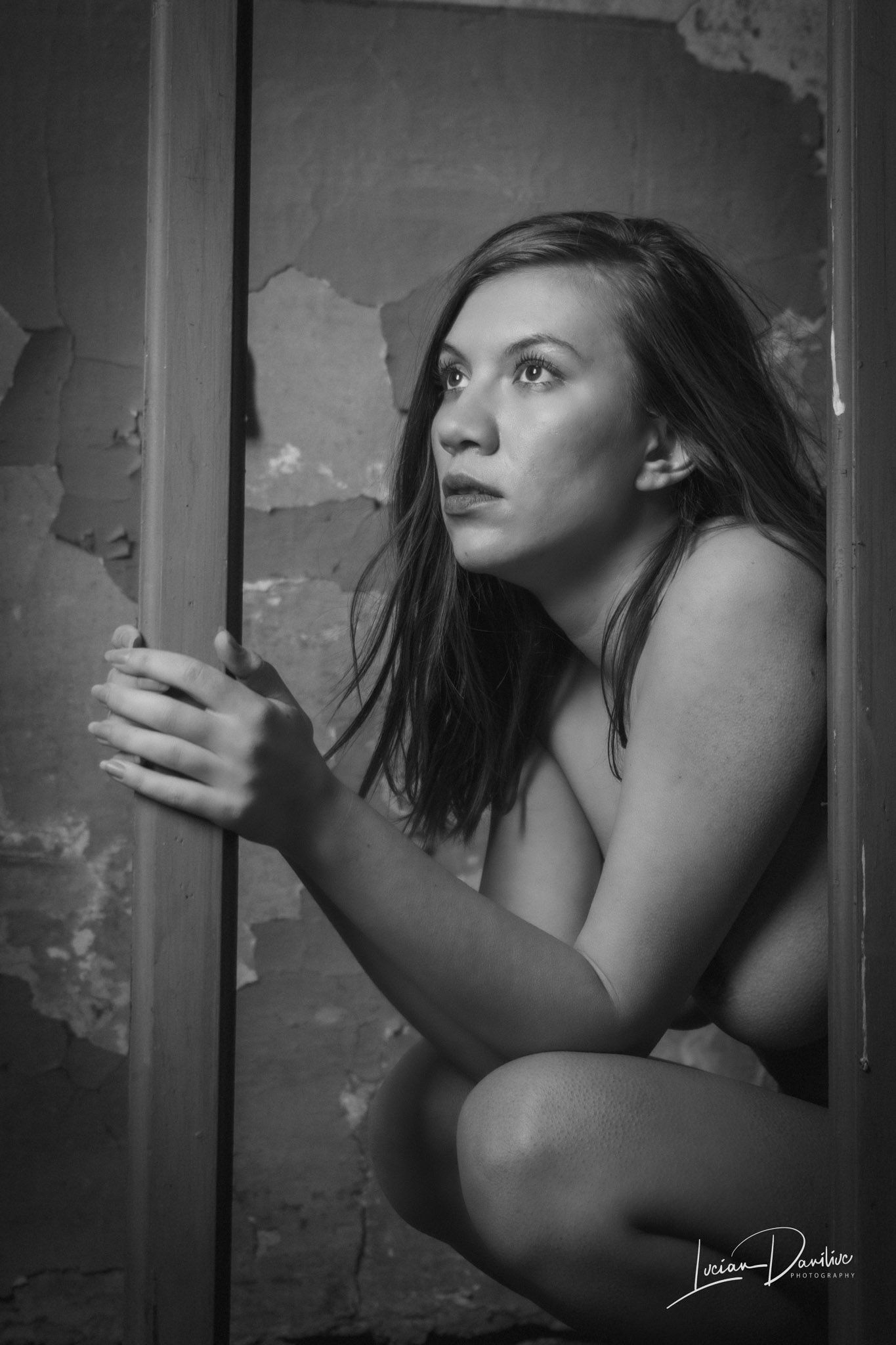 For more of Marina Diana, see her Instagram profile.