Marina in the Cave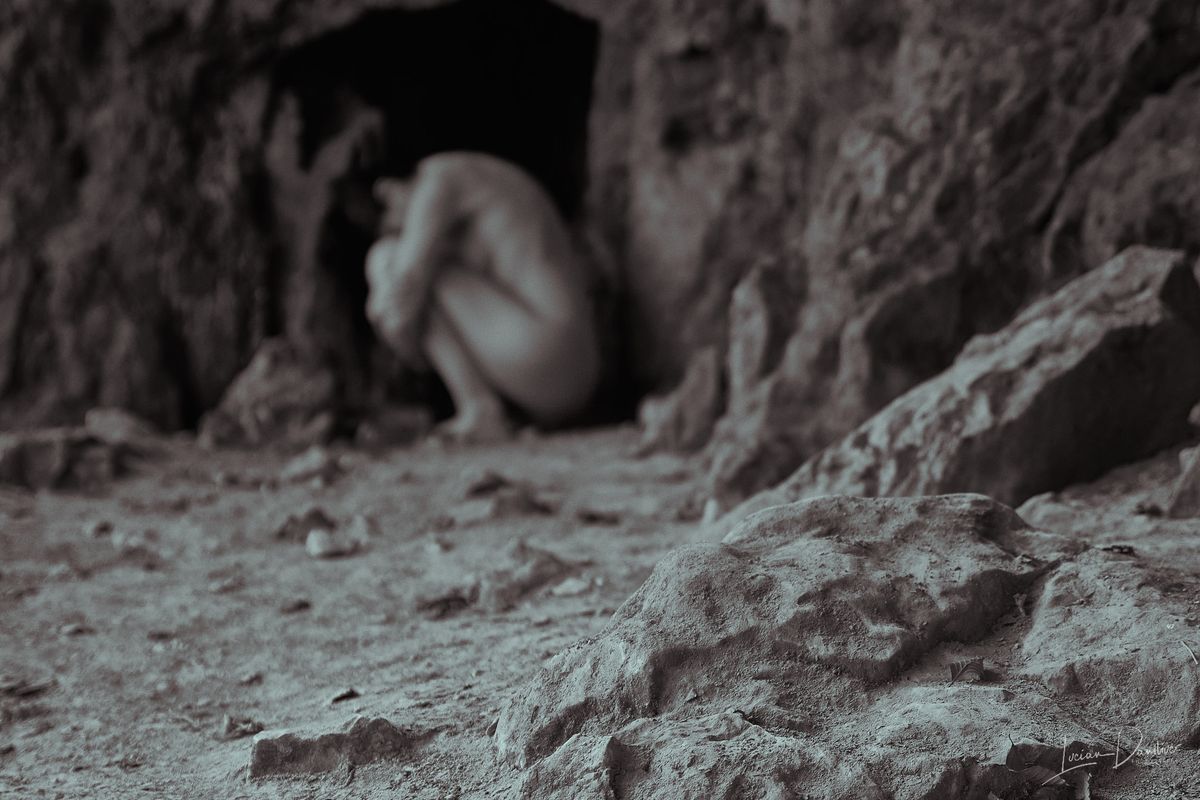 Tens of thousands of years of human evolution went by, and I'm still fascinated by caves and fire. Maybe it's a genetic transmitted familiarity, or something else, but it's there.
First, the entrance to the cave...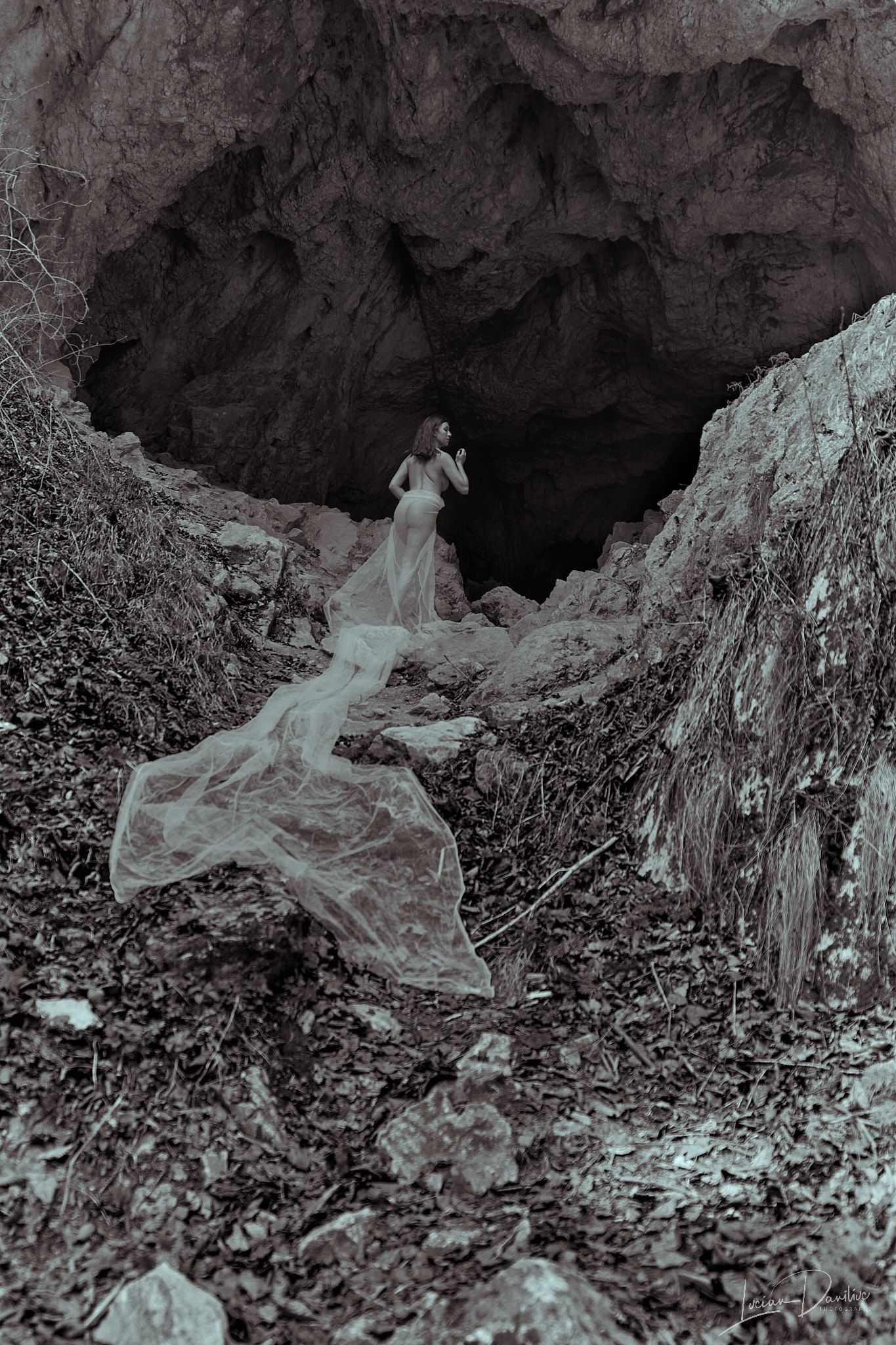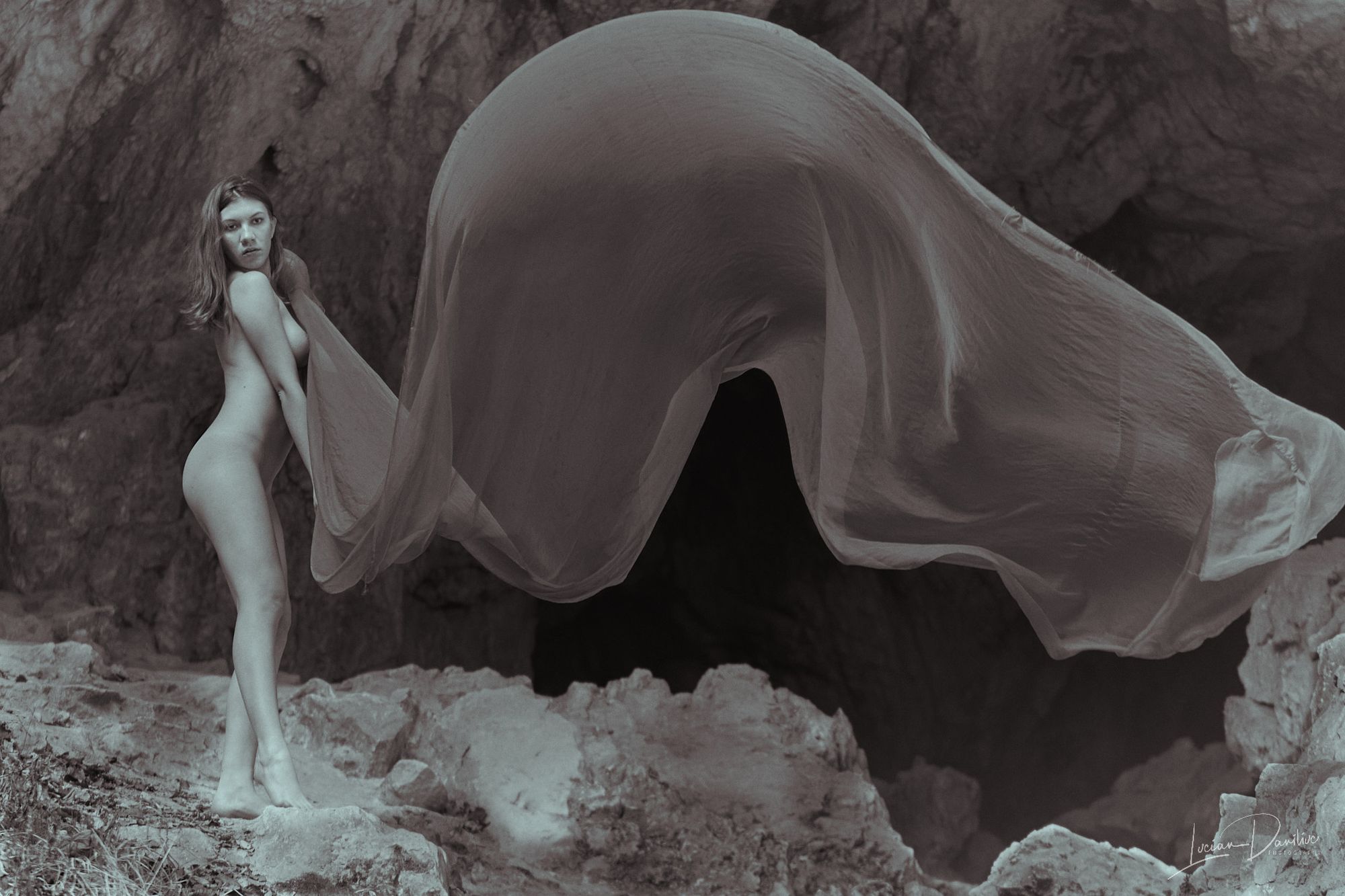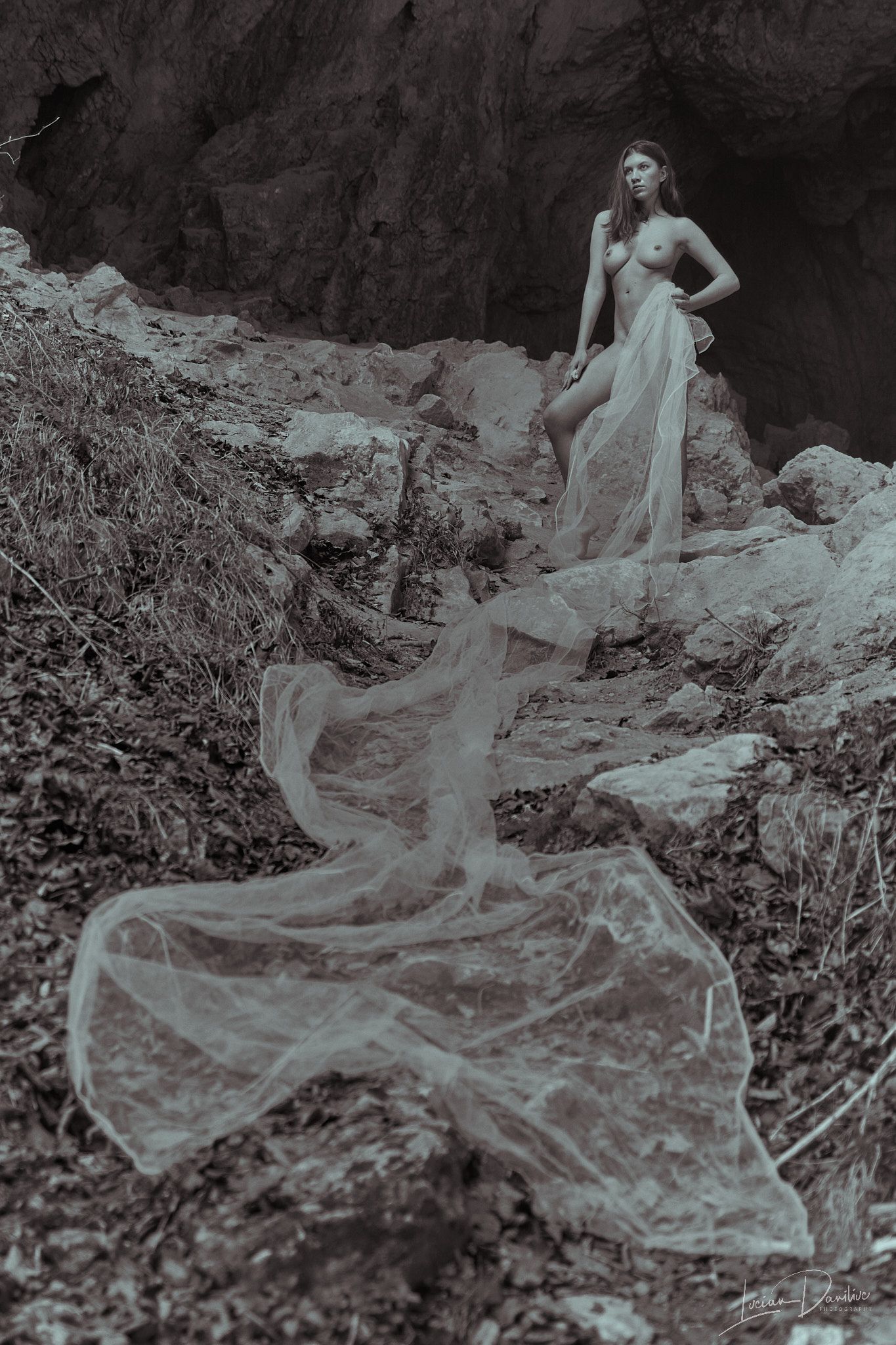 Then, the fire...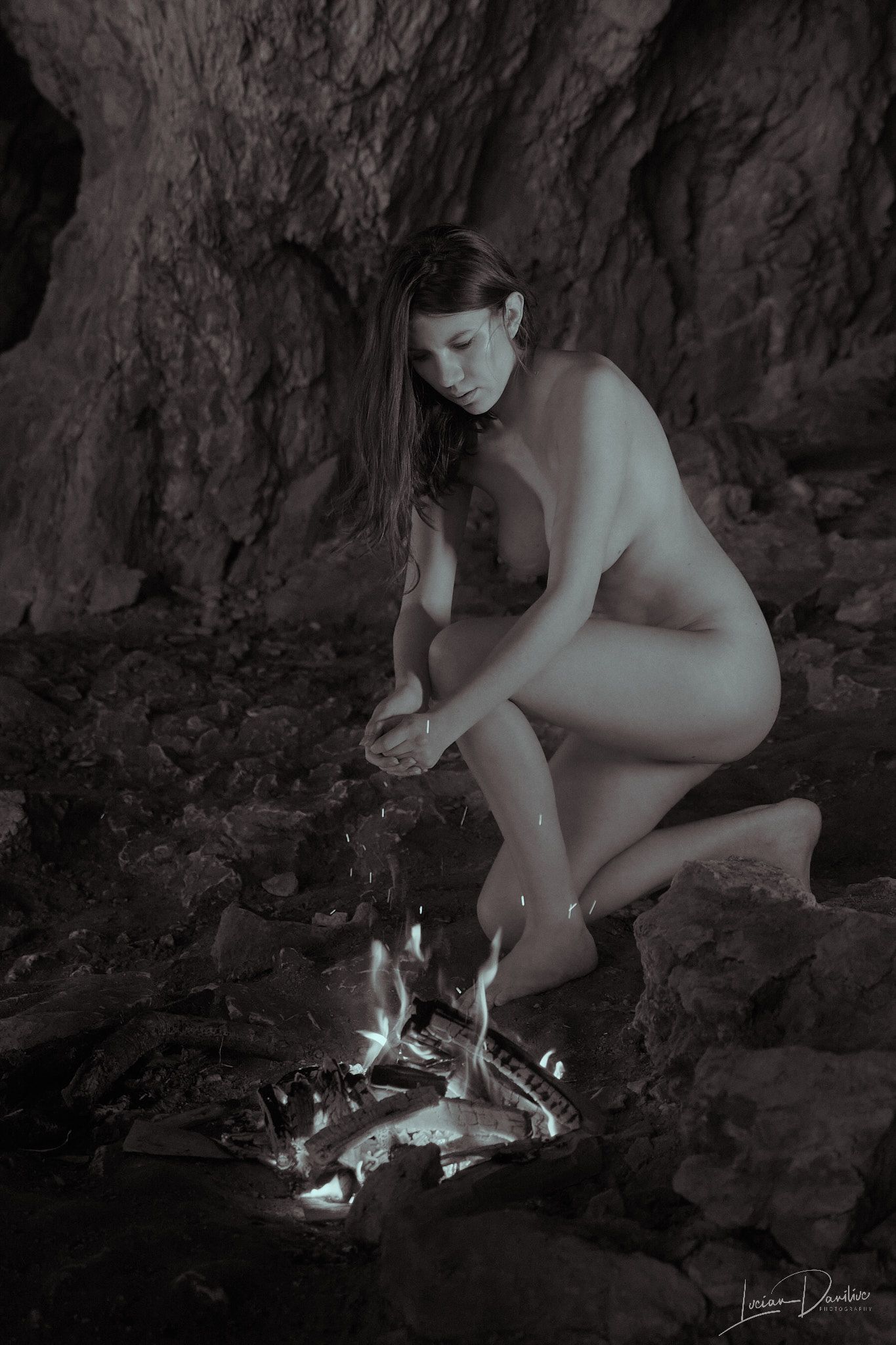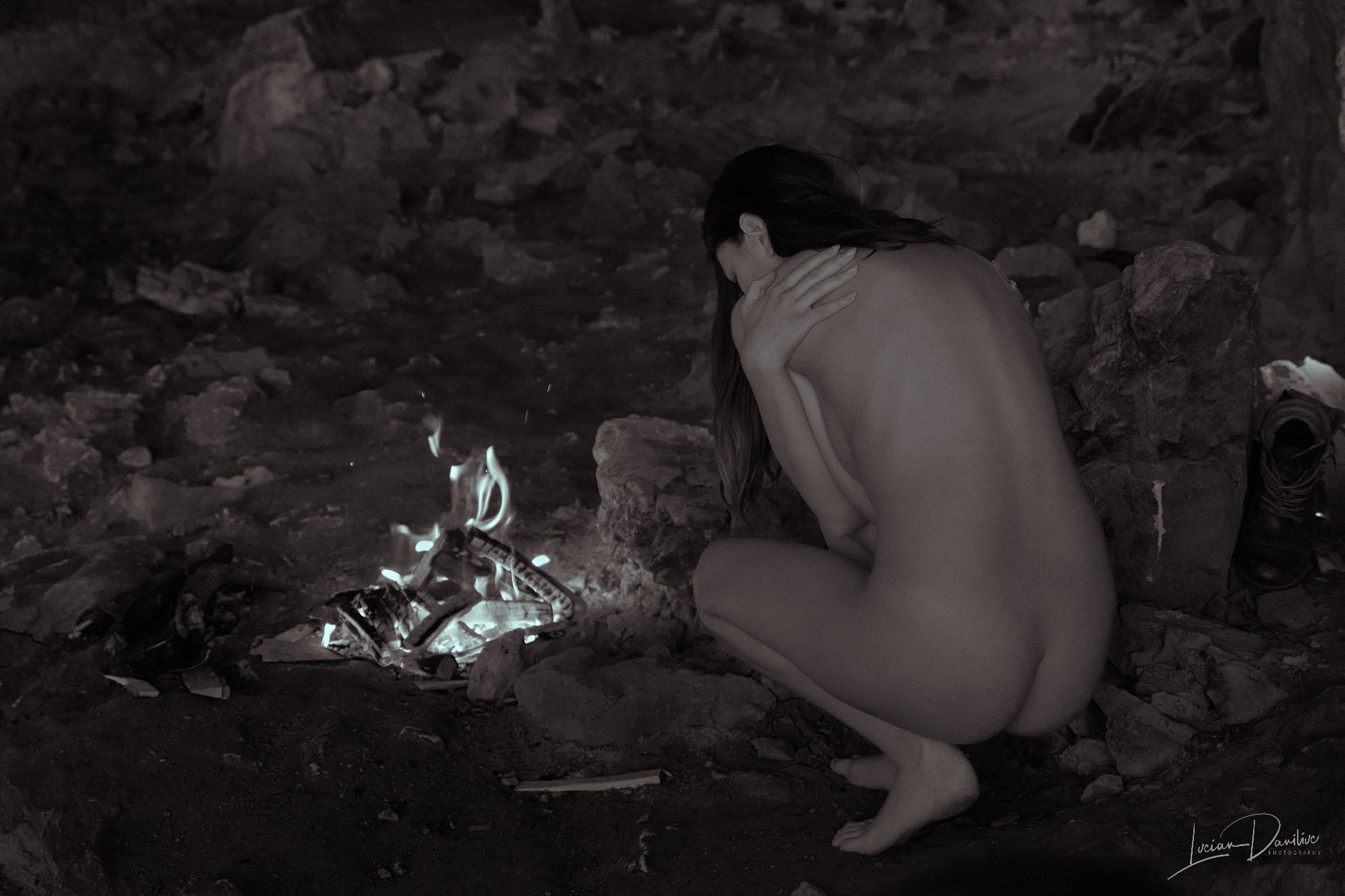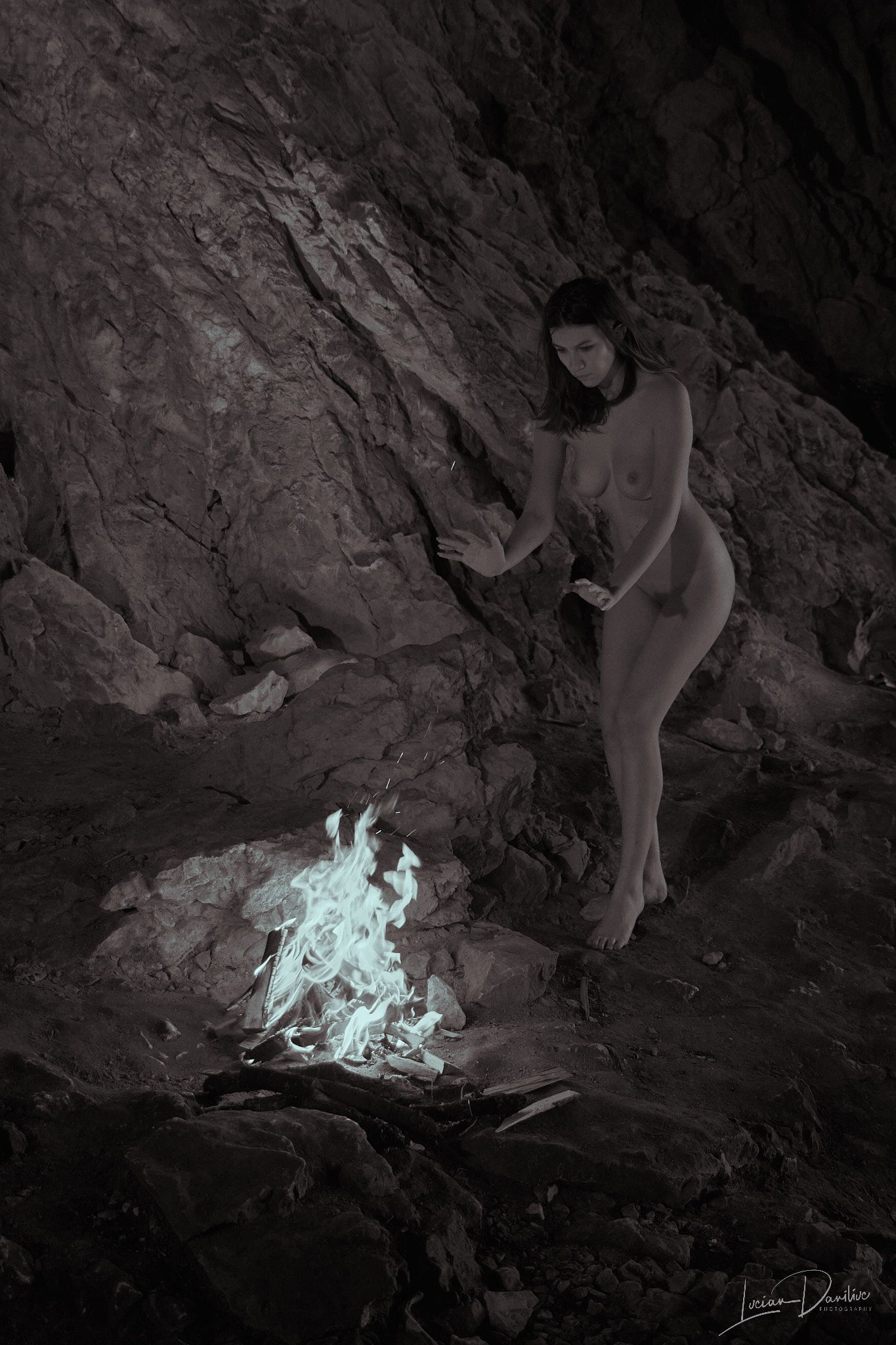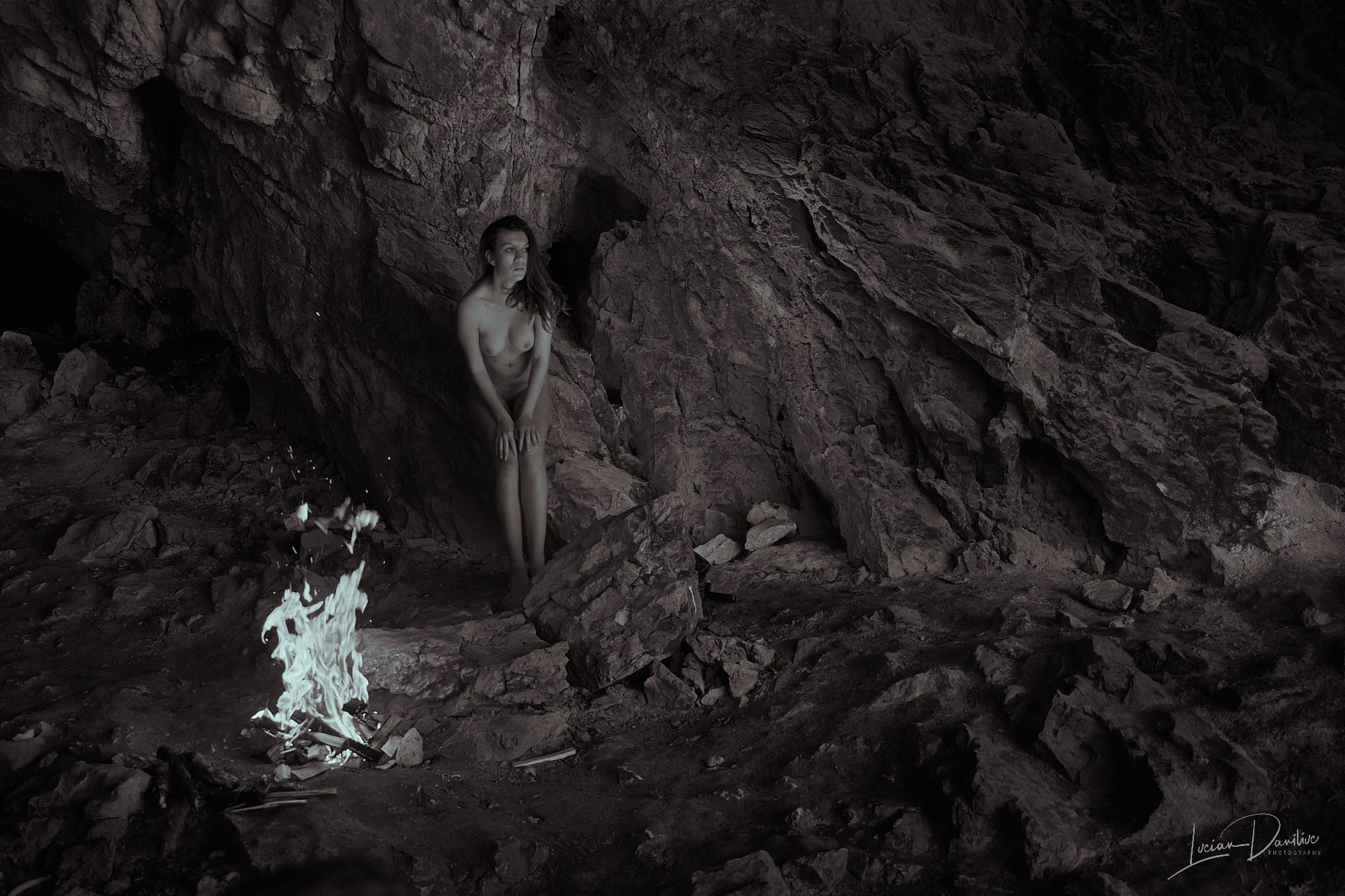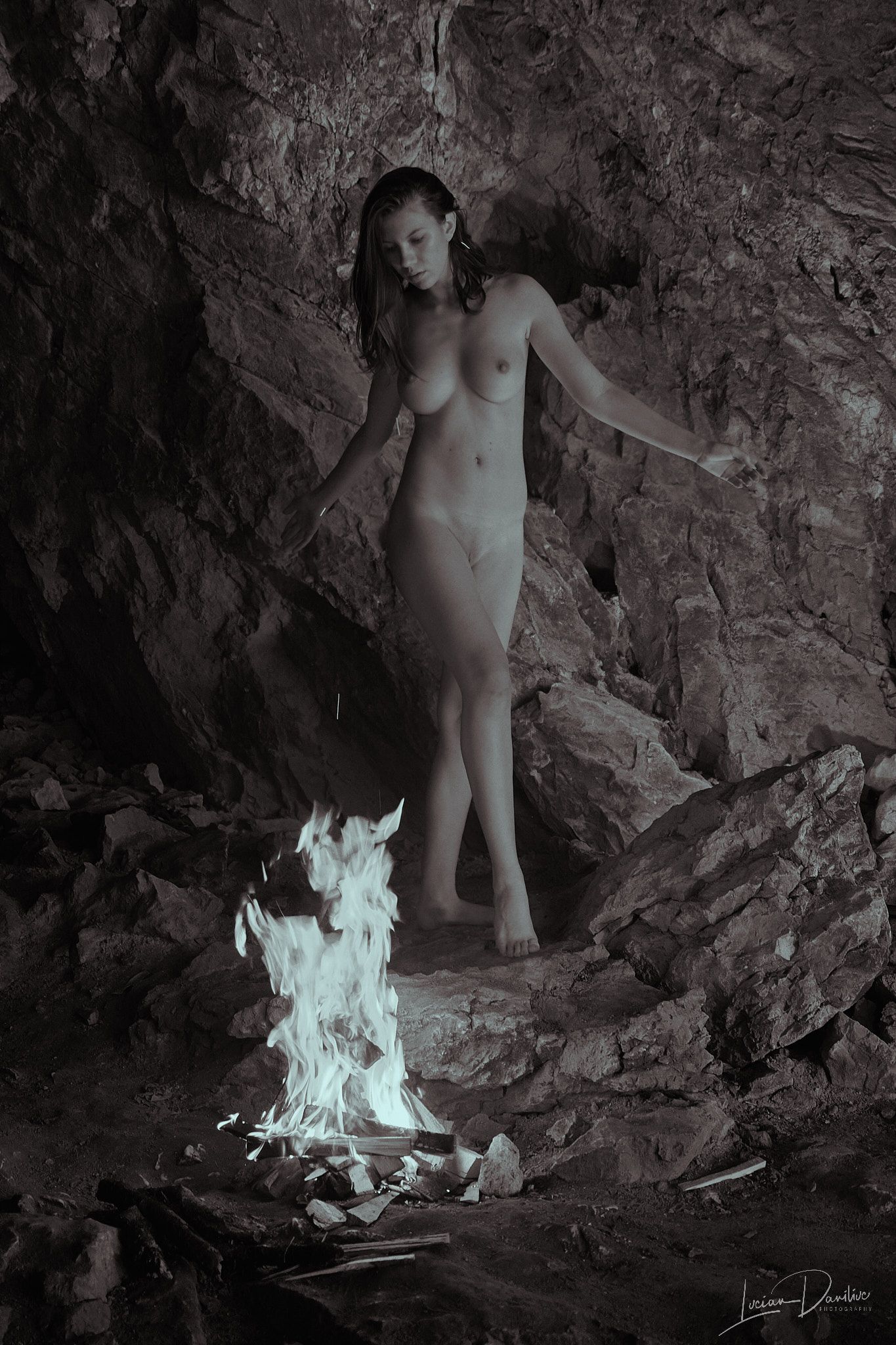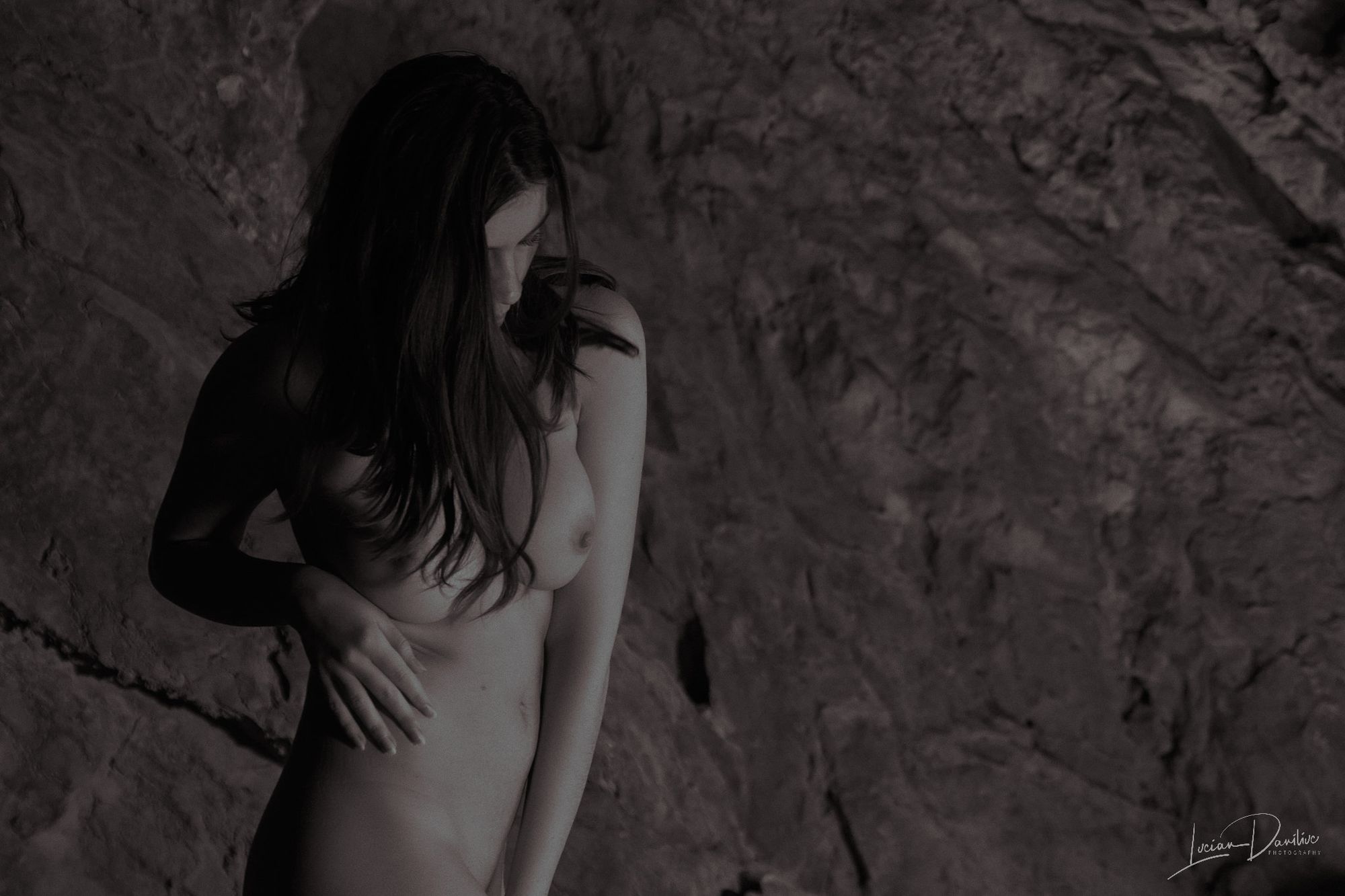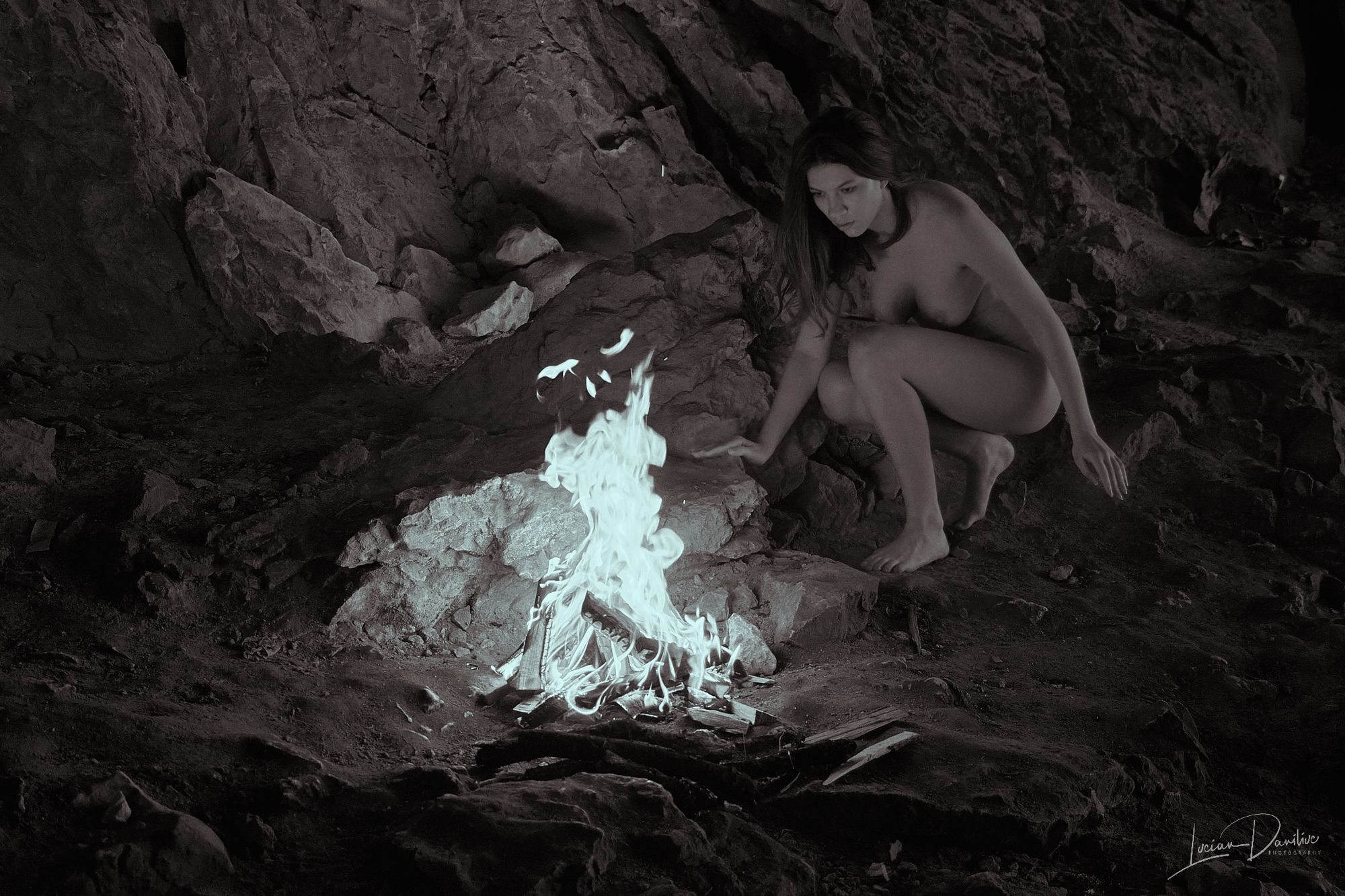 And finally, the resolution...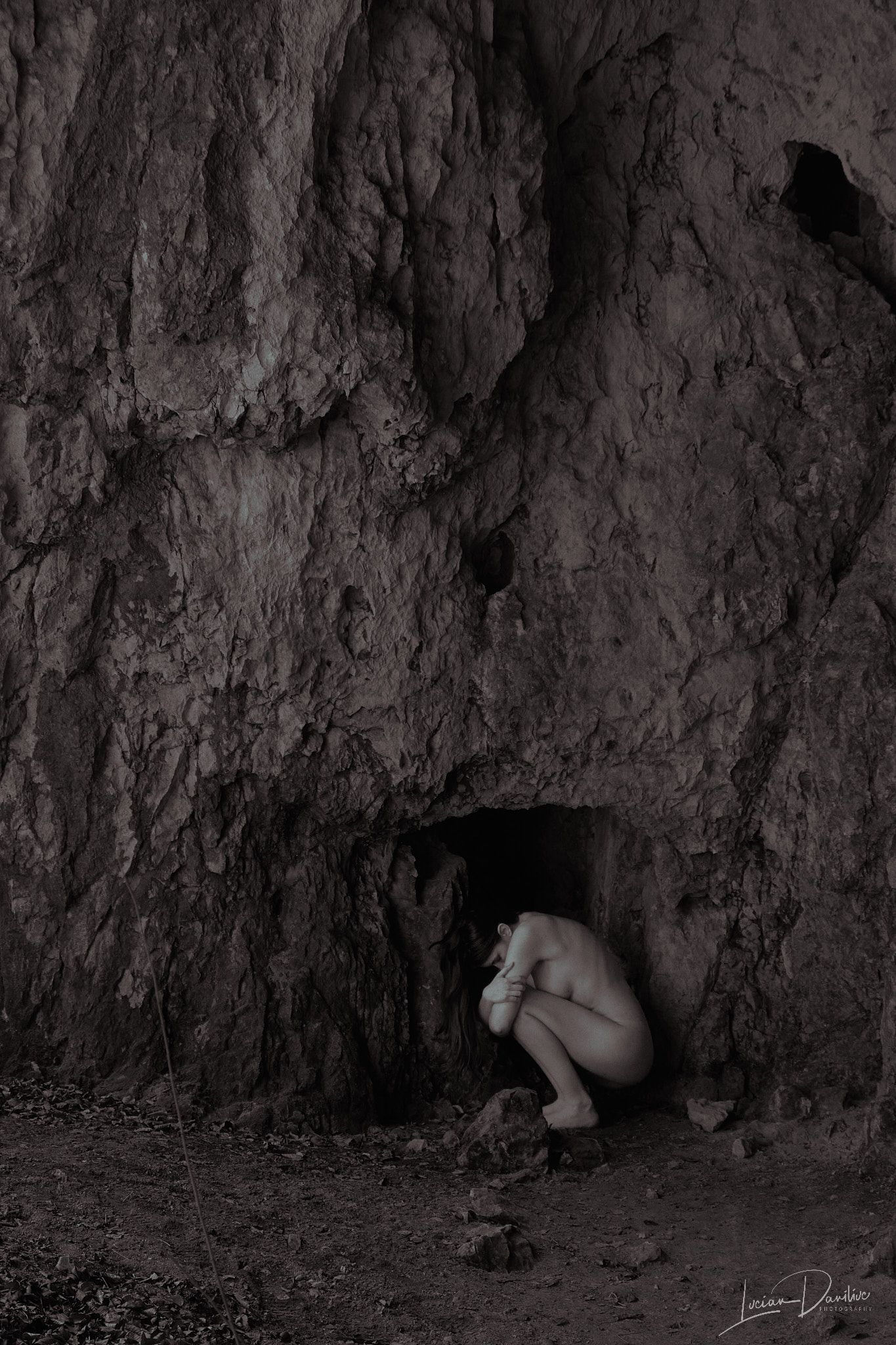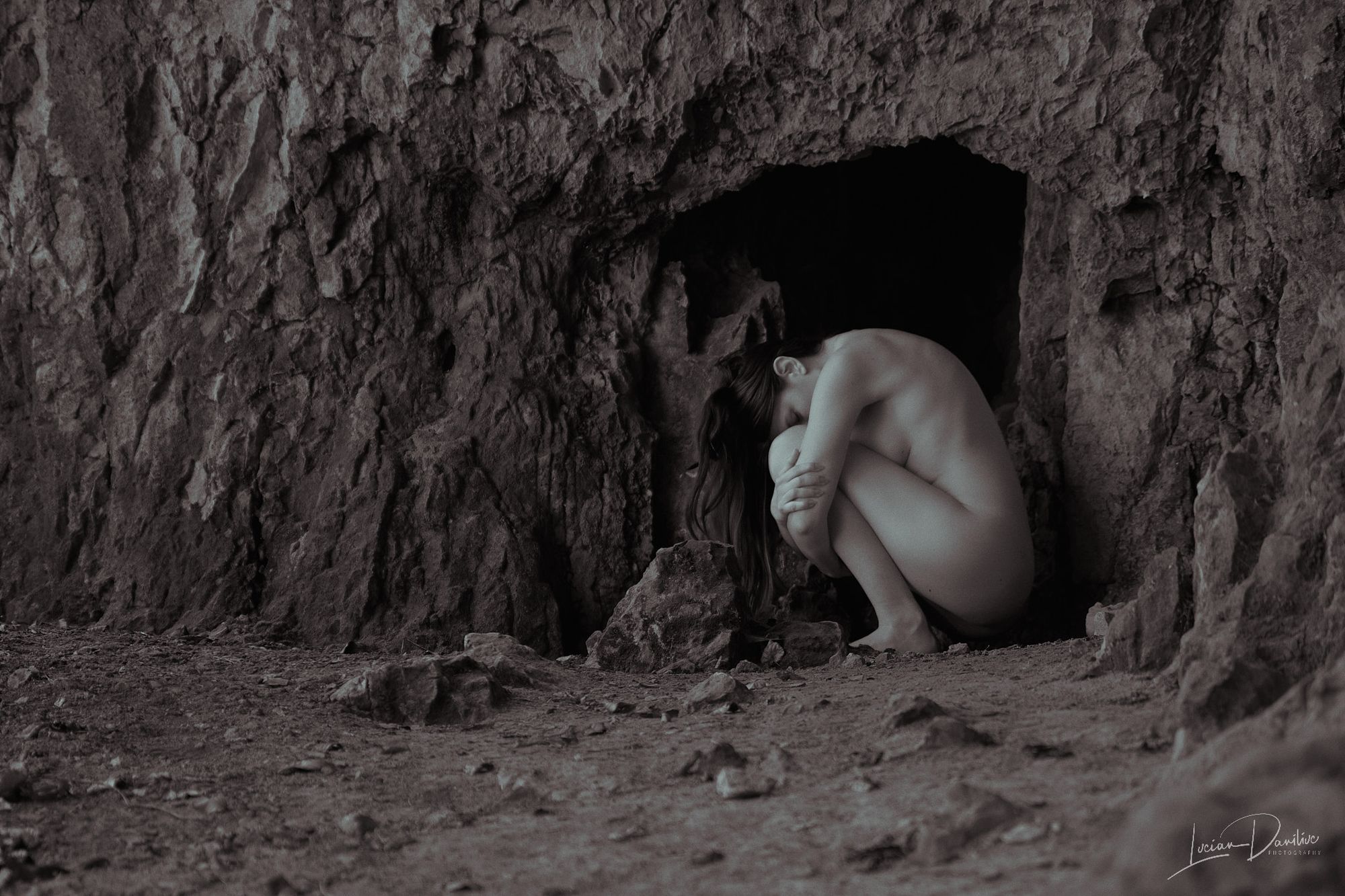 ---
Thank you for watching.
Model: Marina Diana