Revamped Catarina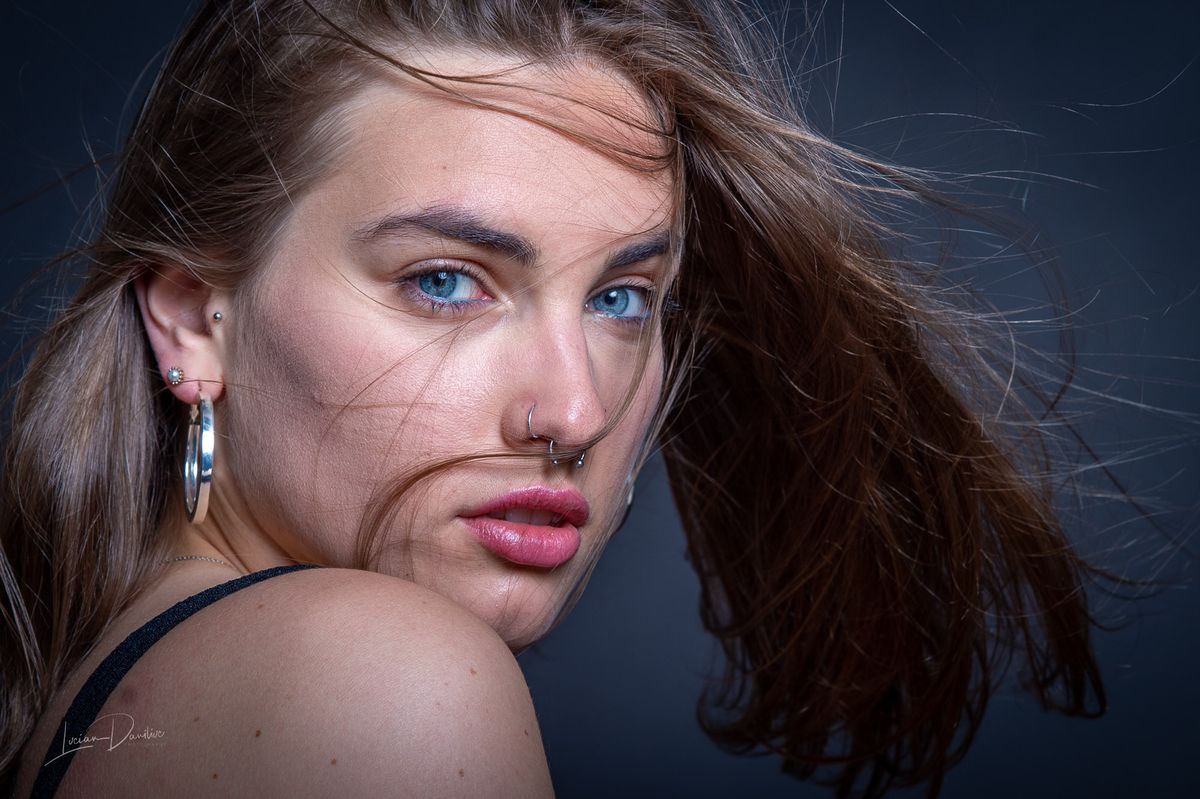 I met Catarina in a photo-shoot organized by Carlos Loff mid 2021 in Lisbon. She's an amazing person to work with, very expressive and professional. I could tell she's been doing this for a while and it was a pleasure to work with her.
Looking at her Instagram profile, I understood what she meant by having "a different style now", that's why I called this set Revamped Catarina.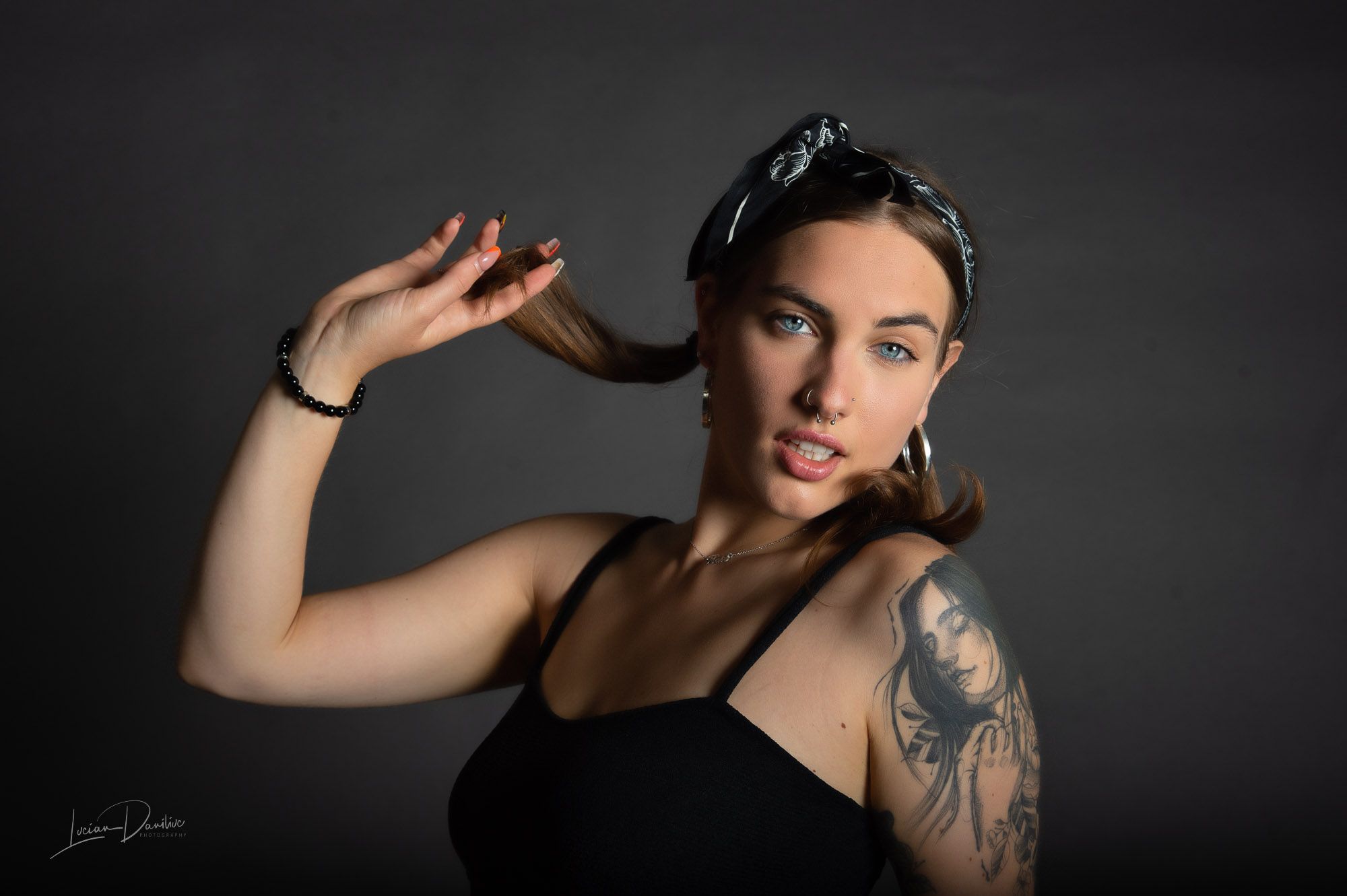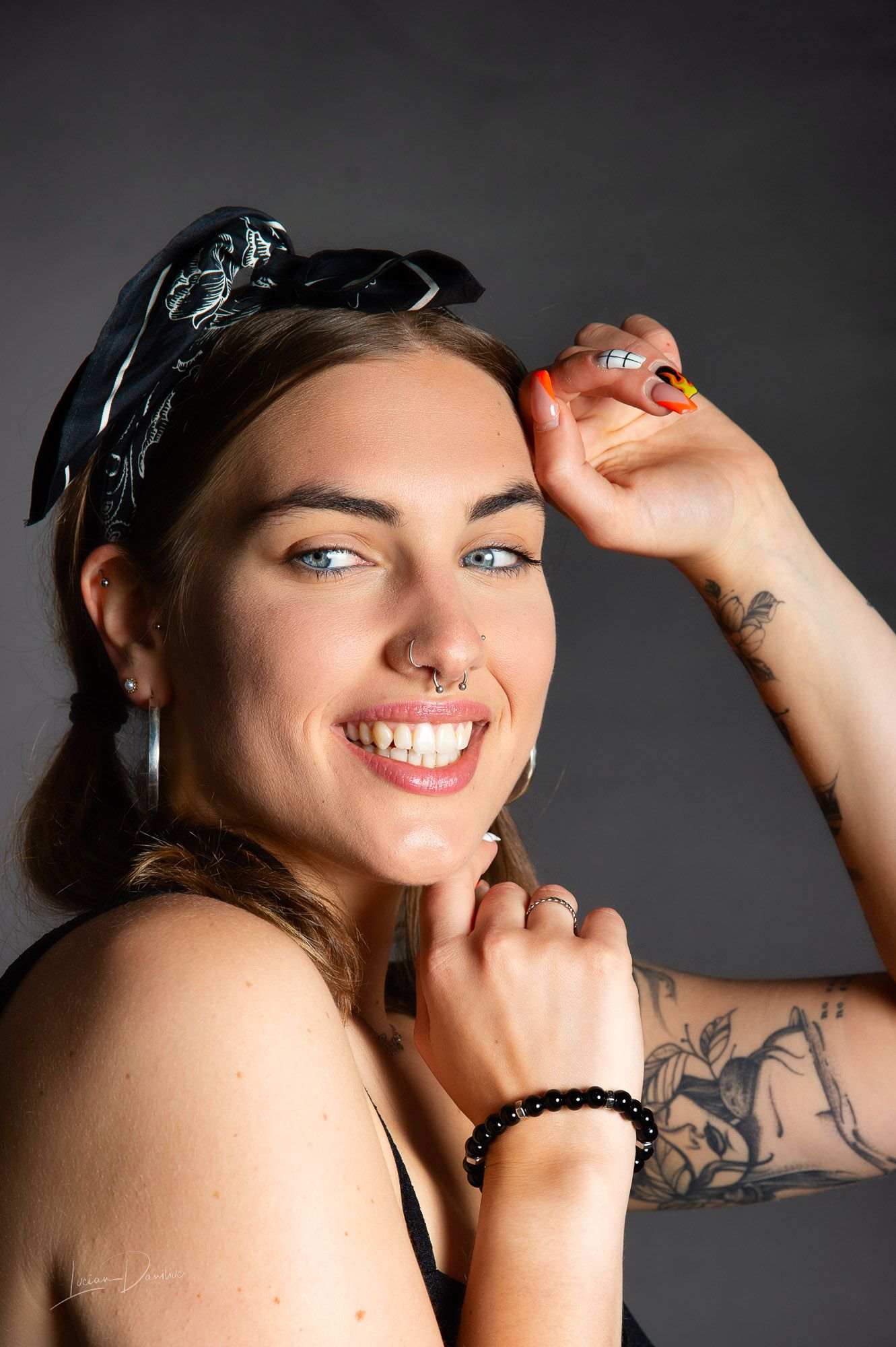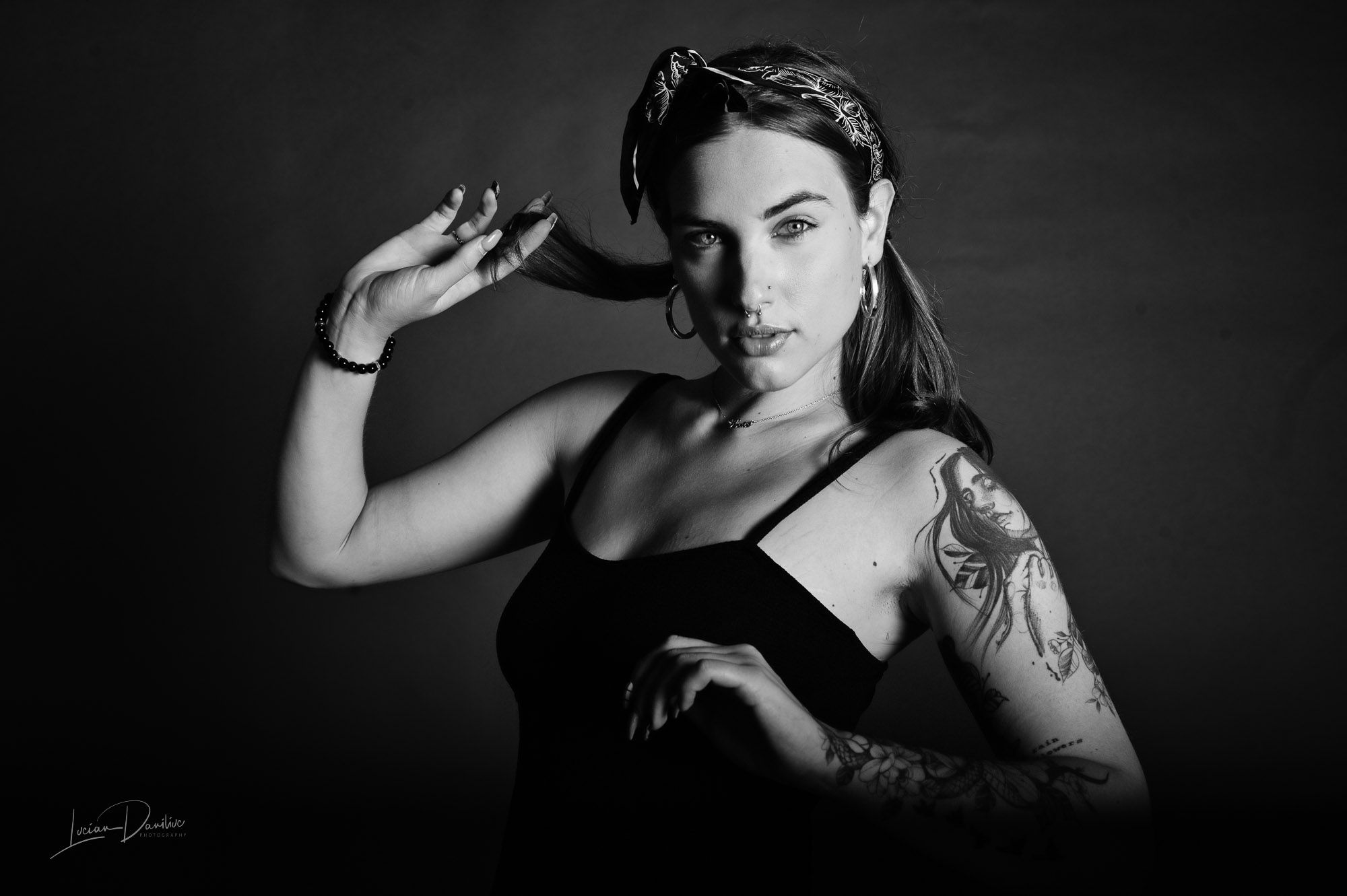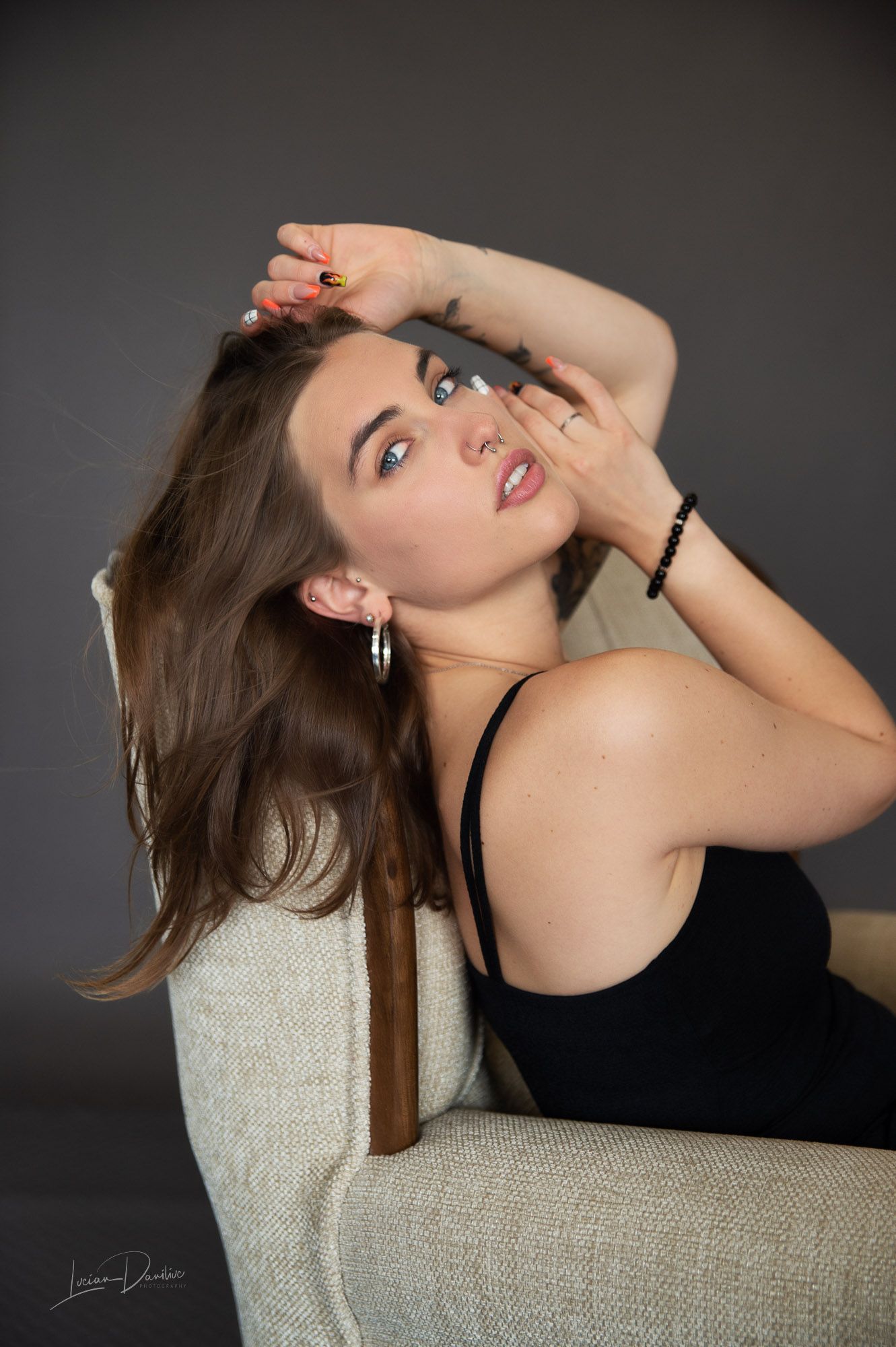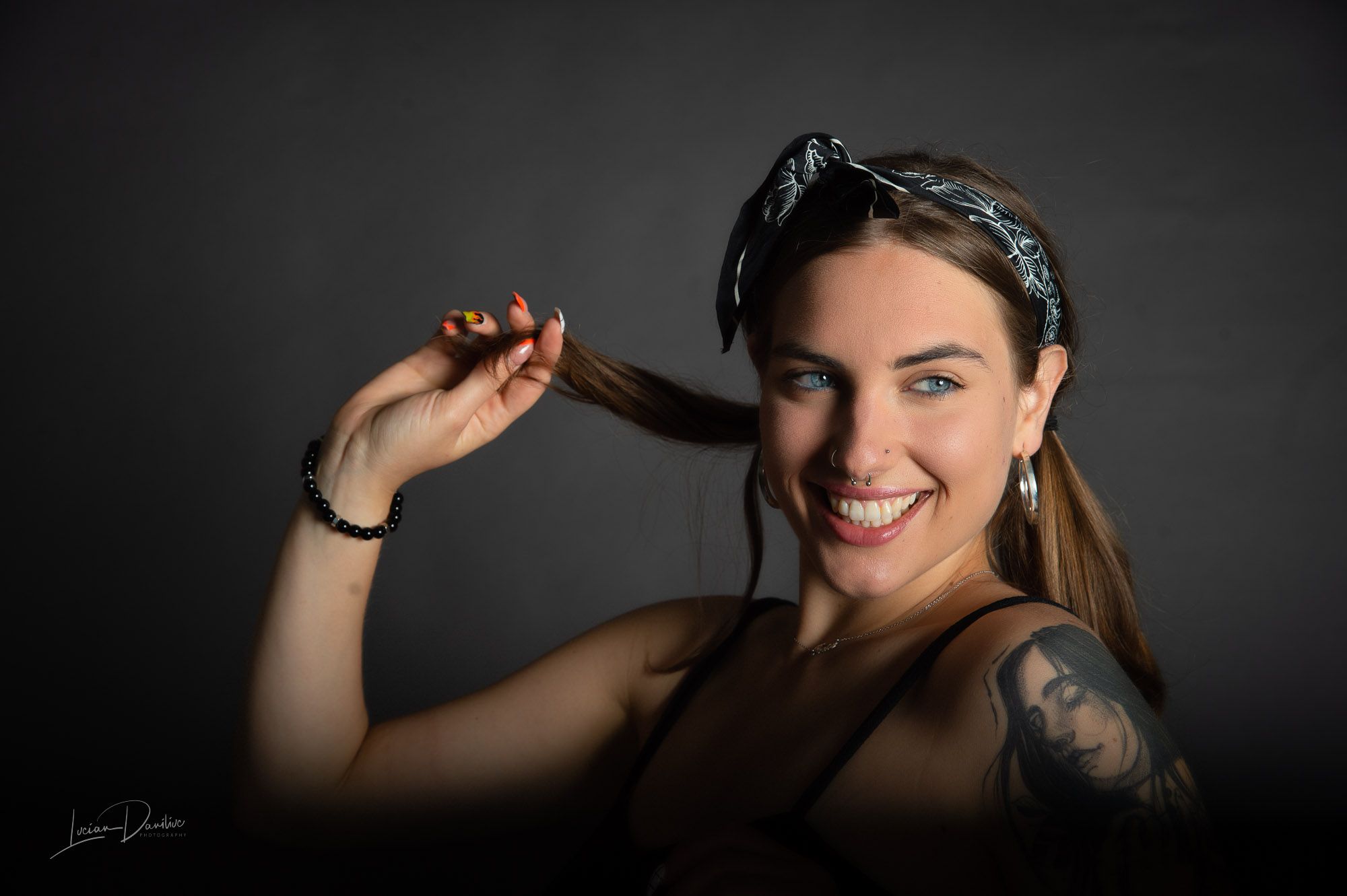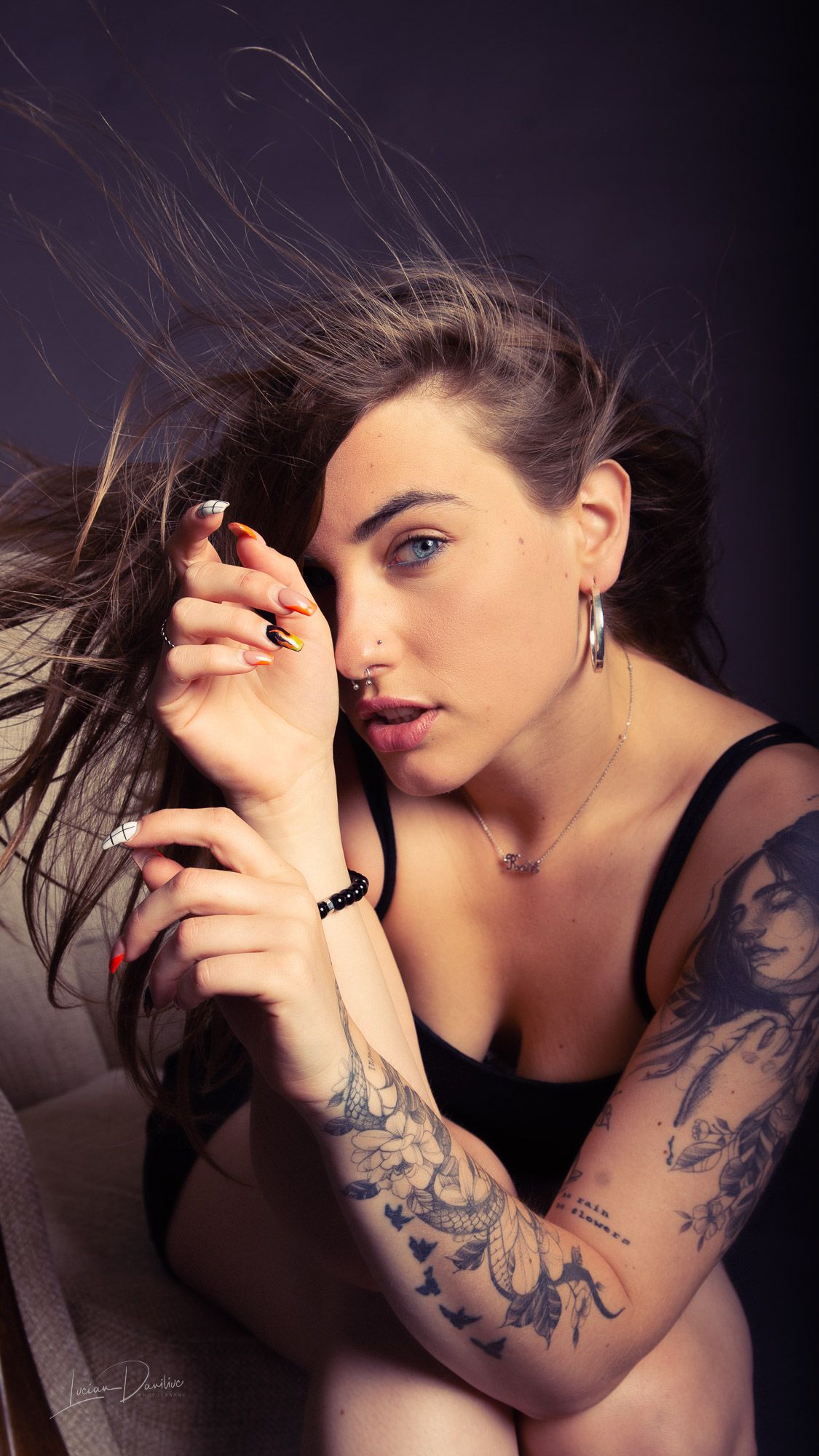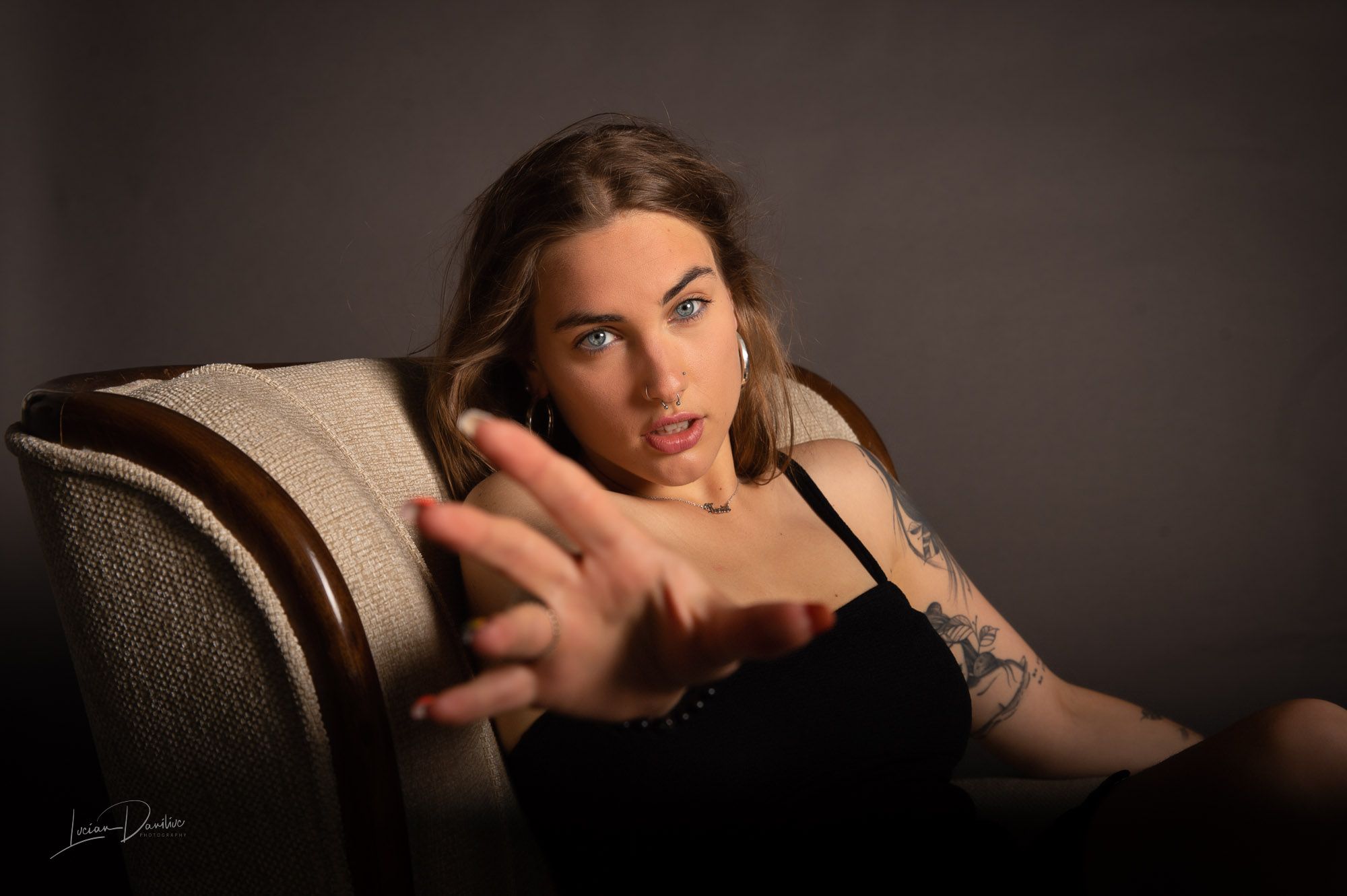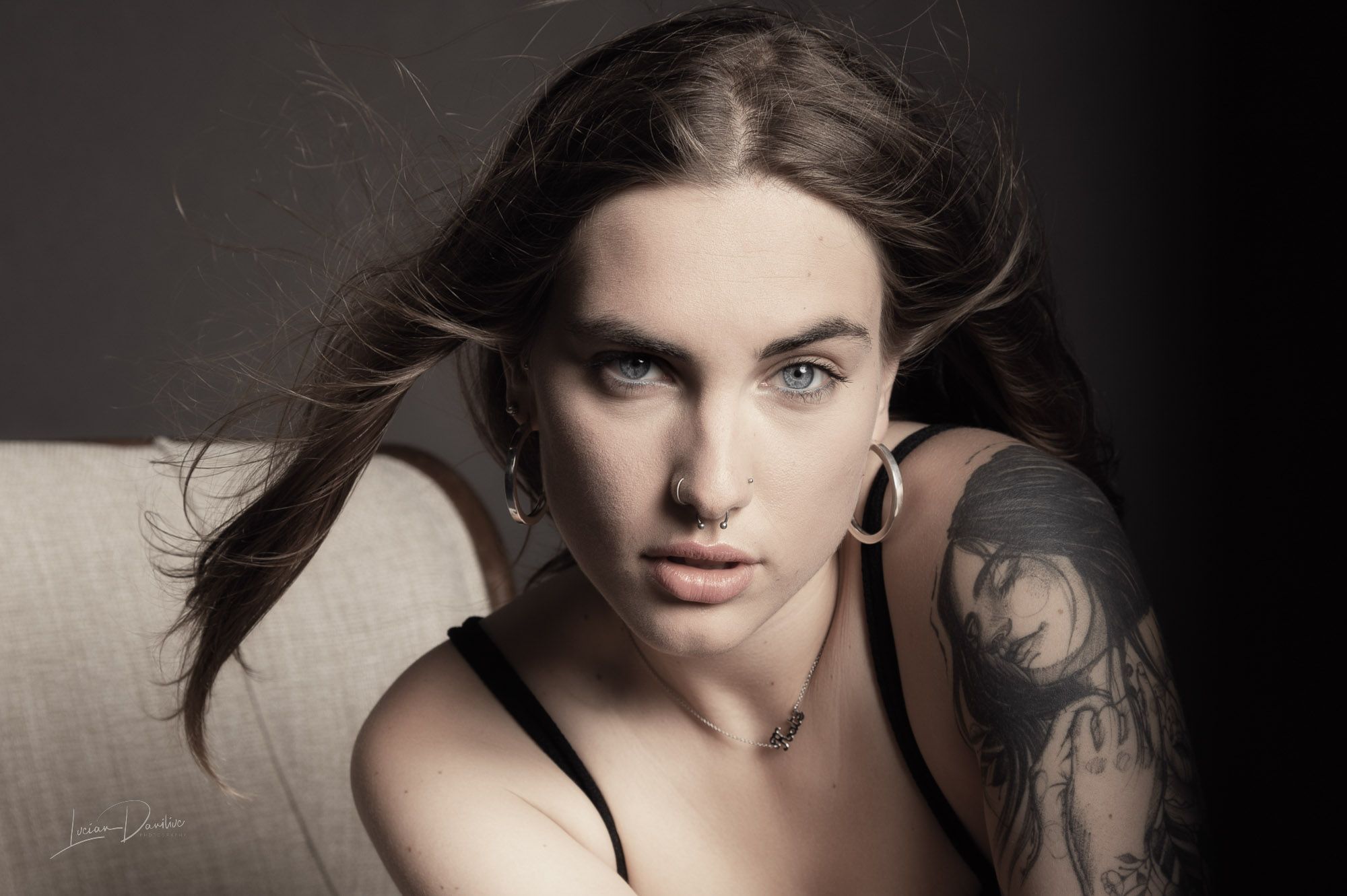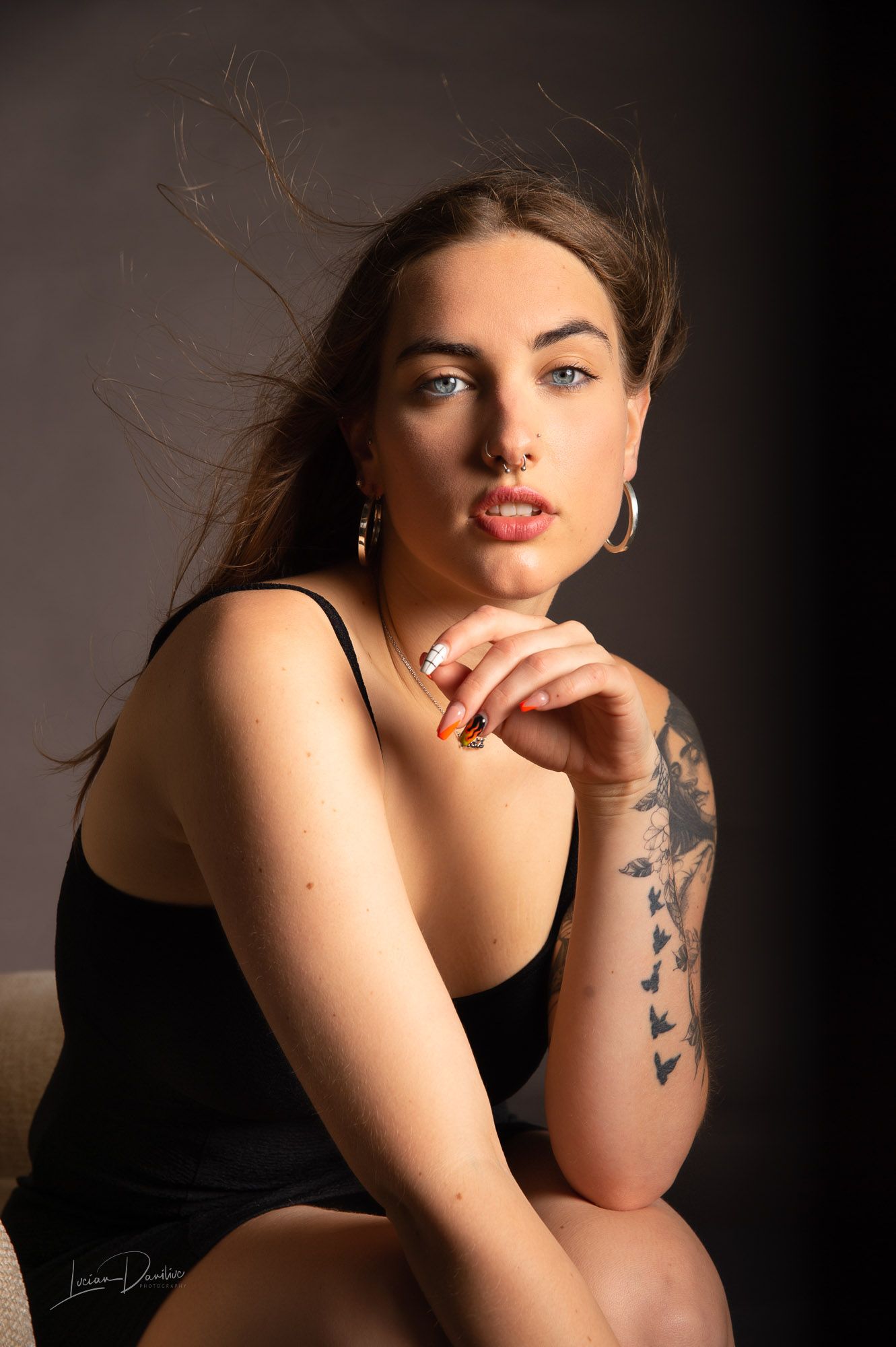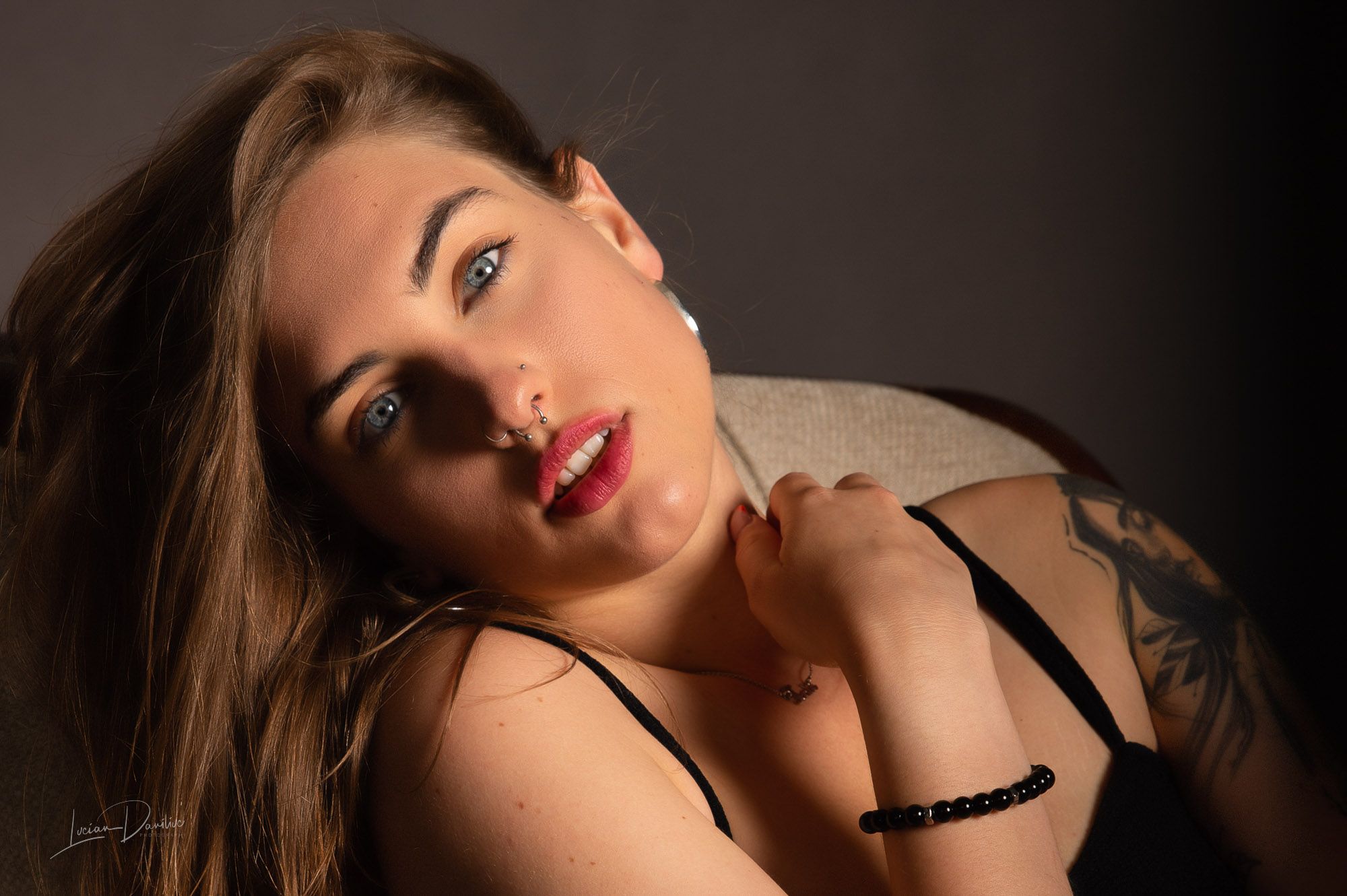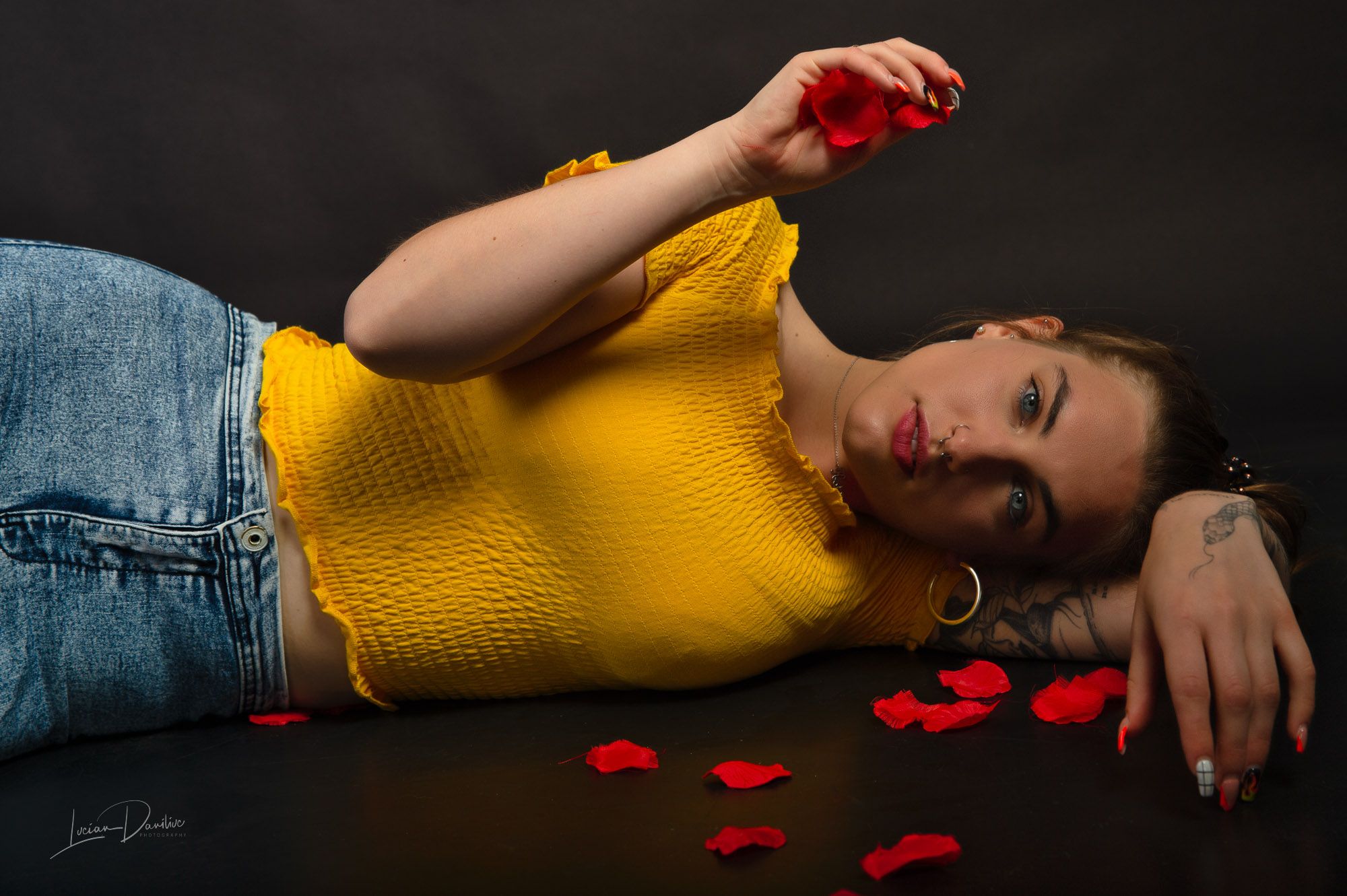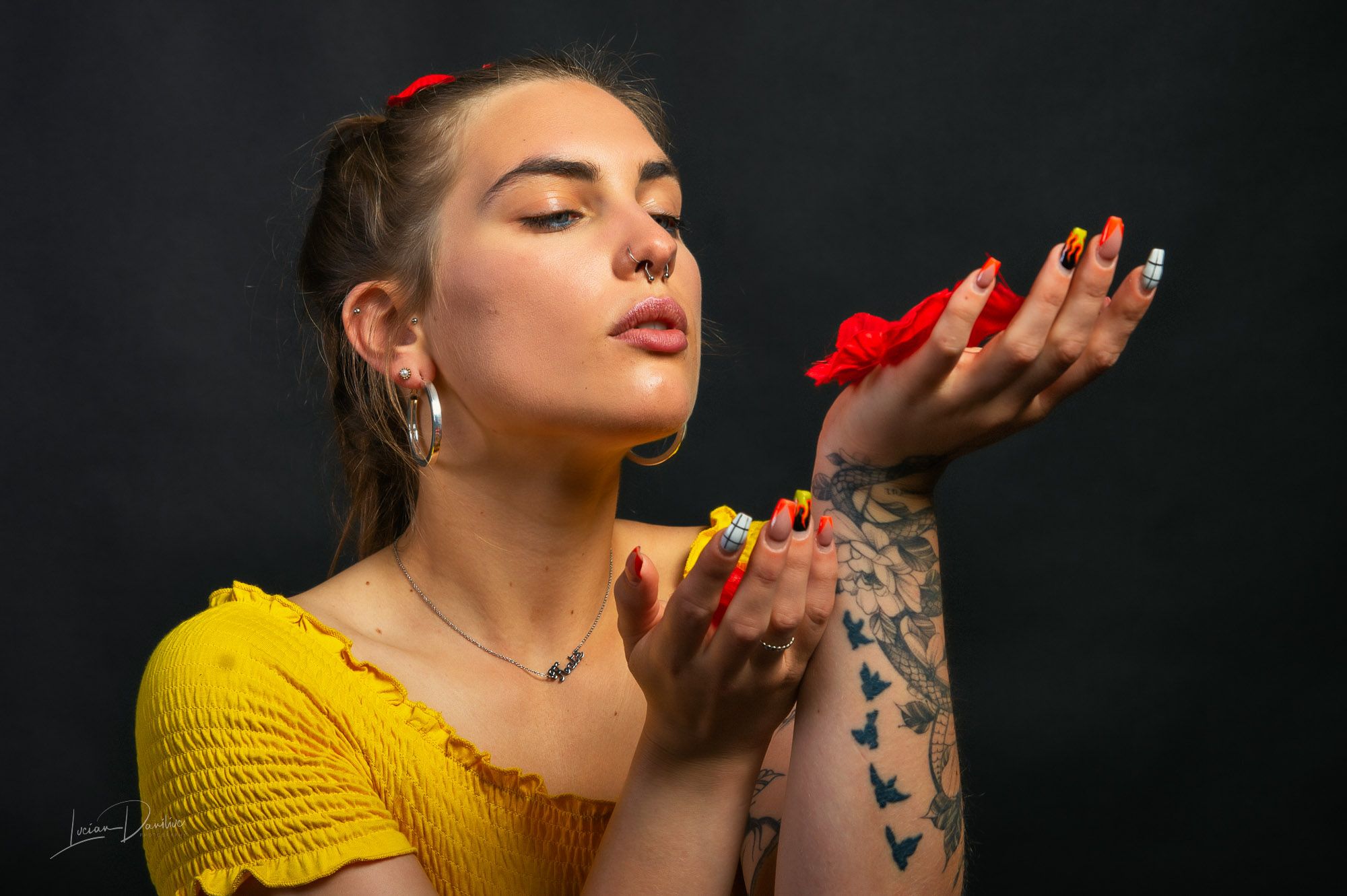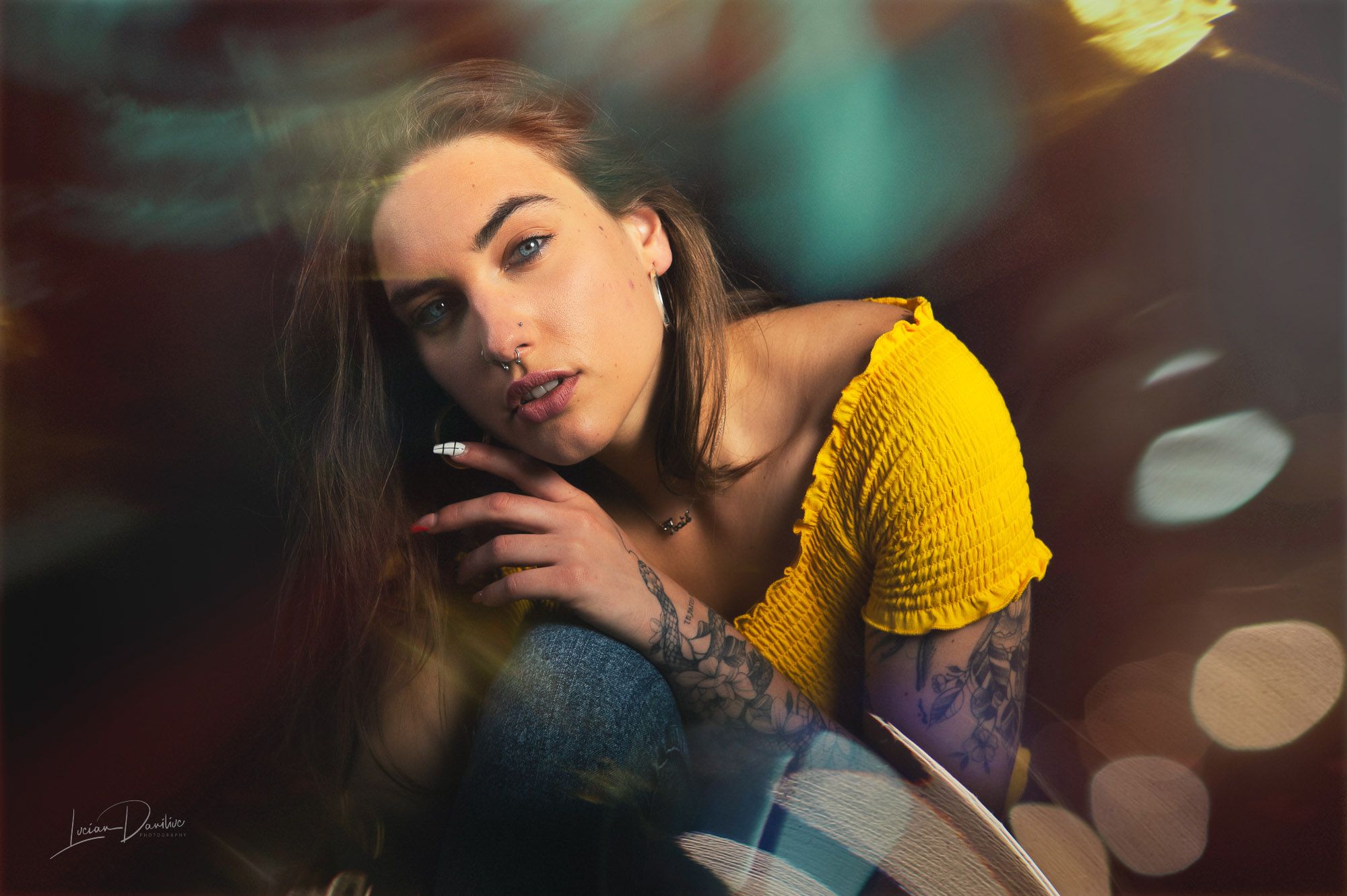 Check her out on Insta @vision_kate for more of Catarina.