Rucăr River Cliff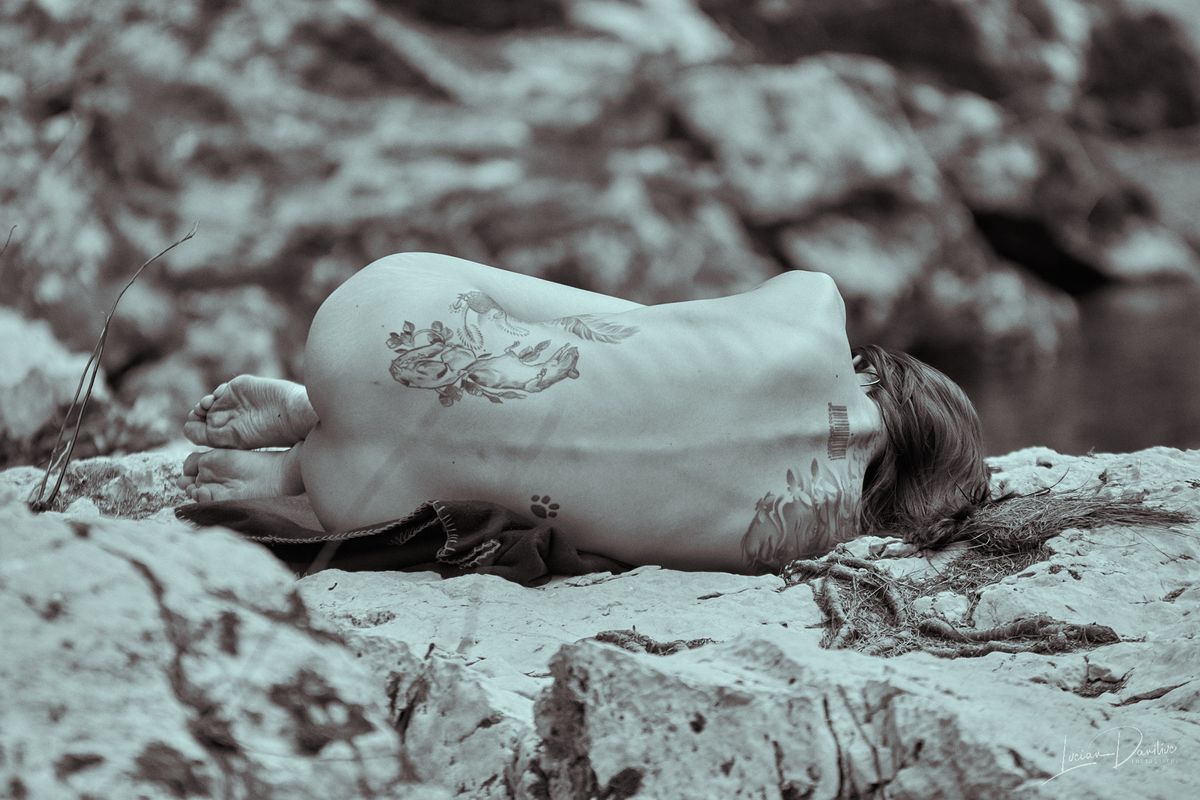 An outdoor photoshoot in Rucăr was at a river cliff (also called a bluff?) where we got some pretty interesting shots. This was in April 2019, sill a bit cold in Romania, especially in the mountains.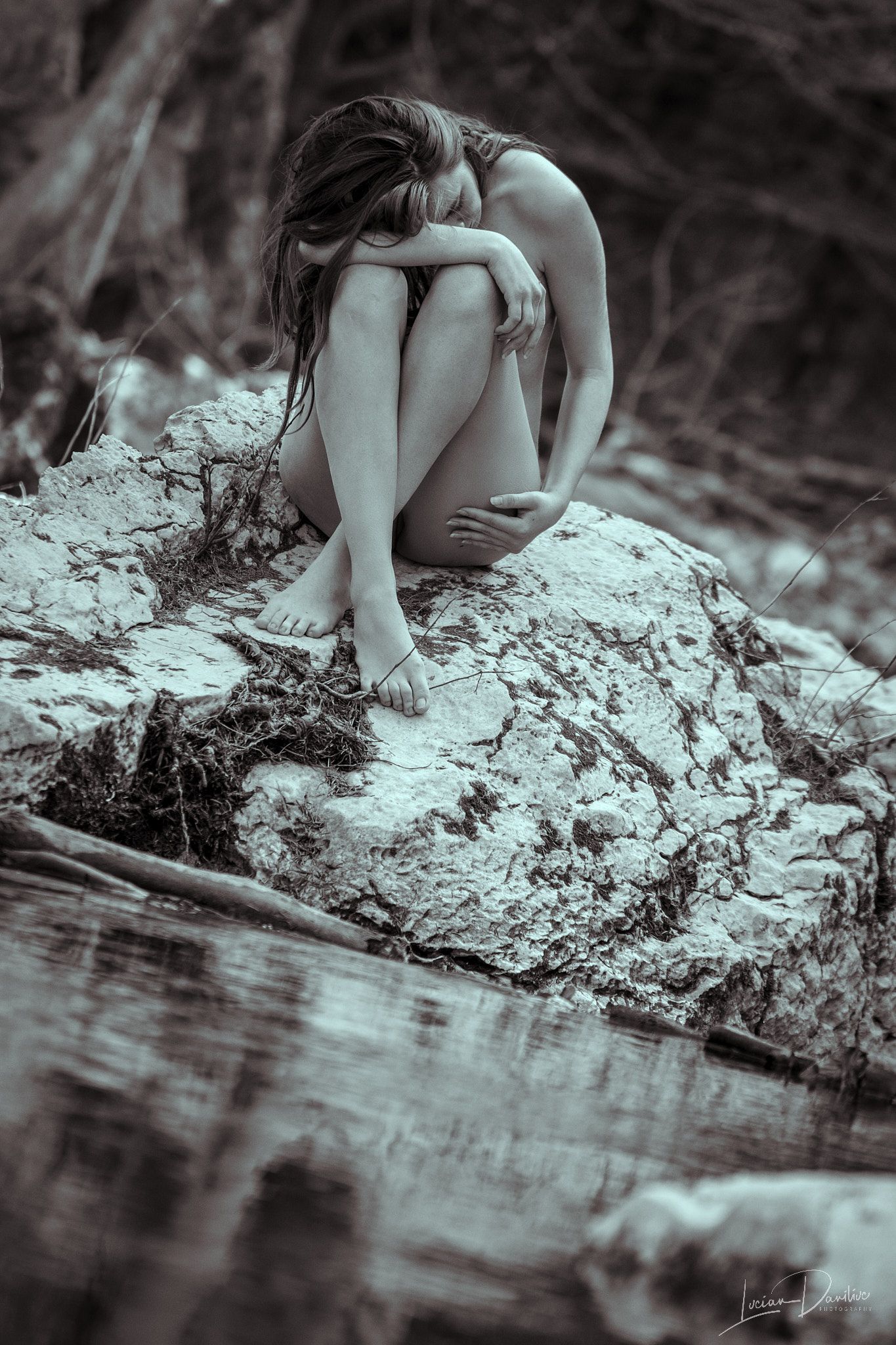 Marina Diana has a fabulous body, looking like a sculpture from any angle...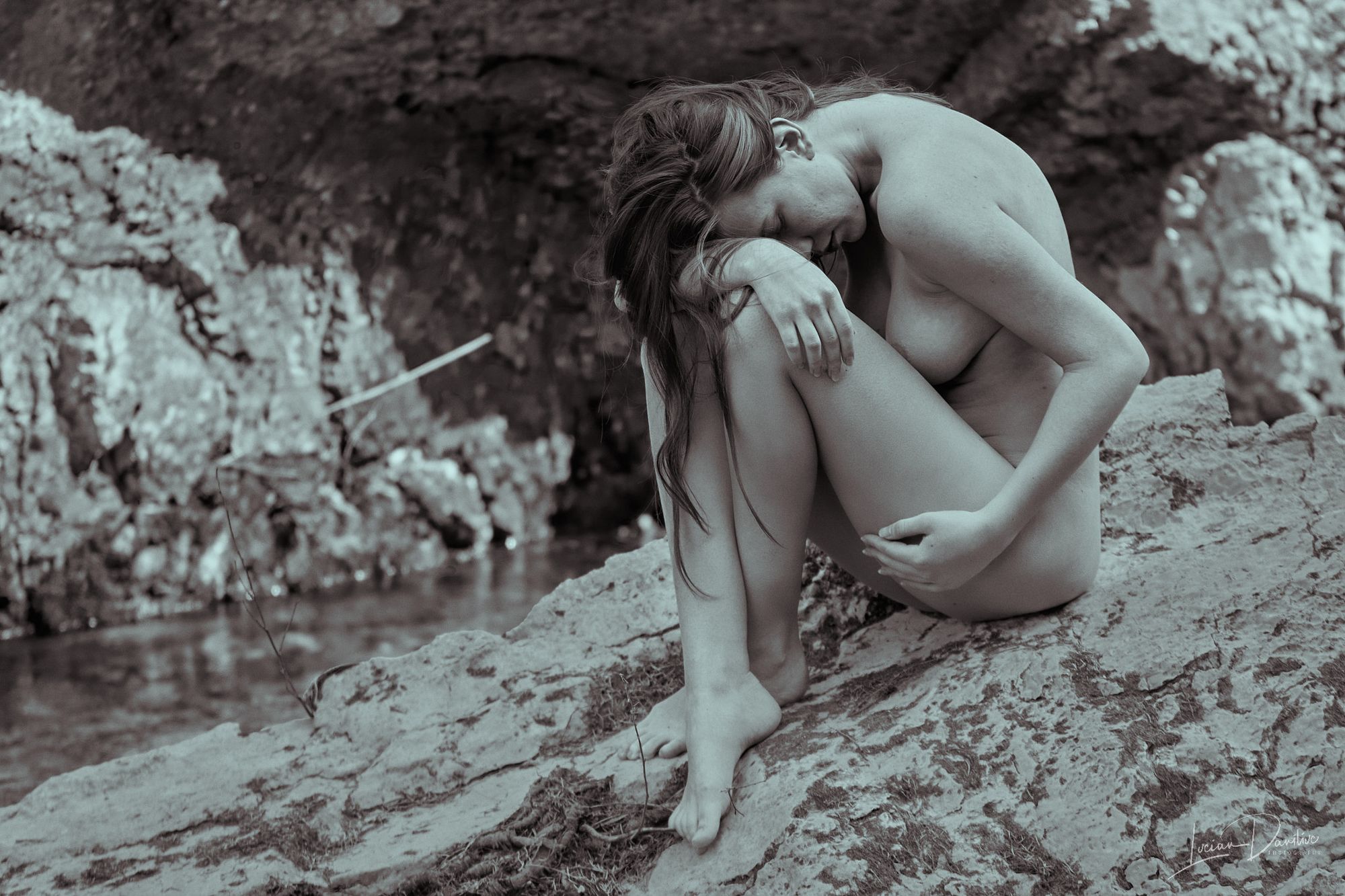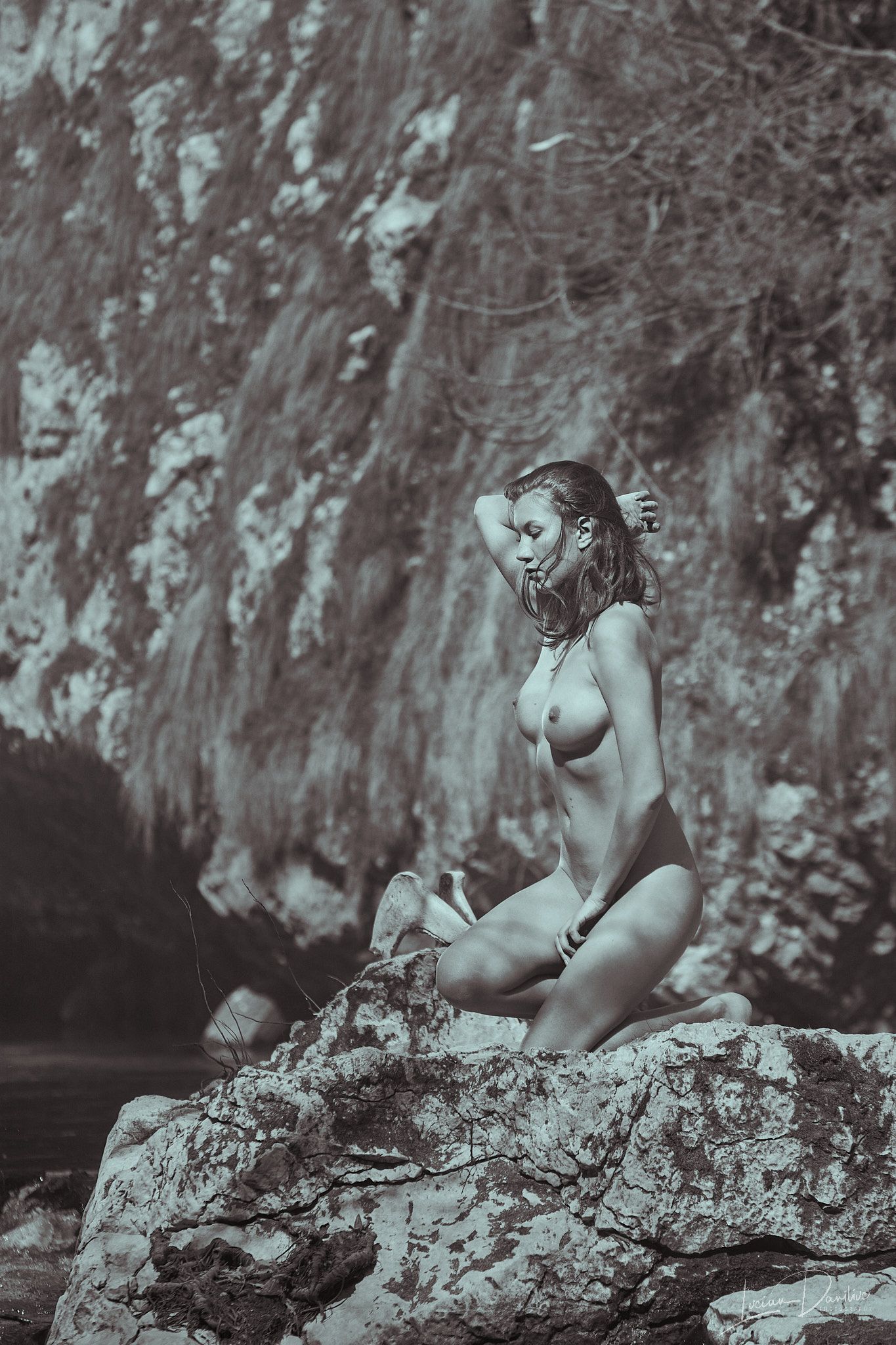 Ana's personality shines through in every photo of her...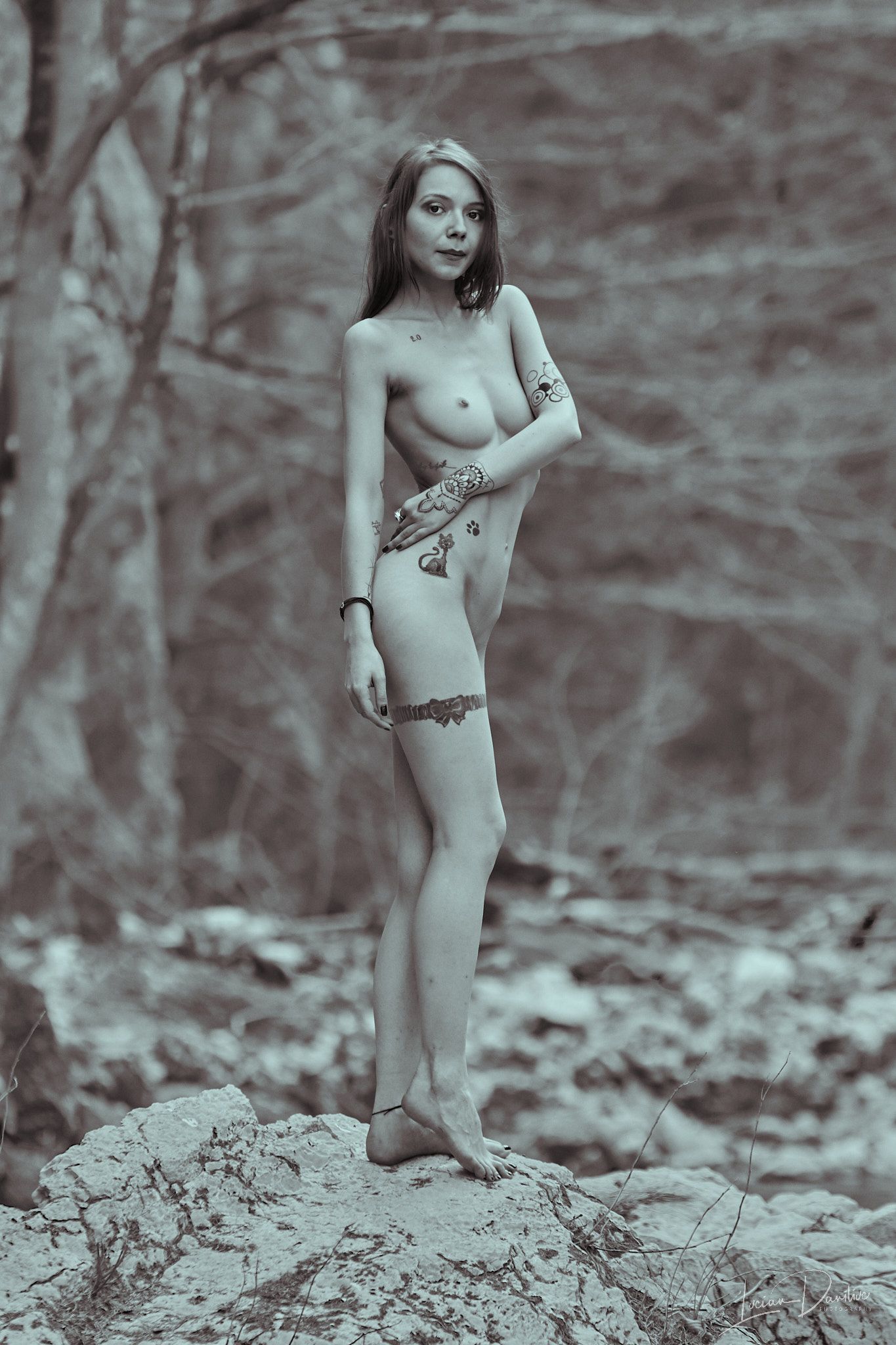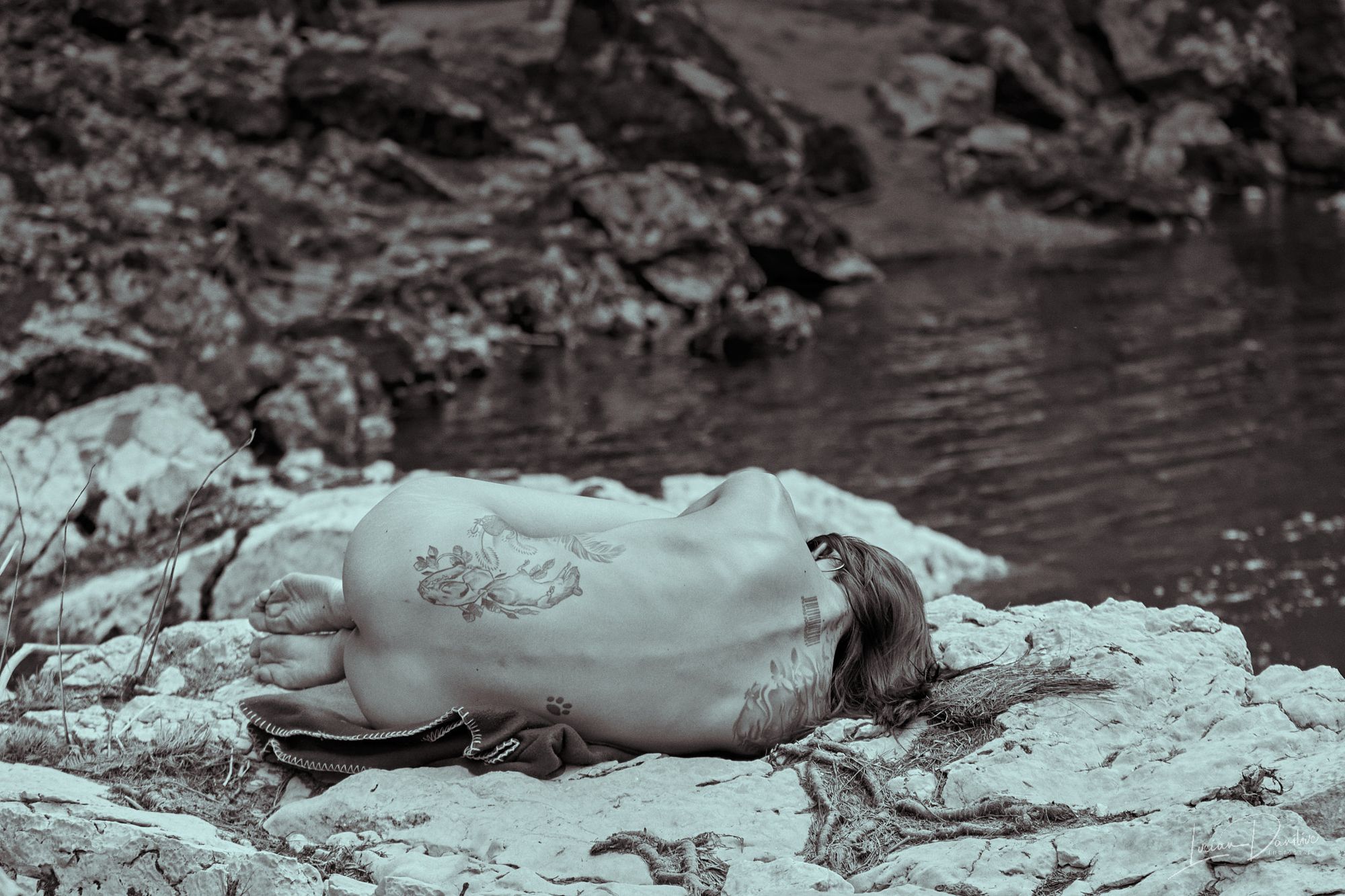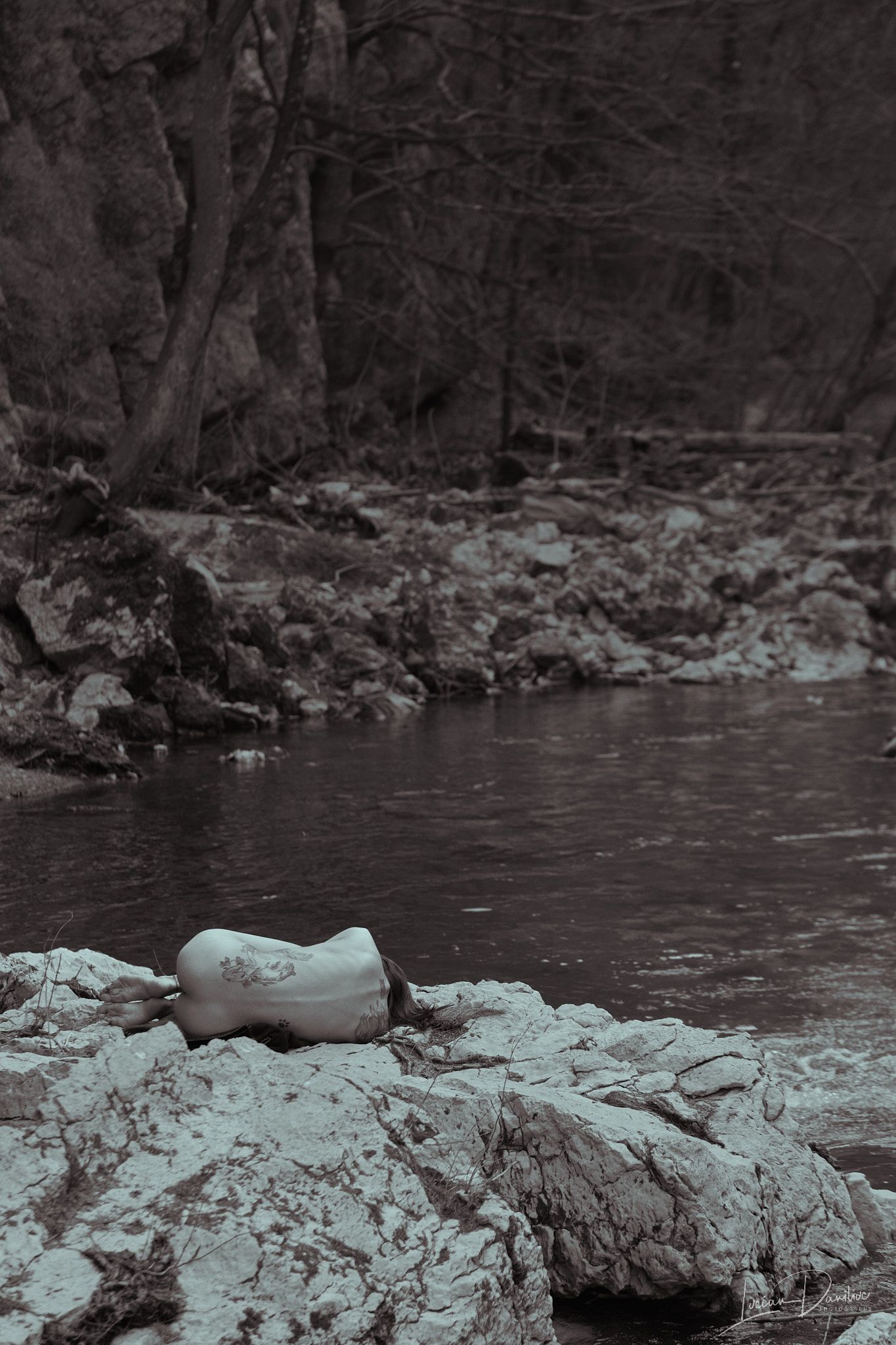 The way human body fits right in, when it comes to nature, is astonishing. Here are a few closups of Ana...