Pop-Luck Pasta Edition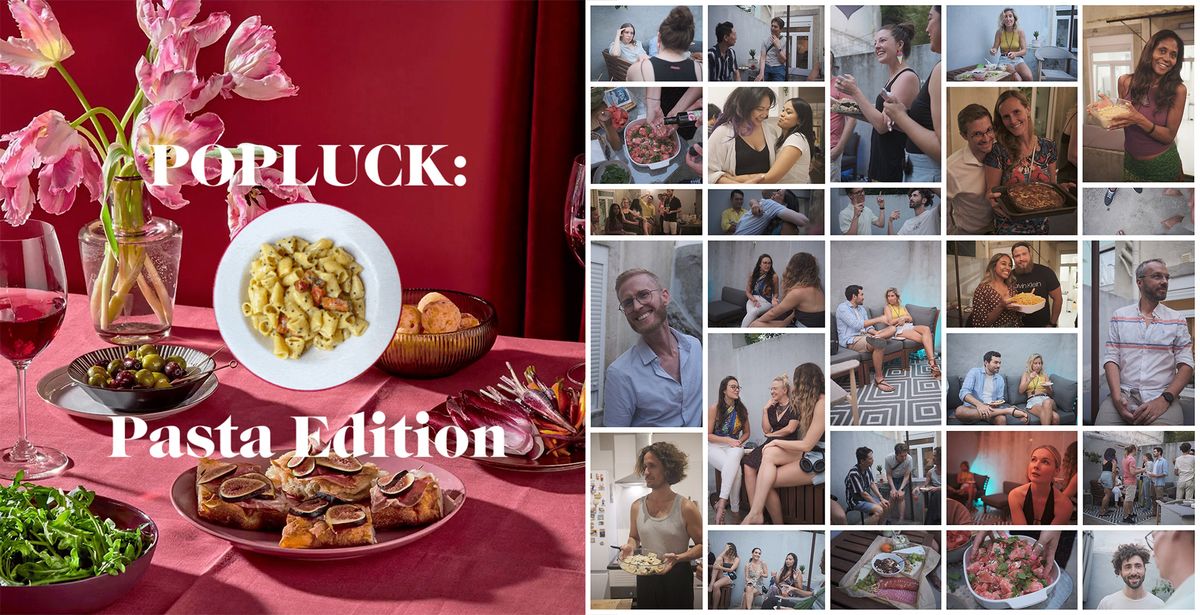 Hosted by Ben & Therese
In the realm of pasta and culinary delight,
Where flavors mingle and palates take flight,
We gathered together, a joyous affair,
A pasta-themed party beyond compare.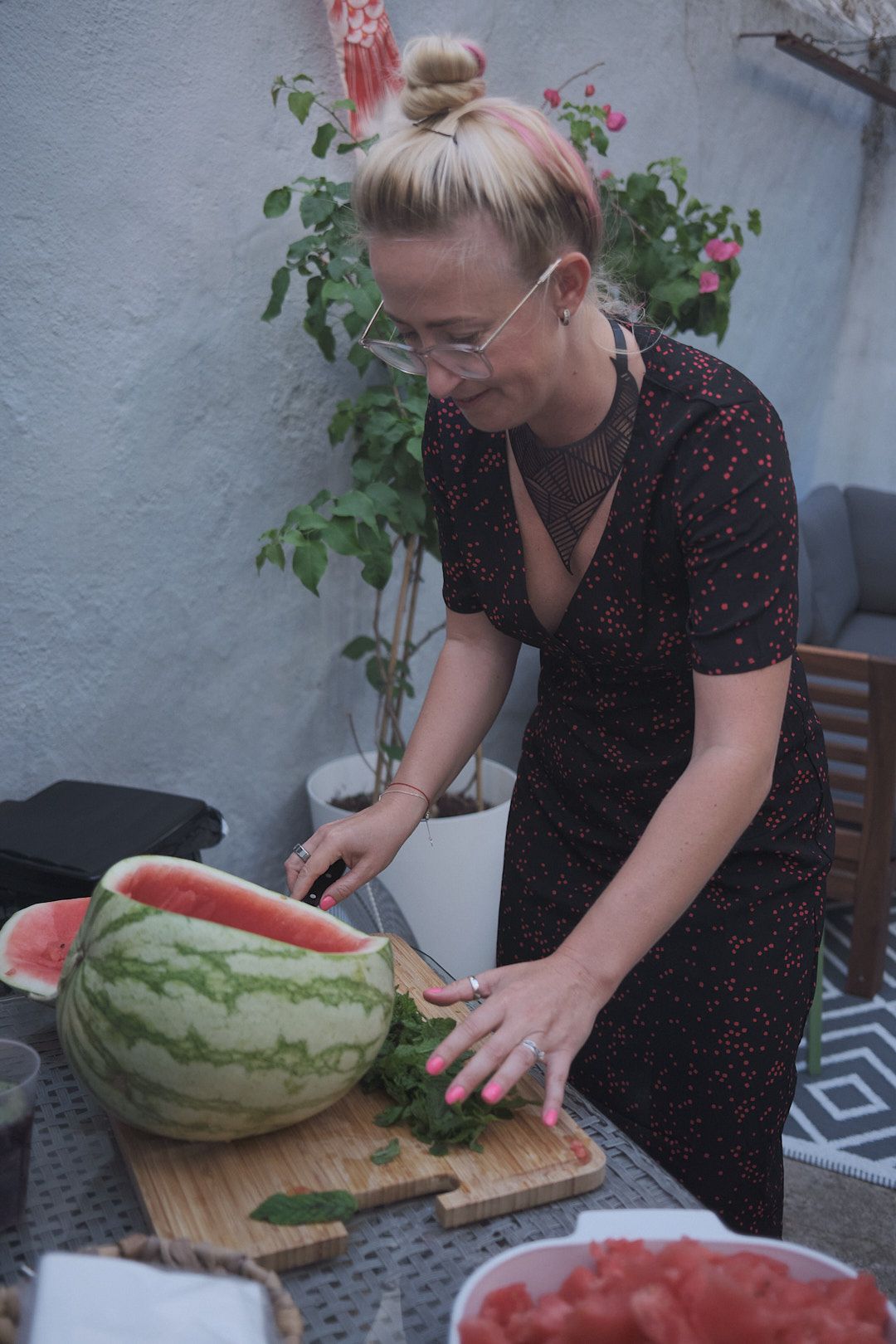 Rosanna's drink welcomed us with its zing,
A refreshing concoction that made glasses sing.
Jane, a non-drinker, surprised us all,
Her Aperol Spritz stood tall, standing tall.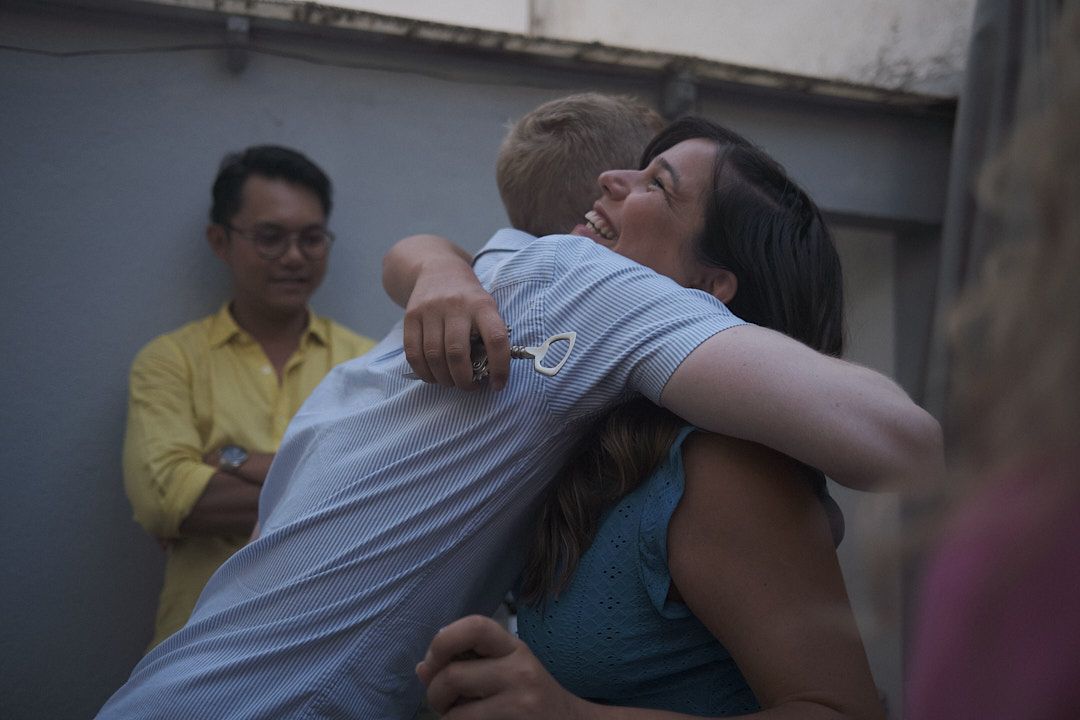 Brittany's Cheesy Bacon Ranch Pasta,
A decadent creation, a dish of vast allure,
While Olivia and Lucian, bold contenders true,
Tossed a Tuna Tomato Tornado that blew.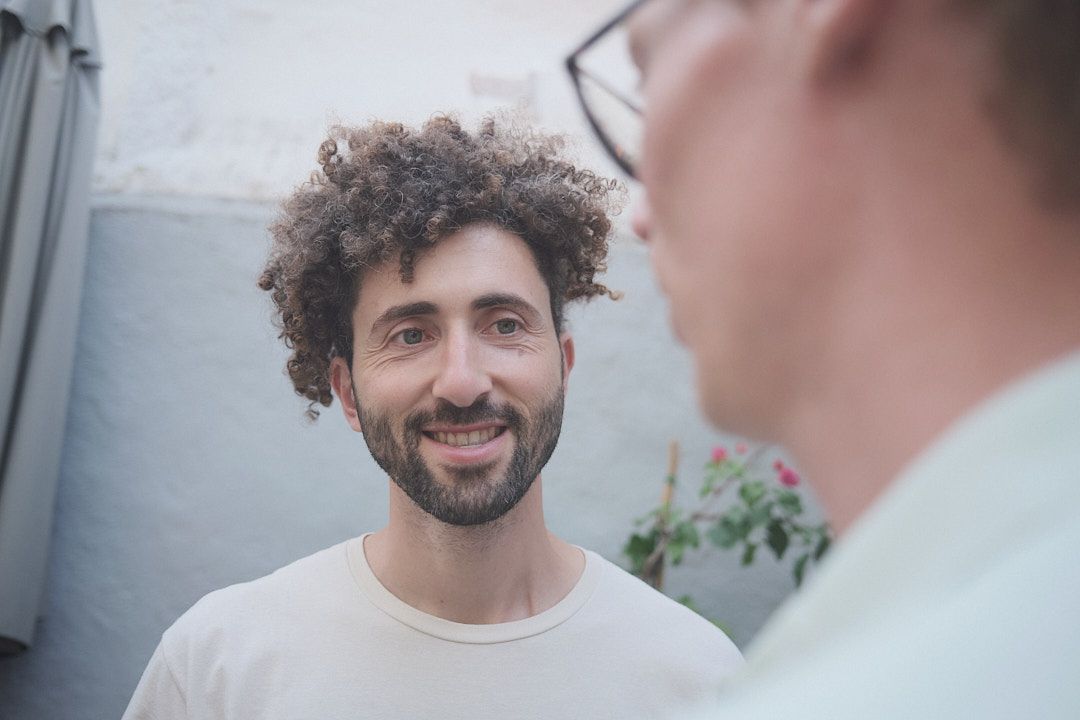 Marcelle's Gluten-Free Eggplant Lasagna,
A masterpiece of flavors, free from gluten's mana.
Ted and Minh transported us Midwest,
With Minnesota-style Fusilli, they impressed.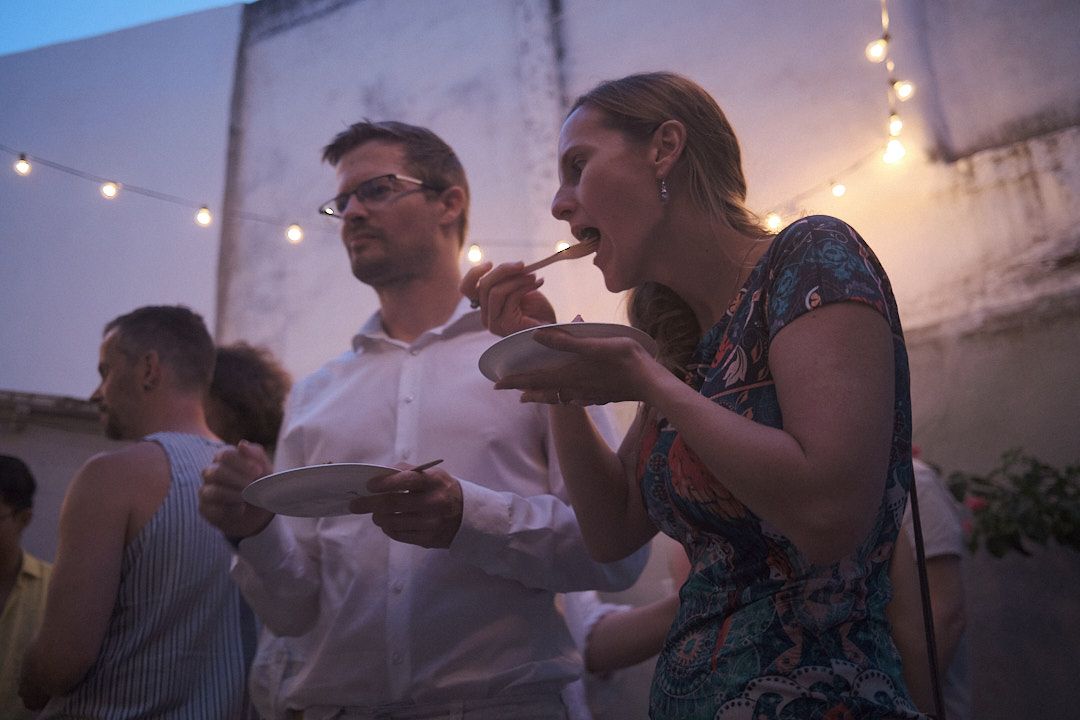 Marta raised the bar with Carbonara divine,
Rich and traditional, an Italian treasure to find.
Louise and George simmered a sauce with care,
Three hours it bubbled, creating pasta fare.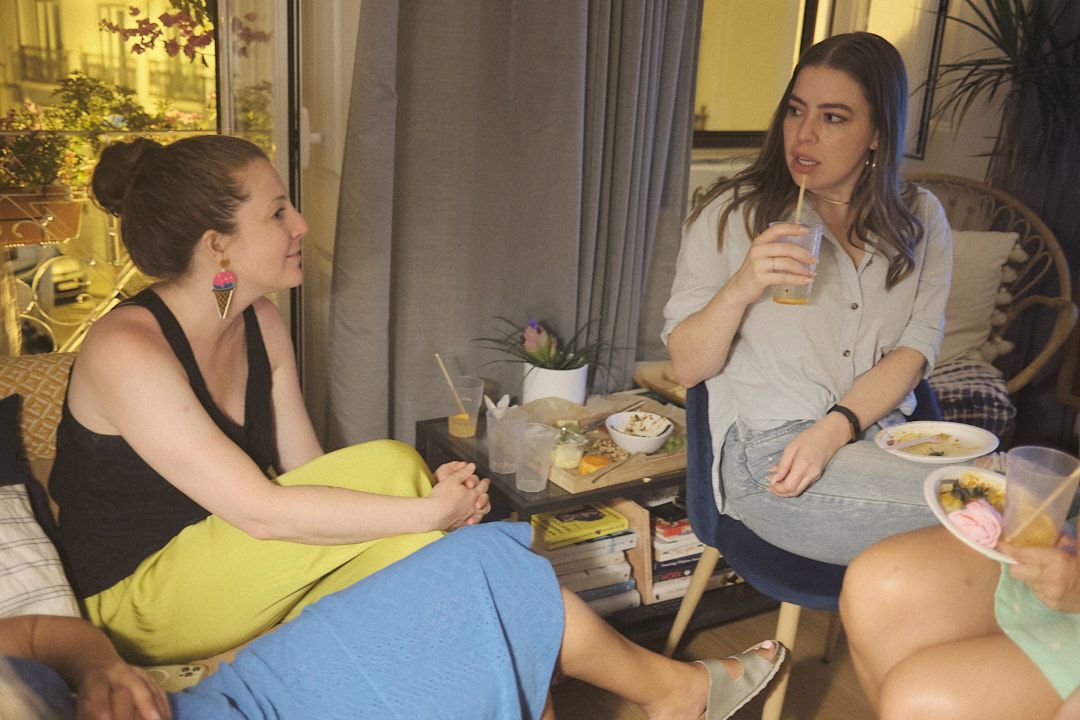 Cyd and Simon wowed with Rucula and Sausage,
A harmonious blend, a culinary homage. Clint's Pasta alla
Norma, a tribute so proud,
To Norma's delight, his dish did astound.
Suzanne and Alex stirred up Asian Garlic Noodles,
A fusion of flavors that danced on our taste buds.
Nicole's Polenta Pasta, a veggie-filled joy,
Nourished our souls, a healthy convoy.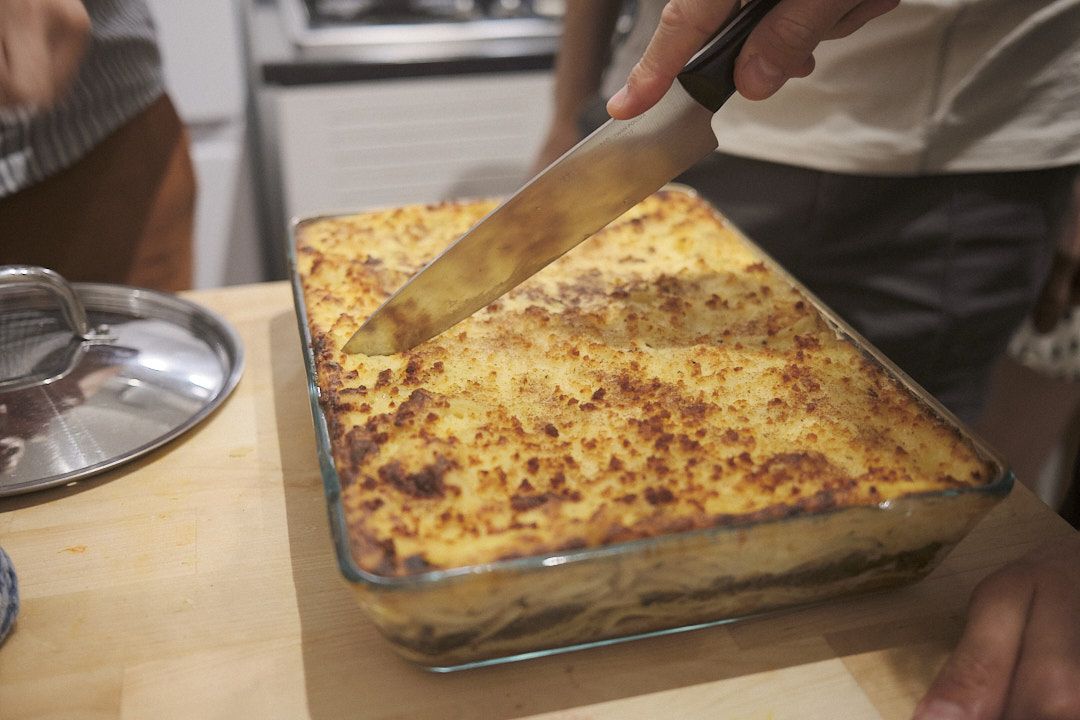 From the islands, Claudine brought Rasta Pasta,
A taste of the tropics, a flavor fiesta.
Romulo and Ben's homemade Tortelloni, a labor of love,
Made from pumpkin and real tears from above.
Mata and Vlad's Vodka Pasta, a true delight,
Infused with spirits, it took us to new heights.
Lulu, Dylan, and Talia's desserts, oh so sweet,
Filled our stomachs with happiness complete.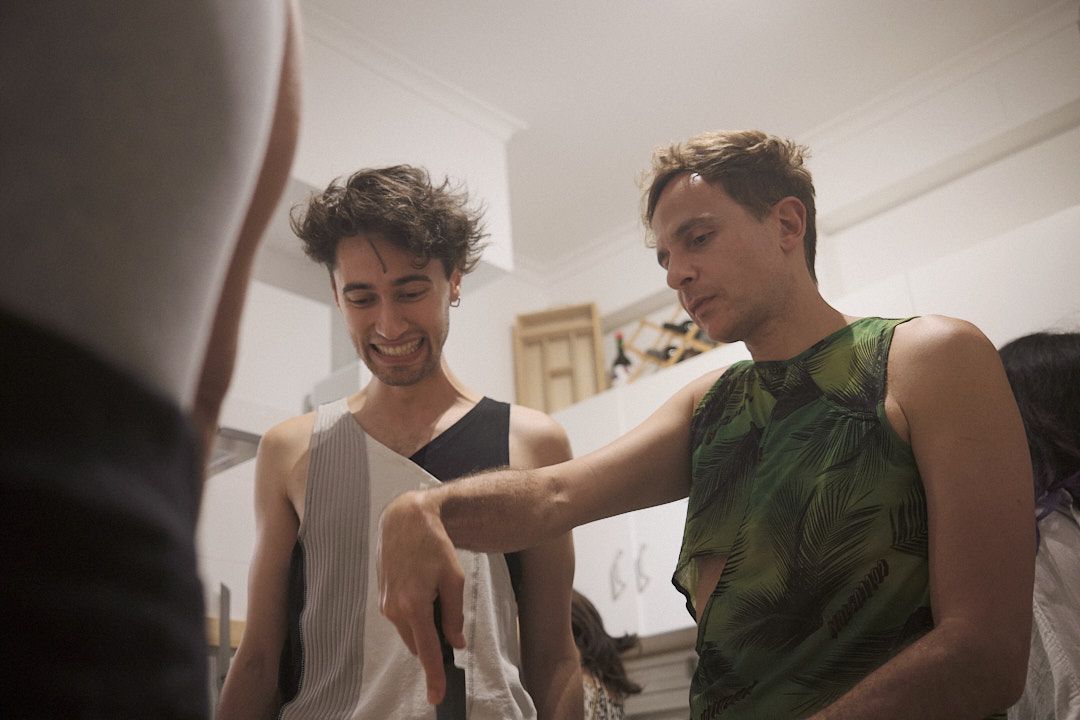 Liz's Rocky Road and Berry Whip,
Left us craving more with each heavenly sip.
Marco, Katrina, and David, sweet confectioners bold,
Their A-game in the sweets, an extravaganza untold.
But among the feast, the winners stood tall,
In third place, Stephan and Ayhan enthralled.
Pasticcio, their creation, earned rightful acclaim,
A dish that delighted, bringing honor to their name.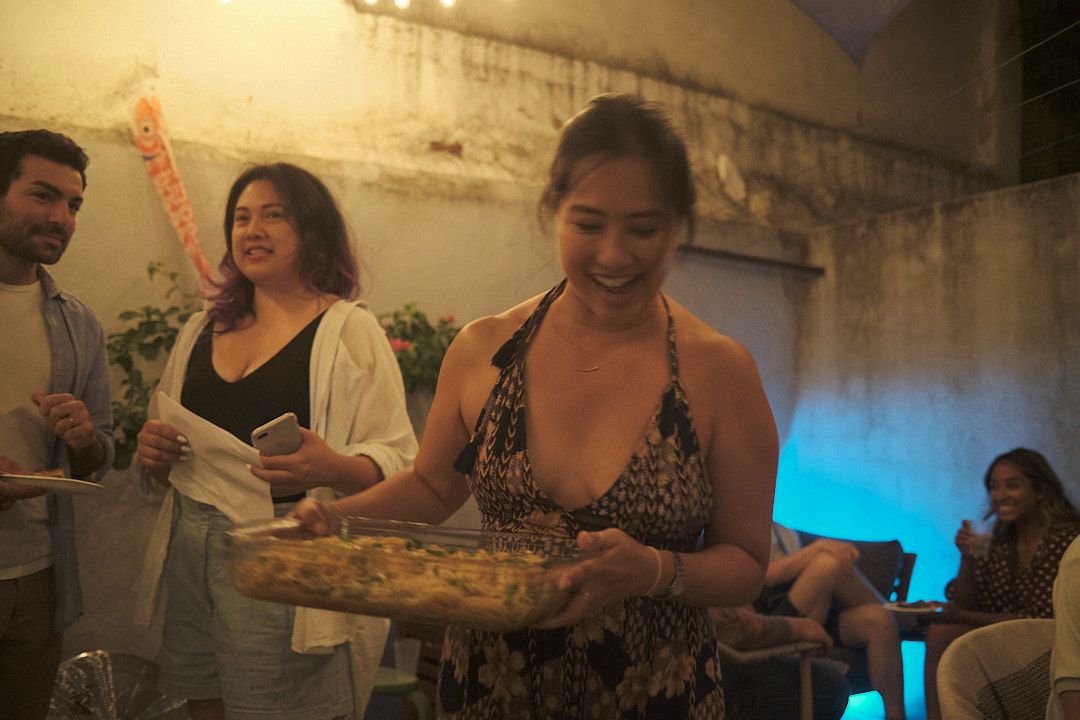 Dan's Pasta Primavera, the first runner-up,
A symphony of colors, a culinary erupt.
Yet the golden spatula, won by a hair so slight,
Janz and Sal's Spaghetti Vongole, a shining light.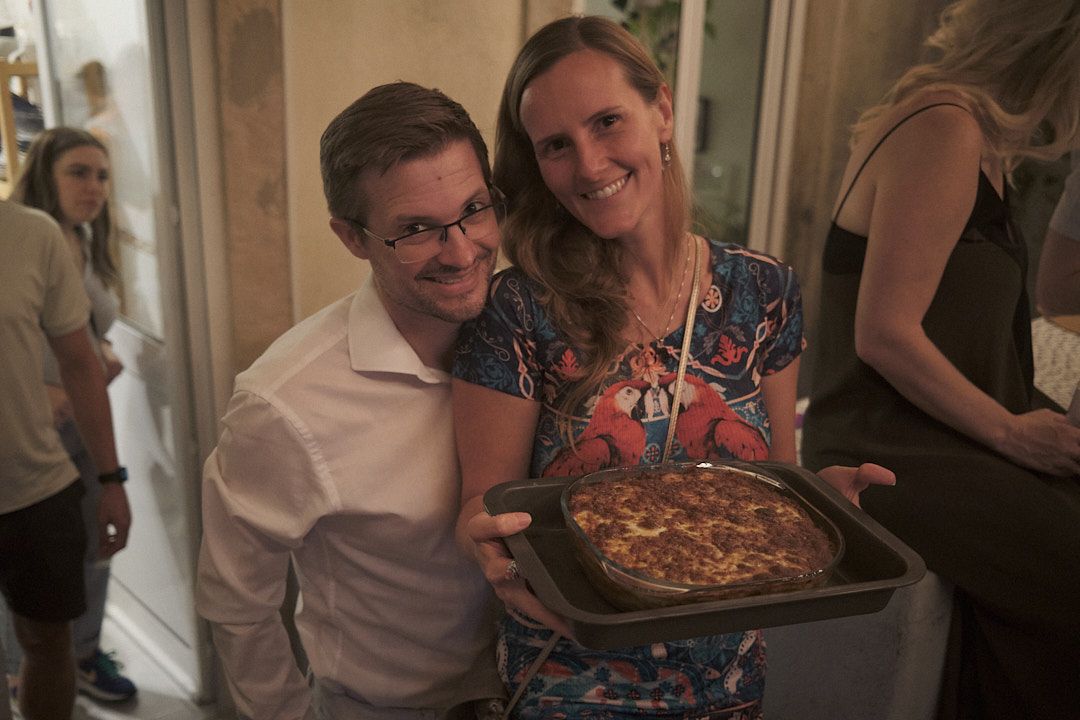 Cheers to all who partook, a night to remember,
In a pasta-filled realm where friendships grew fonder.
With flavors and laughter, we shared in delight,
A feast for the senses, an enchanting night.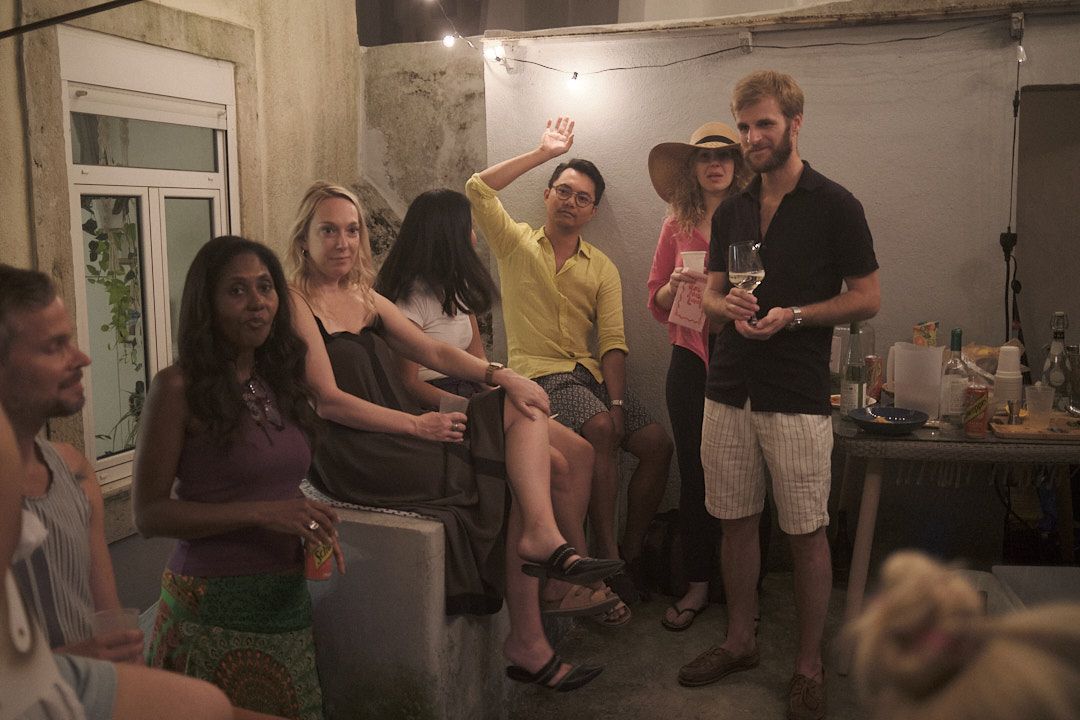 So raise your glasses, toast to this soirée,
Where pasta reigned supreme in a flavorful display.
Gratitude to each participant, talented and true,
For making memories and pasta dreams come through.
---
Feel free to download all the photos from WeTansfer and post your favorite on social media: https://we.tl/t-aWqsjGiQeu
Check out the original invitation here: https://pp.events/aard2bLy
Recipes here: https://docs.google.com/spreadsheets/d/1yVj6RhFINgMrtNQKfA0dDqda4Zgiu9ffq64j-xHqw6Q/edit#gid=0