Amsterdam and Zaanse Schans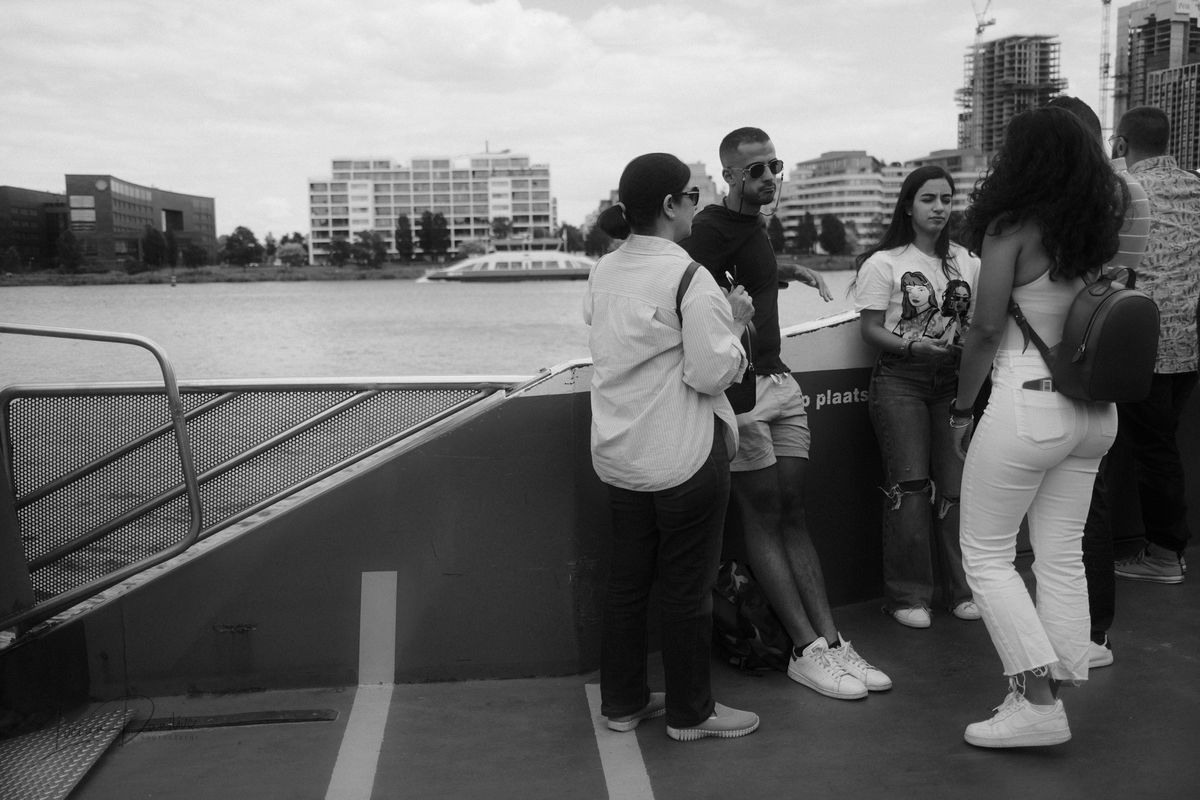 My very first Netherlands experience took place in the past 4-5 days.
I embarked on this adventure aiming to shoot a lot of photos and write even more about the things I discover. However, I shot very few photos and wrote even less on my blog.
Basically, I failed.
It feels somehow that as I walk and discover new places, I tend to be absorbed into the present and completely forget about shooting photos or writing.
Another reason for the lack of writing is that I get to spend a lot of time with myself, and I start having deep thoughts, epiphanies and inner discoveries that feel like there's something about me that's continuing to unveil. And around that idea, I feel like there's something that I'm yet to grasp before I can really talk about it.
Nevertheless, I can write about that particular feeling.
Which is what this post is about.
The first tip about this was shooting photos in Amsterdam.
Somehow, I didn't feel like I had to capture the touristy and busy streets.
That didn't make sense to me.
I'm sure there are thousands of pictures on how the streets and canals of Amsterdam look like.
I felt like wanting to go a bit different about it and capture unique angles or shots. But I don't know how exactly to start.
One approach that I'm playing with is to focus on black & white. Just add pinch of color here and there, where it makes sense…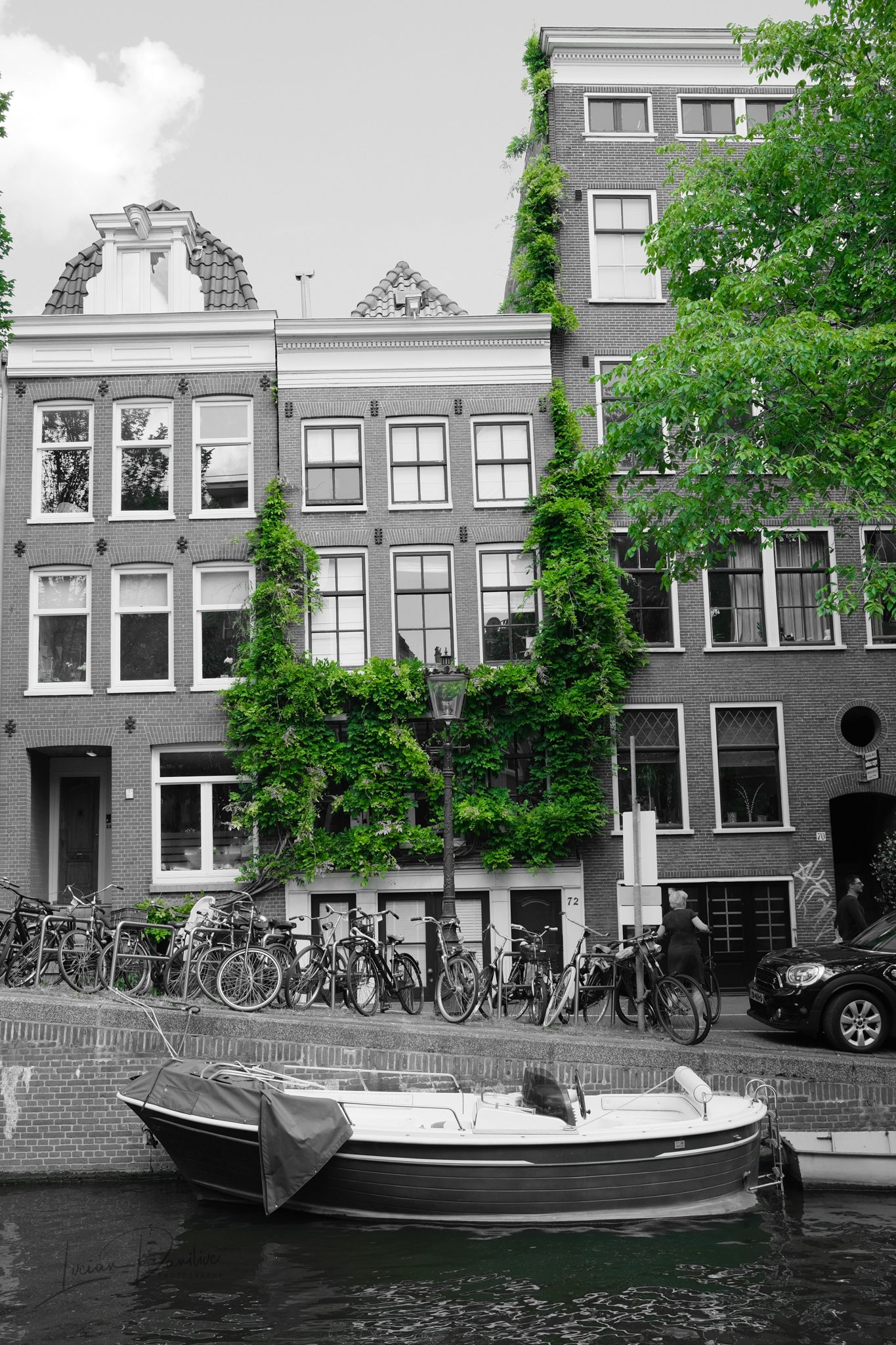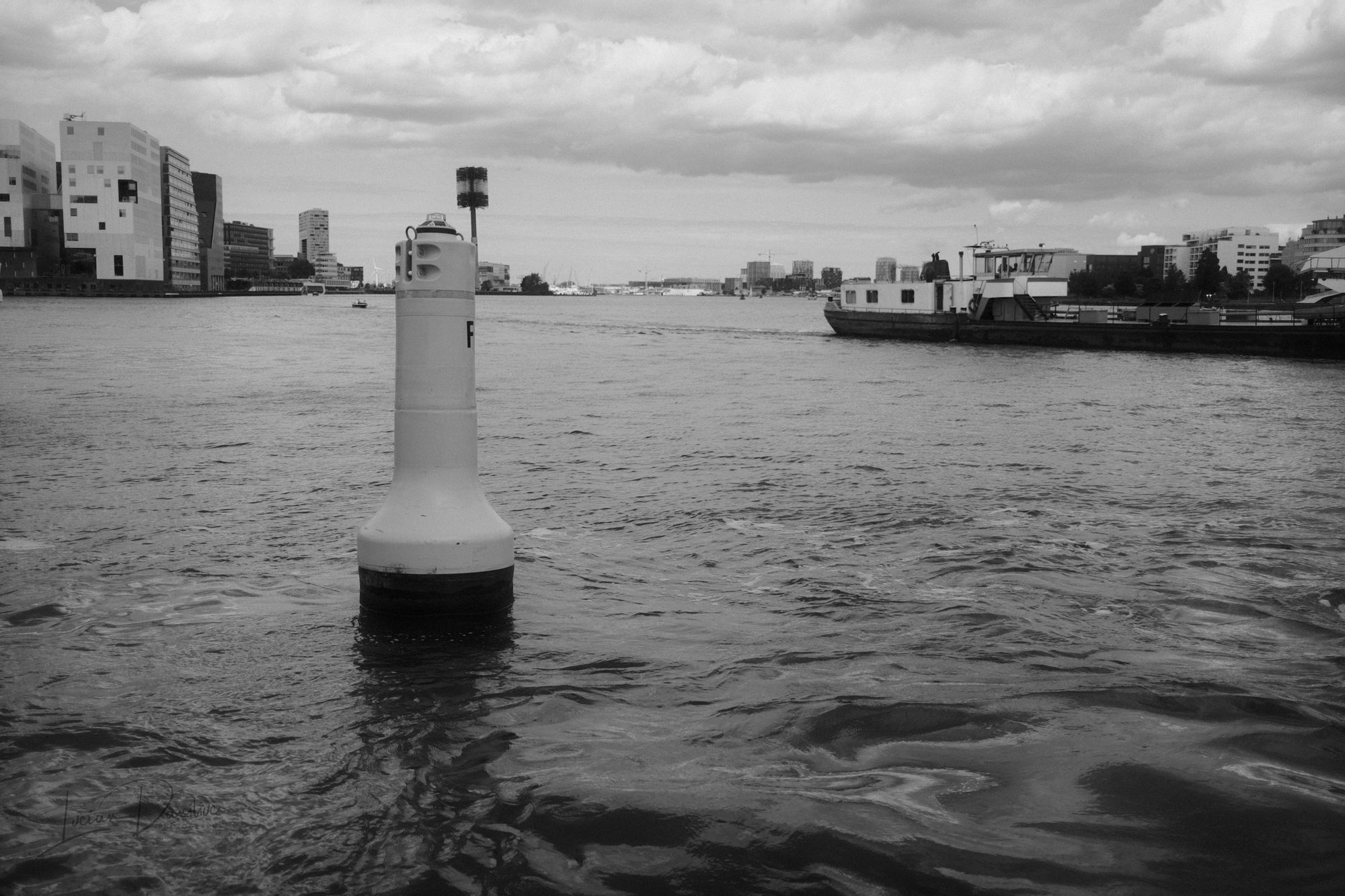 The second piece of the puzzle was my photographic journey. I tend to capture the feminine beauty, and again, I want to do something different.
I want my photos to evoke a journey, to convey a message, to tell a story, to express an emotion.
Visiting the museums inspired me in ways I didn't expect. I started seeing art pieces that inspired me to ensure that my future portrait photoshoots are more than mere "pictures of naked women".
There's something about art, in general, that's very appealing to me. And living in a world of distractions, I think it's harder and harder to listen to our inner self, and to indulge ourselves into the calling and practices of either creating or consuming art.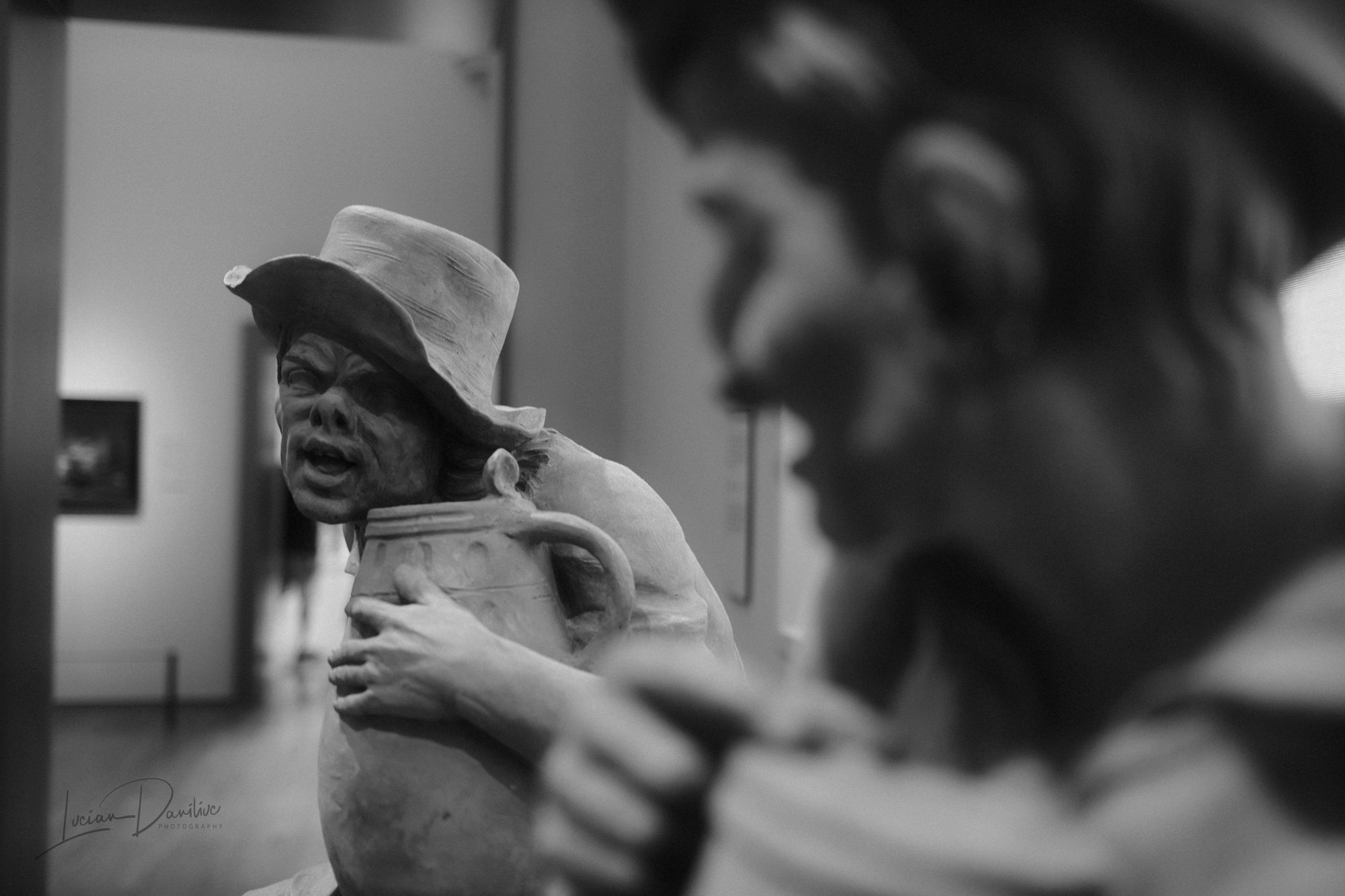 But enough with my inner journey.
Coming back to my Netherlands experience, it was a blast. I spent two days walking around pretty much everywhere I could think of, and thankfully I received many great tips from friends, much more than I could possibly try out in just a couple of days.
I visited 3 museums, wanted to see the Van Gogh one but it was sold out, went to an exhibit in the north, saw the Zaanse Schans windmills courtesy of the amazing people that provided my with accomodation, fell asleep (and woke up by my own snoring) in Vondelpark, and went to several shows in the Red Light district.
Overall, a good taste of what Amsterdam has to offer, minus the drugs. I didn't get any because I couldn't risk not being able to explore the places that I had in mind.
It's a place I'd love to come back to.