A pinch of Seville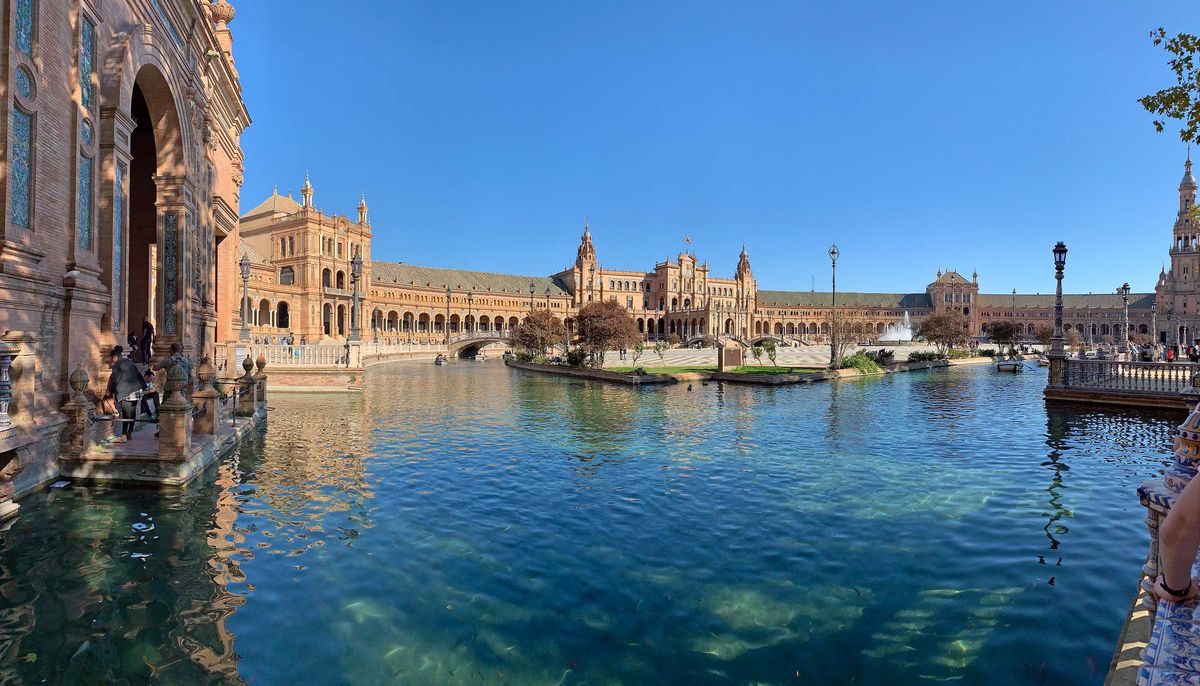 Yesterday went on a little road-trip to Seville, because it was just 2.5 hours drive away, and because... why not?
Seville is a large and marvellous city in south-west Spain, very animated, with narrow streets, big parks, orange trees and exotic birds.
I thought it's not a very touristic time being middle of November.
I thought wrong.
All the main attractions were packed with people and the city center was full of life. Seemed like there's a continuous festival going on.
Accomodation near the center is a bit expensive in weekends, somewhere between 90 EUR and... well... no limit.
Traditional bars and restaurants are pretty much on almost every street, and it's a shame not to try the jamon iberico, the churos, and even the paellas.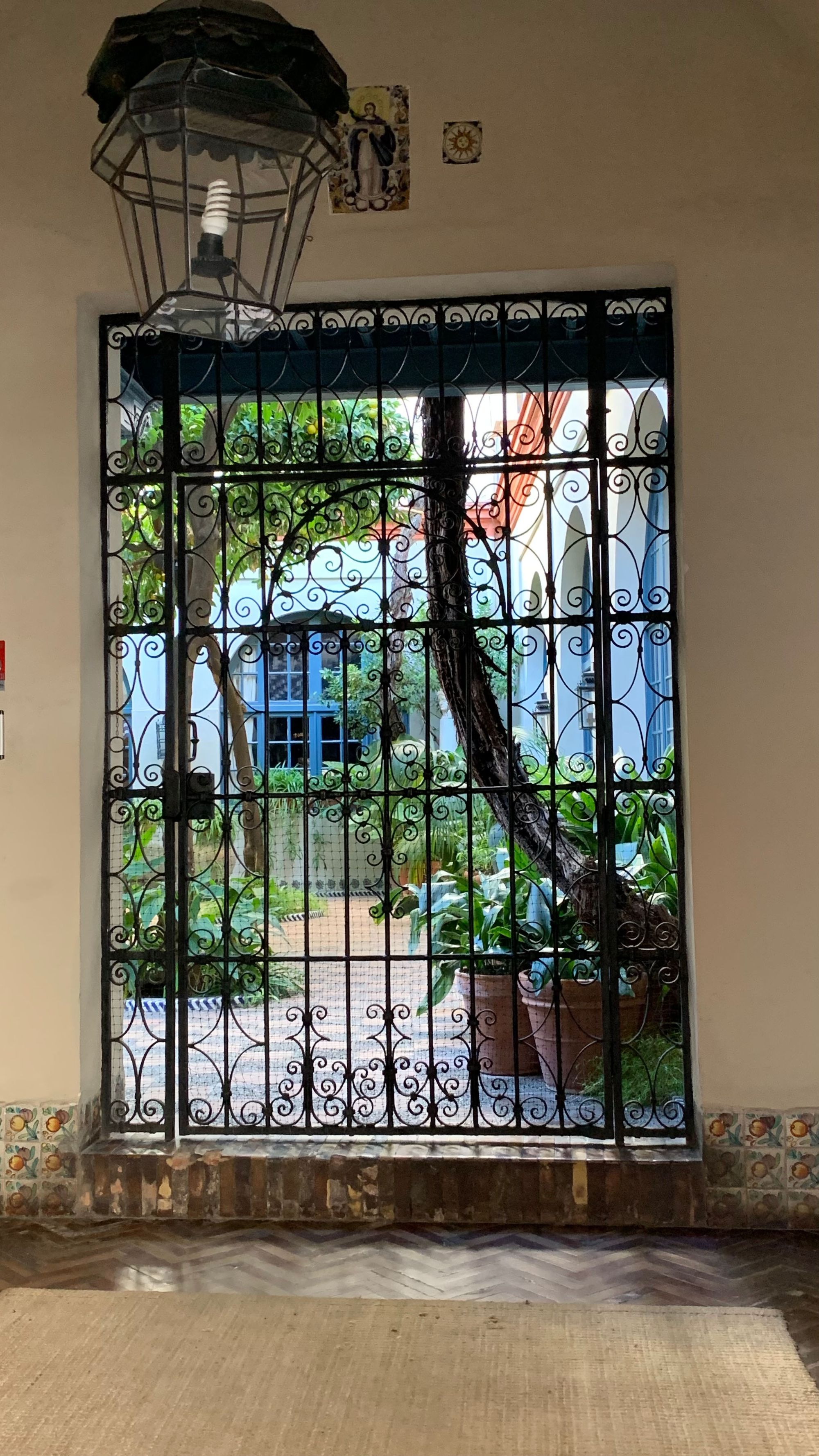 And then there are the parks...
Huge, green, lively parks, full of all the exotic trees and birds make it a great place to get some fresh air and good vibes.
Last but not least, there's Plaza de España which is a definitely must-see if you're in Seville...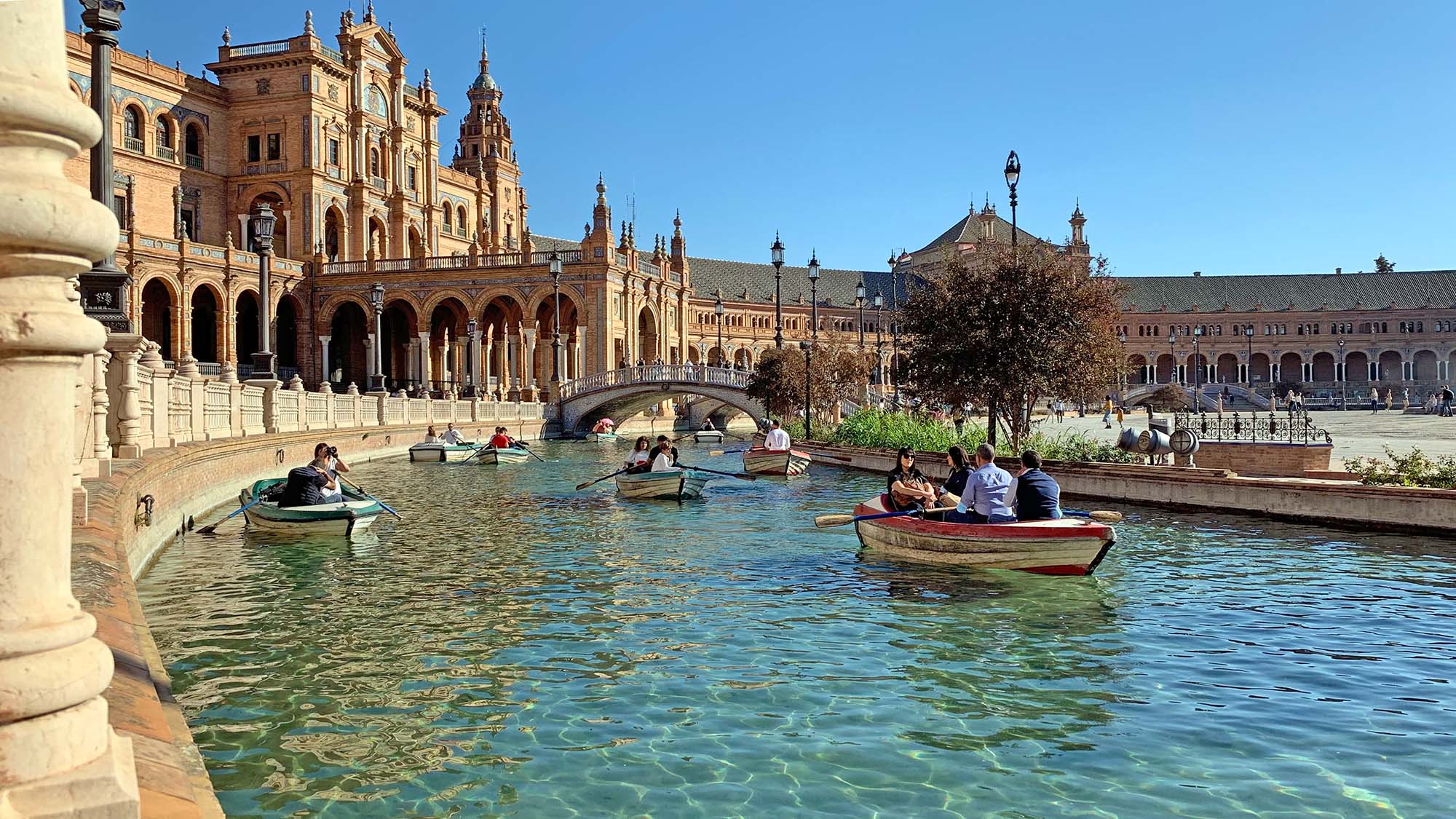 November seems like a wonderful time of the year to visit both south of Spain and south of Portugal. Not too cold, not too hot, just the right weather to go around and explore.